It has been some time since I published a photoshoot on my blog (nearly 2 months, time flies so fast!). It is not that I do not have any newborn photo session to show you, not at all! The thing is there has been a hugh amount of babies lately and I have been under the water capturing all those little and cute babies while they are "young" enough ;). I look forward to showing those babies because you will find them so cute! Every newborn has his/her own personality, even at this age and it is really always different to meet a new baby at every new baby photo session.
Fribourg baby photo session: Mathis
Today, I have the pleasure to present you the gorgeous little Mathis who I had the pleasure to shoot in Fribourg.
Such a lovely baby, with lips to die for!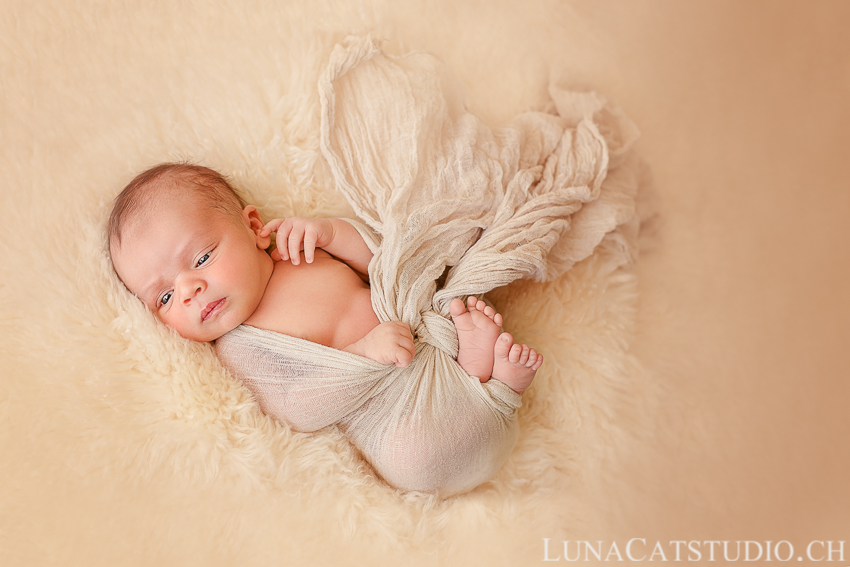 I could make really beautiful pictures of Mathis in "angel" mode with light colors, but also some family pictures with his parents, such a privileged moment for them :).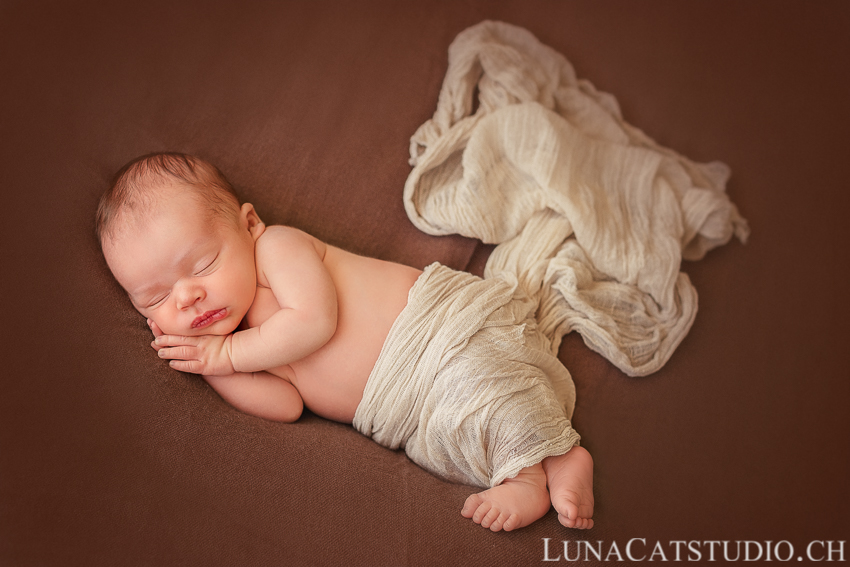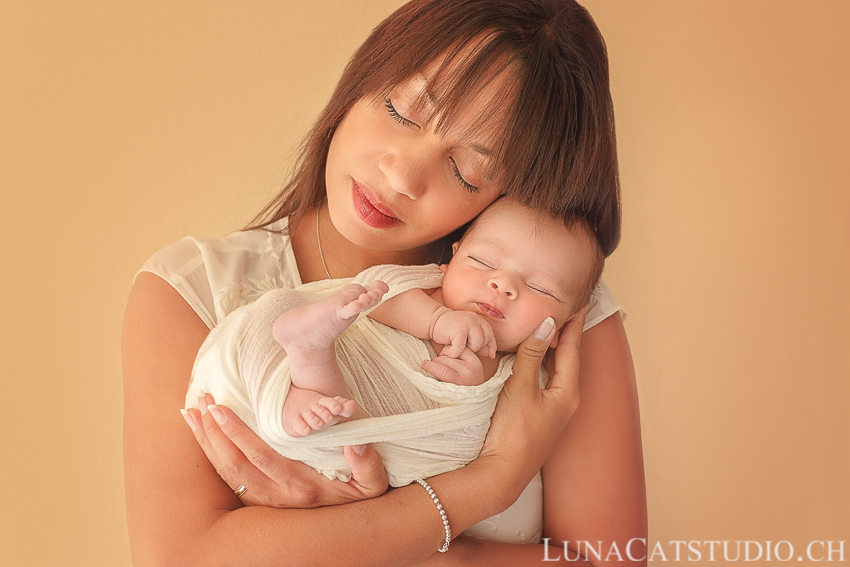 Of course, I also captured Mathis' face with close-up photos.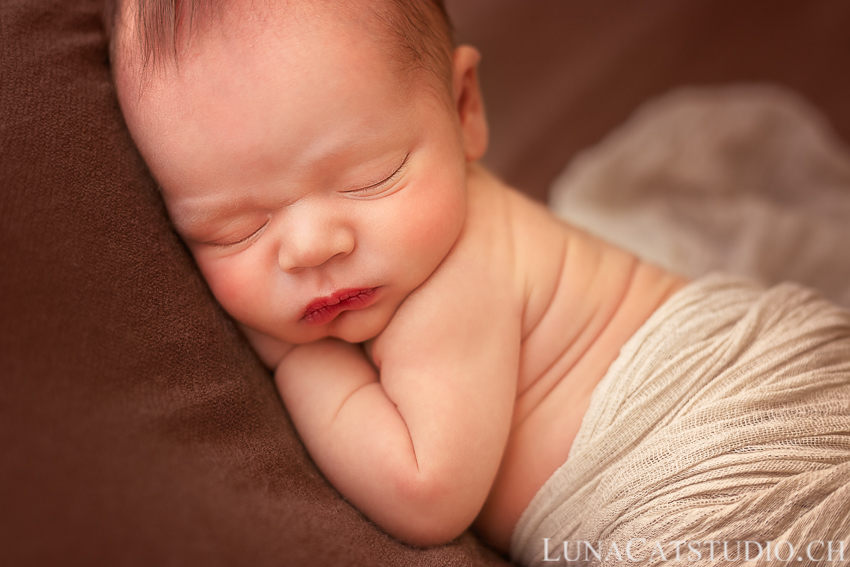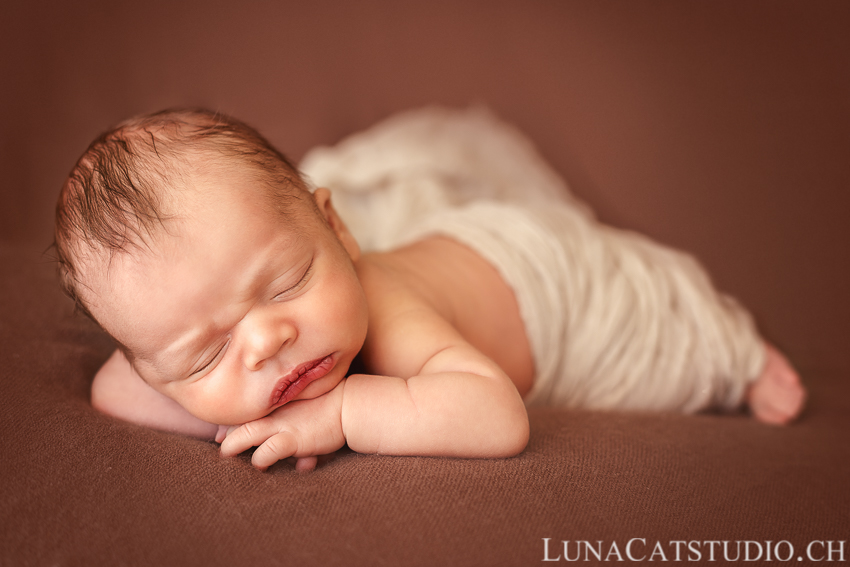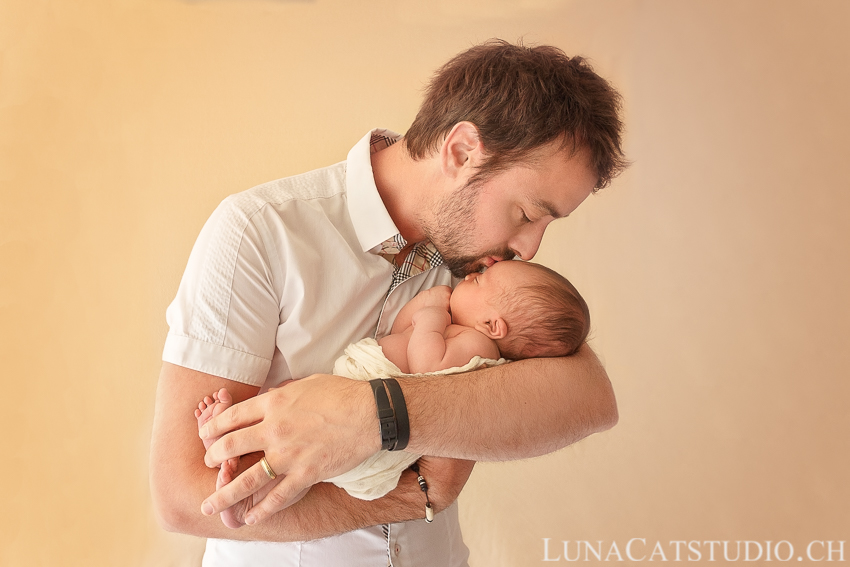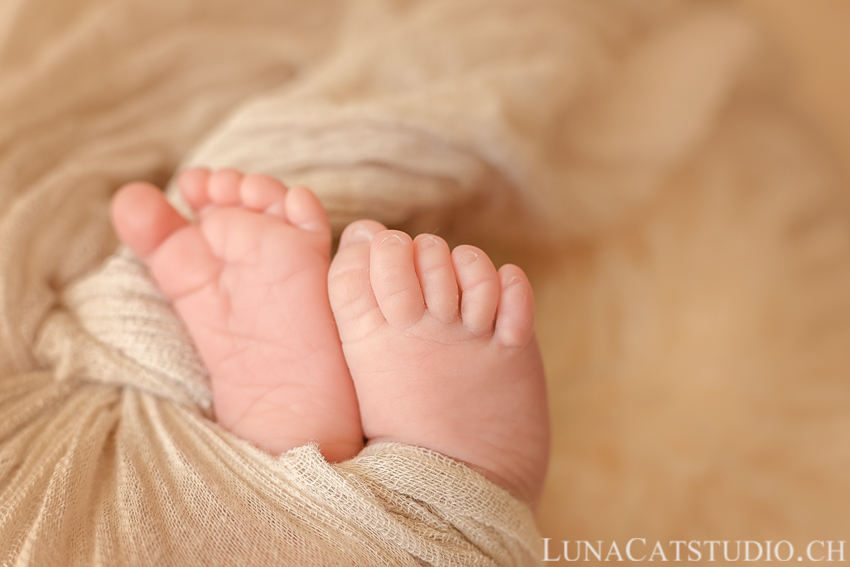 Follow the baby photographer LunaCat Studio on Facebook – Google+ – Twitter – Pinterest for other newborn photoshoots as a baby photographer.
---
About Cathy:

Fribourg newborn photographer

Newborn photographer LunaCat Studio offers to new parents in Fribourg,Geneva, Nyon, Neuchatel, Lausanne, Yverdon, Vevey, high-quality newborn photography.

Based in Lausanne in Vaud, Switzerland, LunaCat Studio offers as a creative newborn photographer a unique treatment of your baby's first days with artistic and wonderful imagery with newborn photos after your baby's birth. The newborn photo session stays a privileged moment to immortalize the first days of your baby after his/her birth in Fribourg.

Services

LunaCat Studio offers its baby photography during a newborn photo session in Fribourg and the rest of Switzerland in Lausanne, Nyon, Montreux, Geneva, Yverdon, Neuchatel, Vevey. Contact me for more information on your baby photo session.

You are not looking for a newborn photographer? LunaCat Studio is also specialized in pregnancy photography and baby photography.