As a photographer at LunaCat Studio, I not only make newborn photoshoots or maternity photo sessions. I also have the pleasure to follow families as they grow as a family photographer. Moreover, for family pictures, it is usually mums who take care of them and therefore, they do not always appear on pictures, which is such a pity!
For this family photo session, I had the pleasure to photograph 3 sisters who were preparing a great surprise for their dad. Indeed, the 'hidden' aim of this photoshoot was to create a beautiful enlargement photo for him to enjoy in this home decoration for his birthday. I must say I repeat this quite often but the aim of my pictures are not to be left on a hard drive but they need to be printed on paper, either birth announcements for a newborn photoshoot or in an album for everyone to enjoy looking at these photos. To tell you the truth, I am fond of receiving my clients' birth announcements, it is such a unique reward for me and I love looking at them over and over again as time flies by.
Family photo session between sisters and children at the lake
Here we are for this lovely family photo session at the Geneva lake with a wonderful landscape as a background to make gorgeous pictures and of course real photos of children at this precise moment. My work is done by staying as discret as possible so that the whole family photo session can be done on playing mode. Indeed, the important thing is to have the children interested and for that, playing and having fun is the best thing to forget about the camera! Just imagine you are a child and you meet a new person, who is moreover always taking pictures of you. How not to be shy and natural? Once again, it is one of the critical qualities of a good family photographer to be able to be forgotten during a photoshoot and to be able to play with kids while taking pictures of them. Gorgeous mums and playful kids, that is one of my favourite combos for a beautiful family photo shoot! I let you now discover the images from the family photo shoot at the Geneva lake :).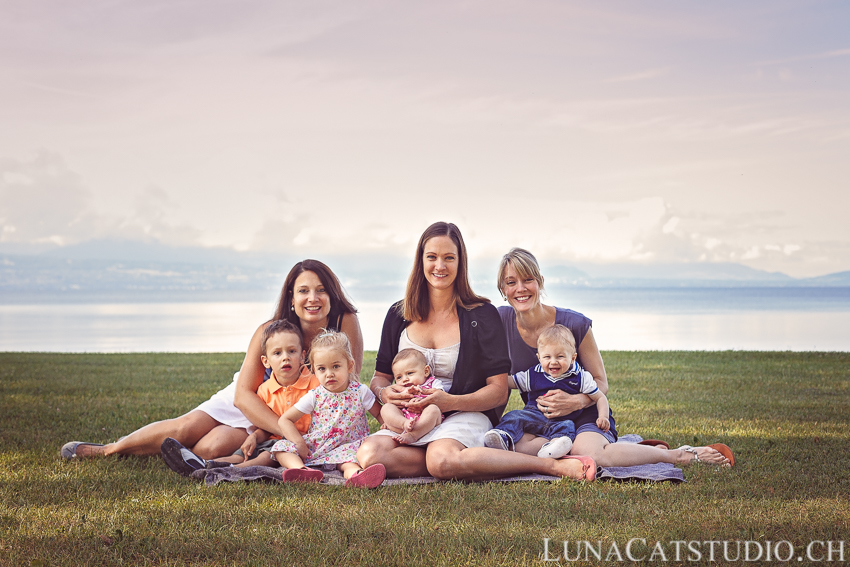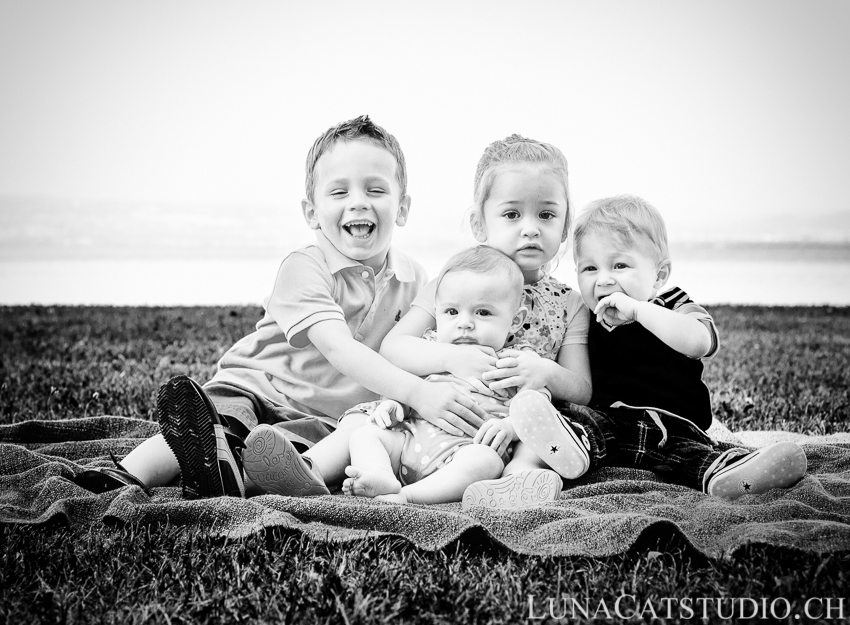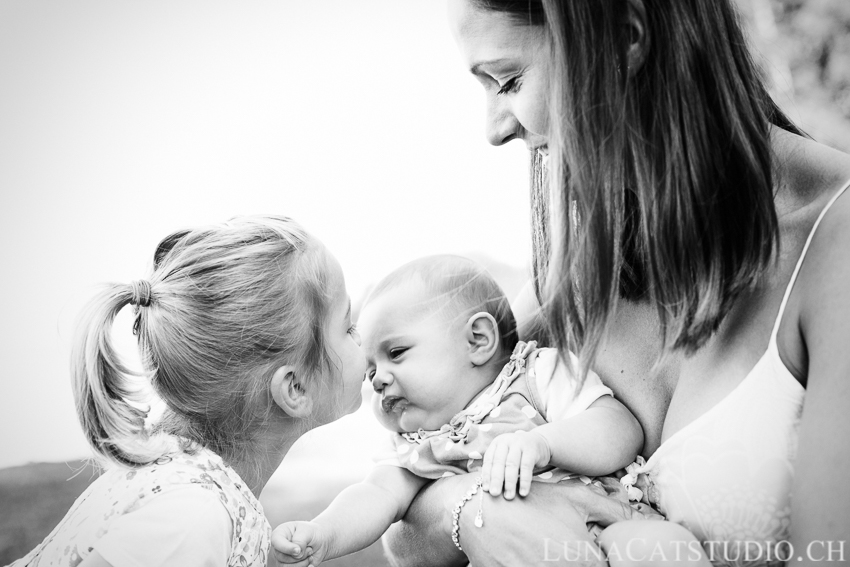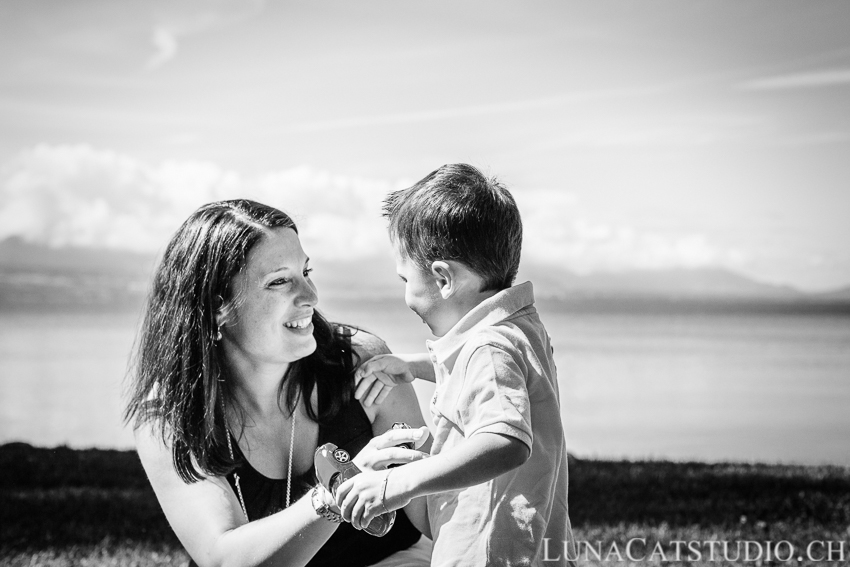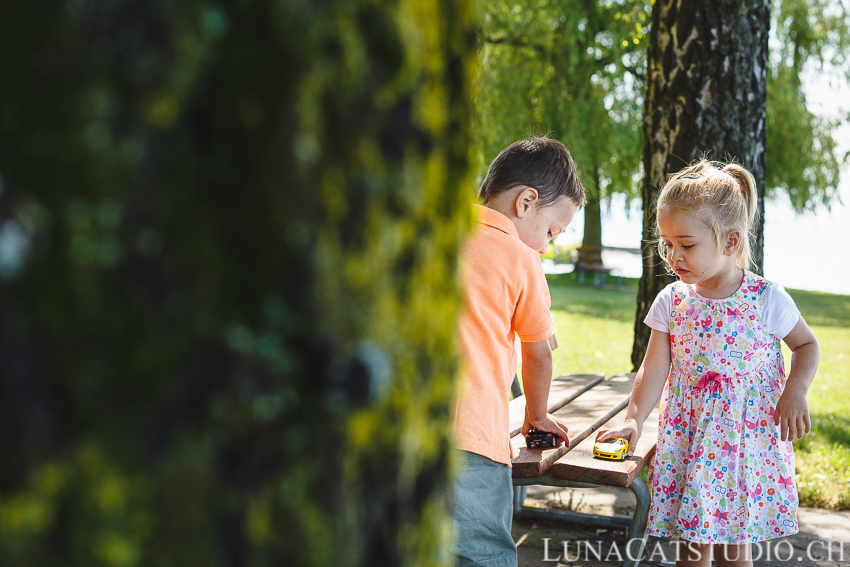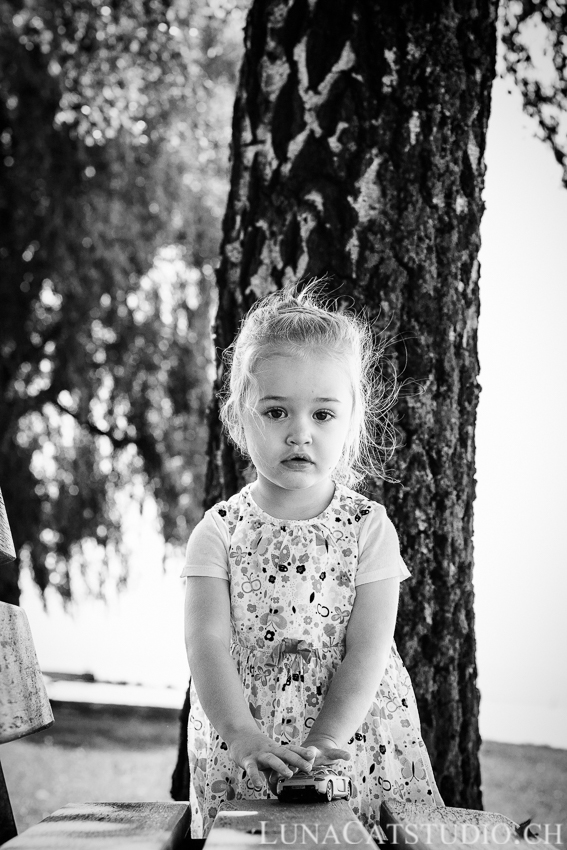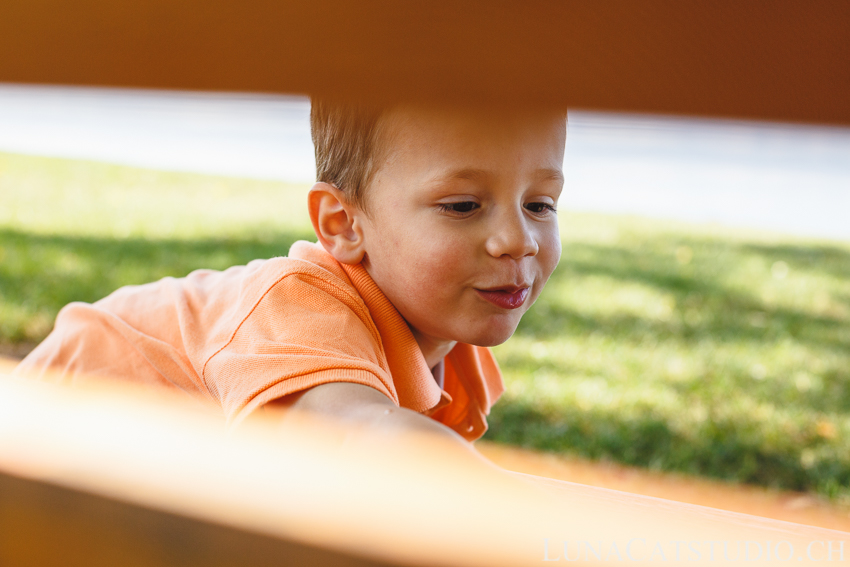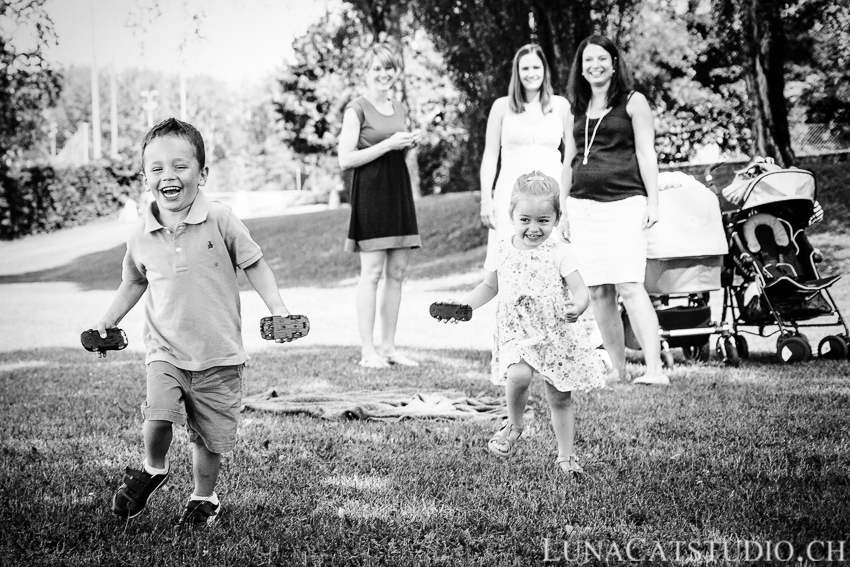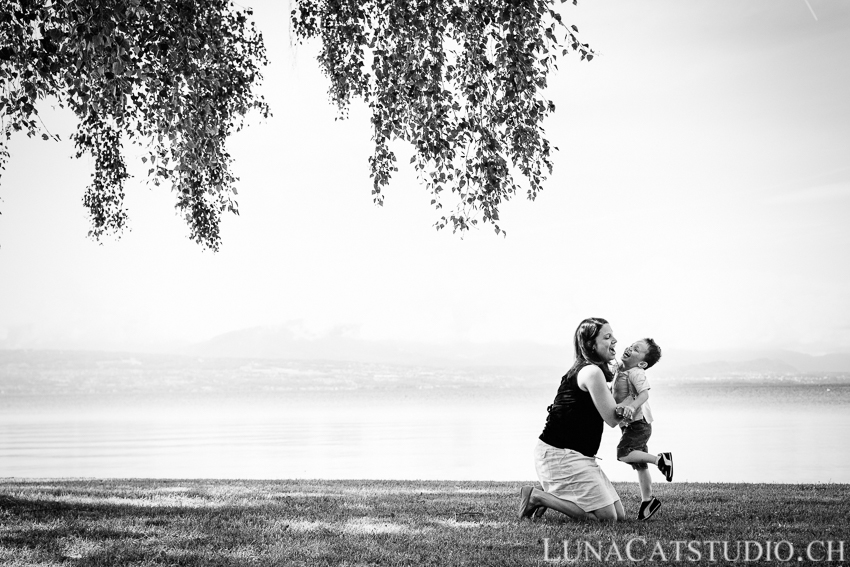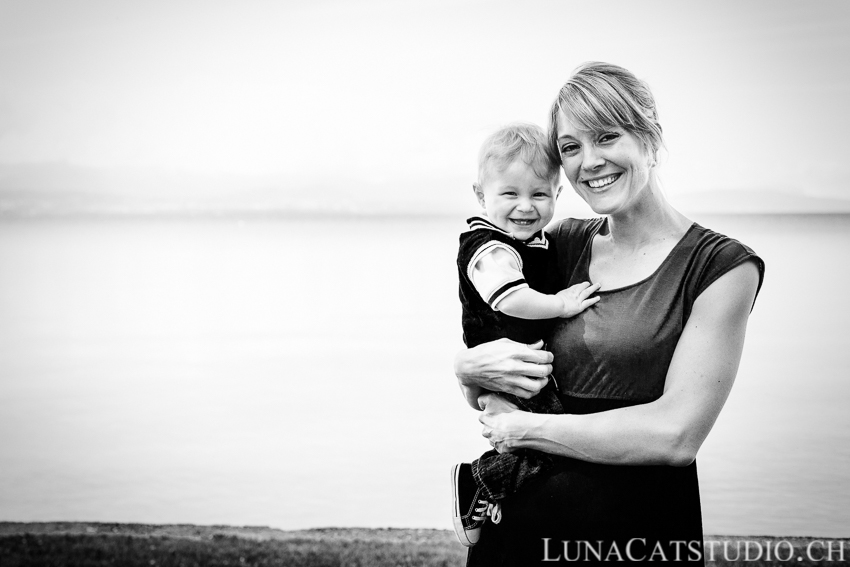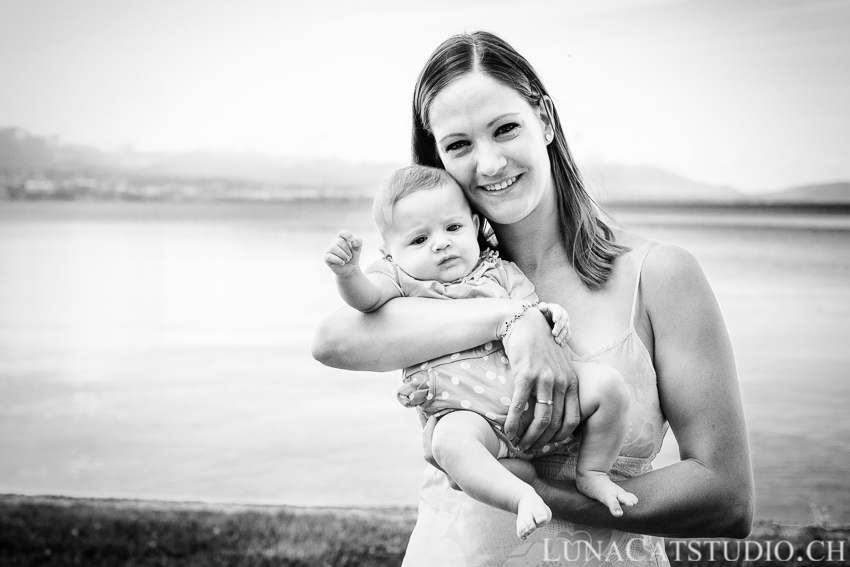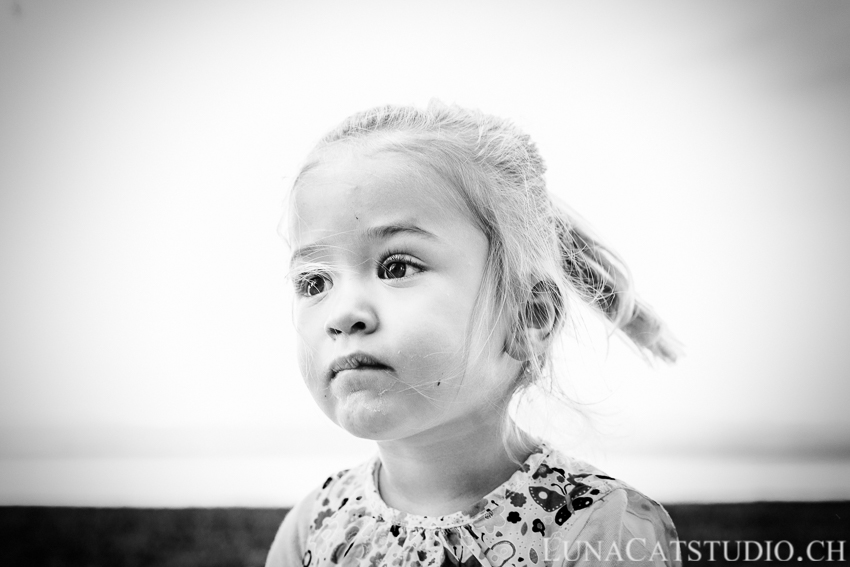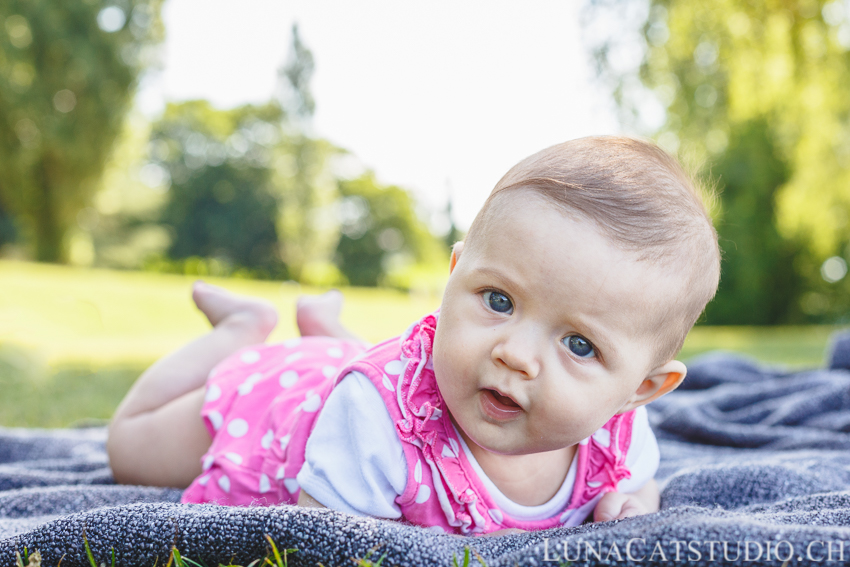 Follow the family photographer LunaCat Studio on Facebook – Google+ – Twitter – Pinterest for other family photoshoots as a family photographer.
---
About Cathy:

Lausanne family photographer

As a family photographer, LunaCat Studio offers to families in Lausanne, Geneva, Nyon, Neuchatel, Fribourg, Yverdon, Vevey, high-quality family photography.

Based in Lausanne in Vaud, Switzerland, LunaCat Studio offers as a creative family photographer a unique treatment of your family members with artistic and wonderful imagery with family photos to document your family life. The family photo session stays a privileged moment to immortalize the your family in Lausanne.

Services

LunaCat Studio offers its family photography during a family photo session in Lausanne and the rest of Switzerland in Fribourg, Nyon, Montreux, Geneva, Yverdon, Neuchatel, Vevey. Contact me for more information on your family session.

You are not looking for a family photographer? LunaCat Studio is also specialized in pregnancy photography and baby photography.