Starting the wedding season 2014 with Melanie and Philippe was such a joy for me! I already knew Melanie's family since her sister's wedding back in 2013 and therefore it was funny to see known faces. This beautiful wedding started off with a First Look in the nature with a wonderful sunlight in the end of May.
First Look : Melanie and Philippe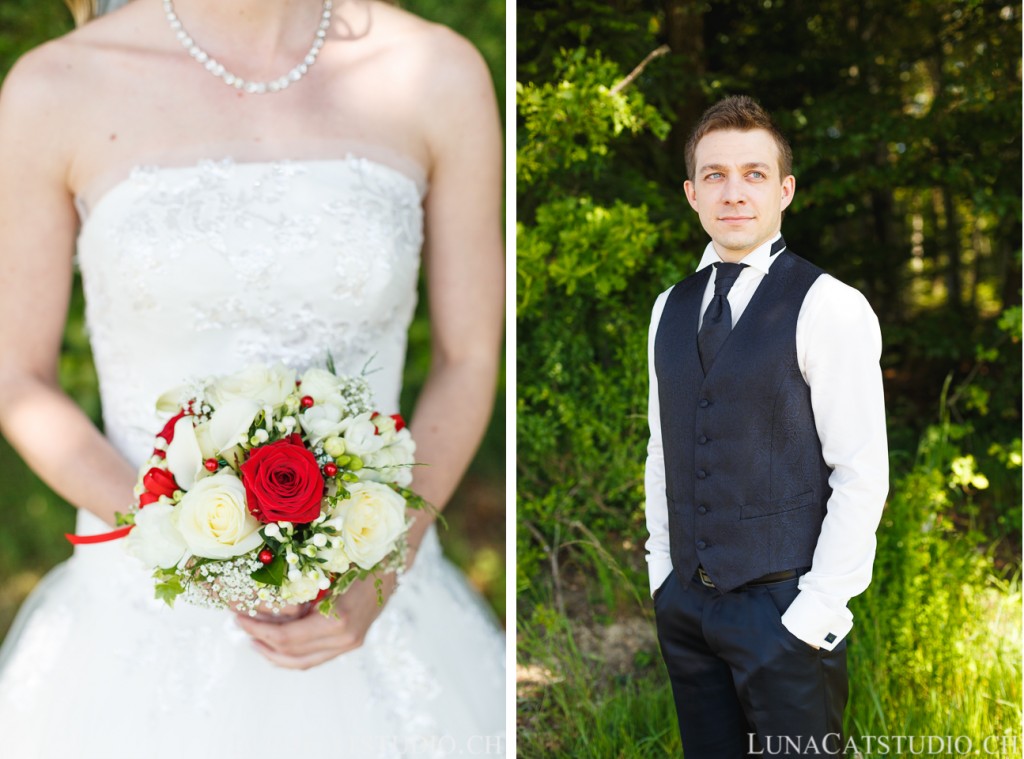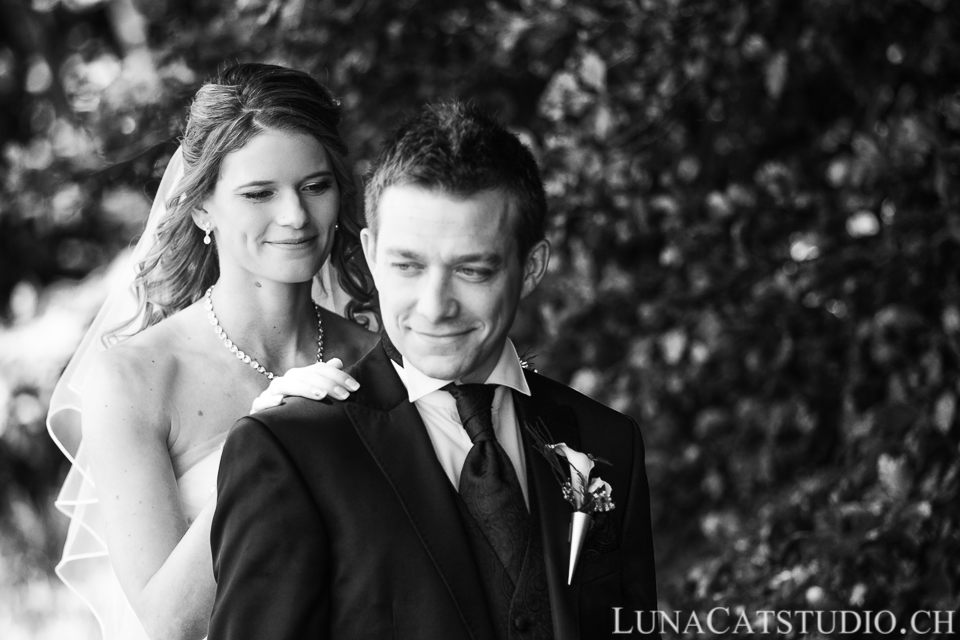 Melanie was so gorgeous in her wedding dress that Philippe could only stay speechless when seeing her in her gown for the first time. I loved capturing such a sweet moment! price of ivermectin 12 mg tablet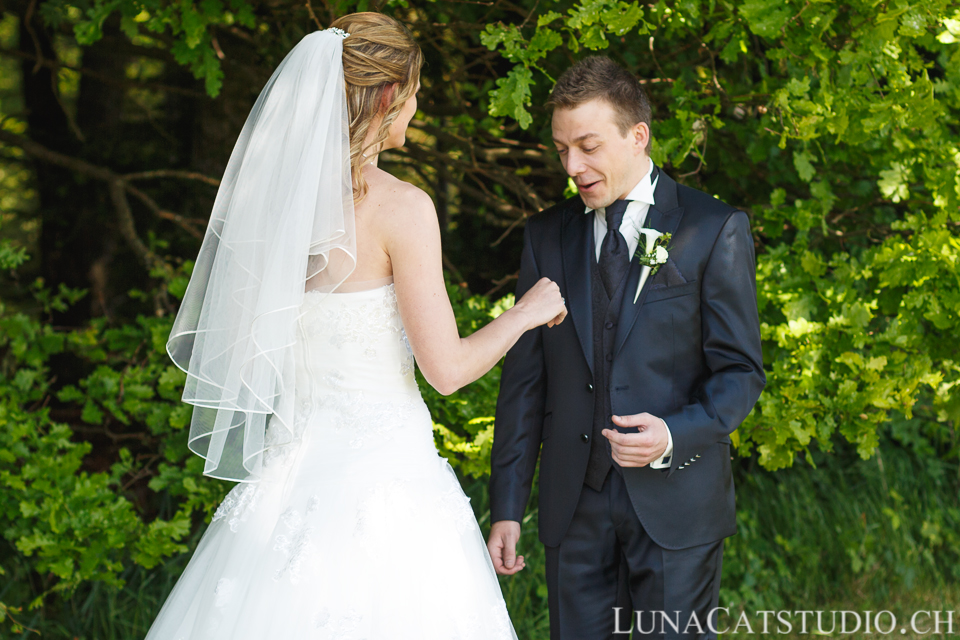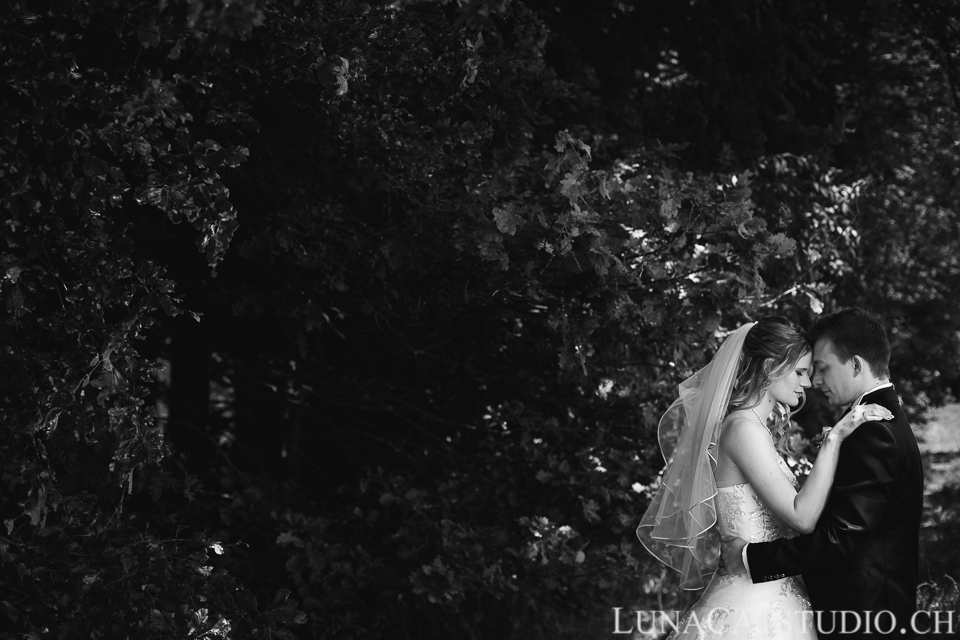 Religious wedding ceremony at Poliez-Pittet church
The religious ceremony took place in the beautiful church of Poliez-Pittet, a small village in the canton of Vaud. This church allowed us to take some gorgeous pictures with a wonderful light, either inside or outside the Church, so that we could see how lovely this couple is. can ivermectin kill heartworms in dogs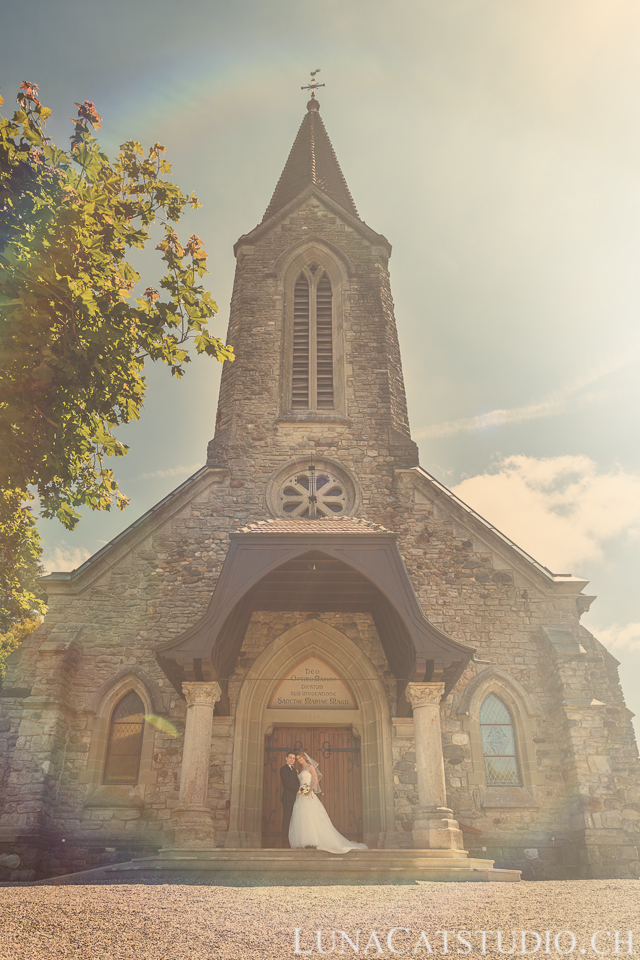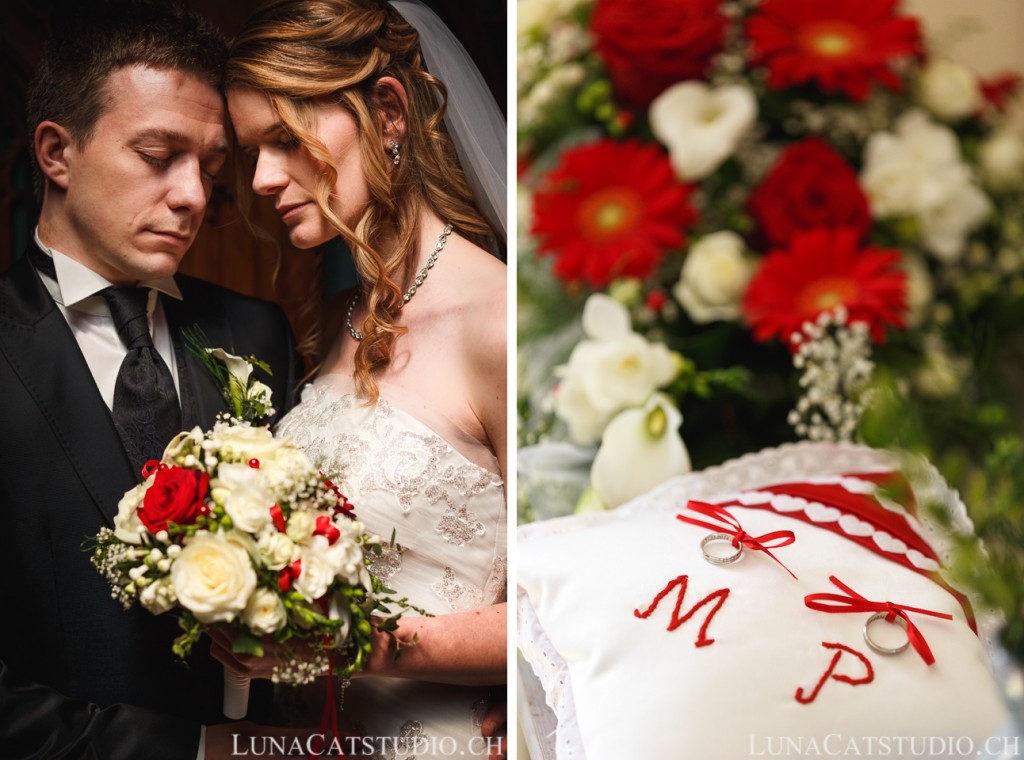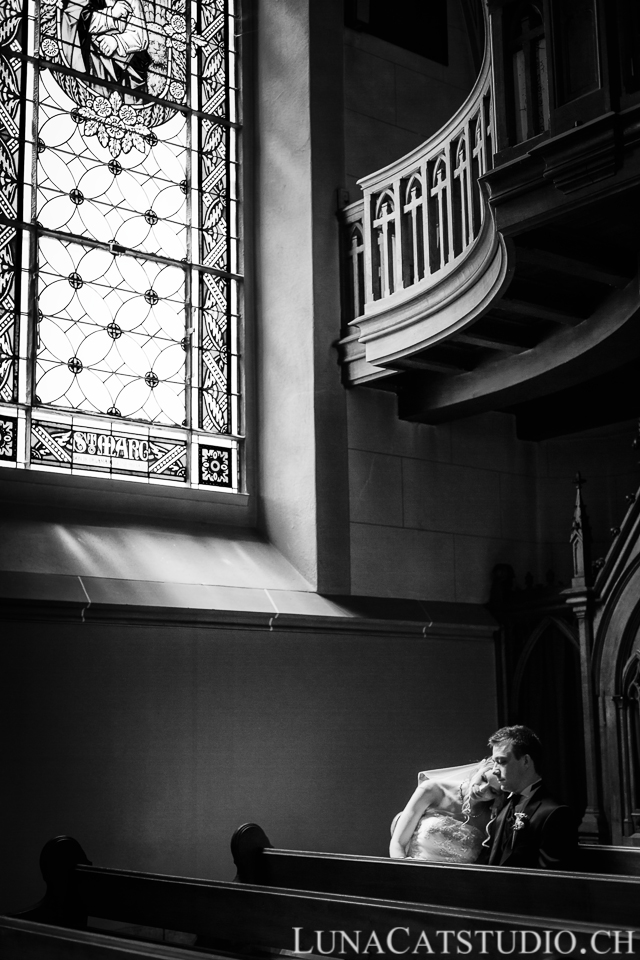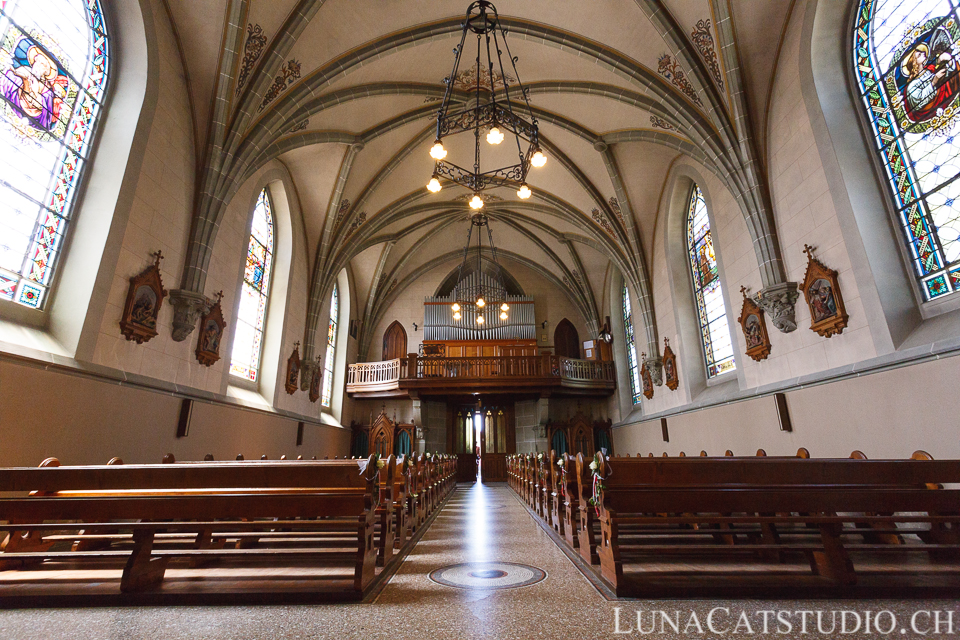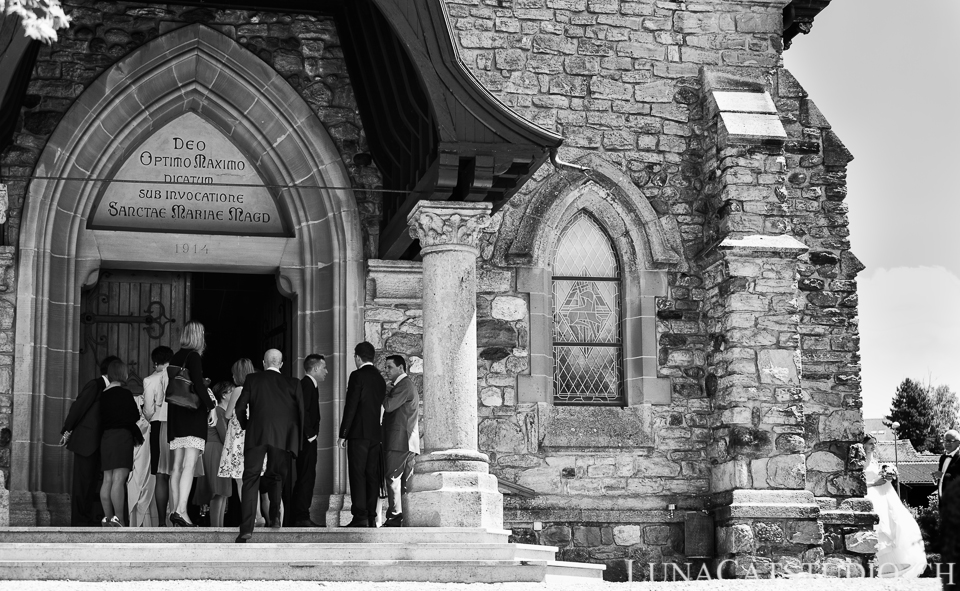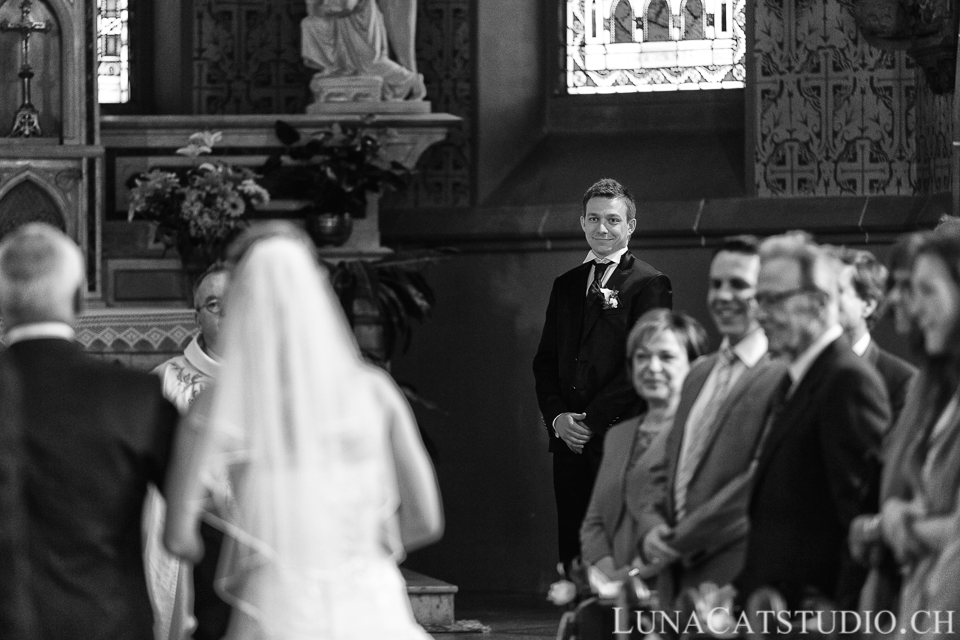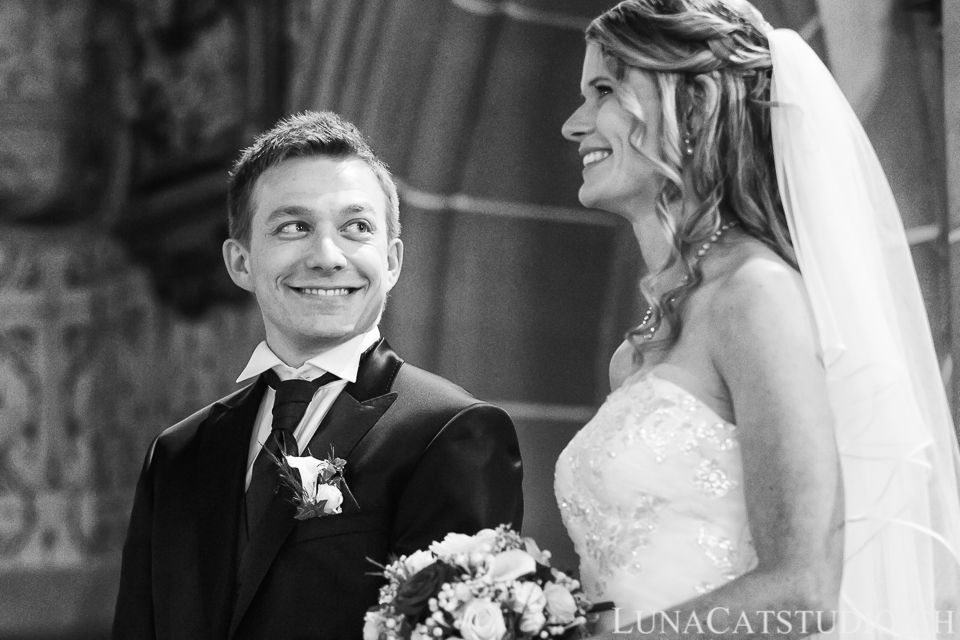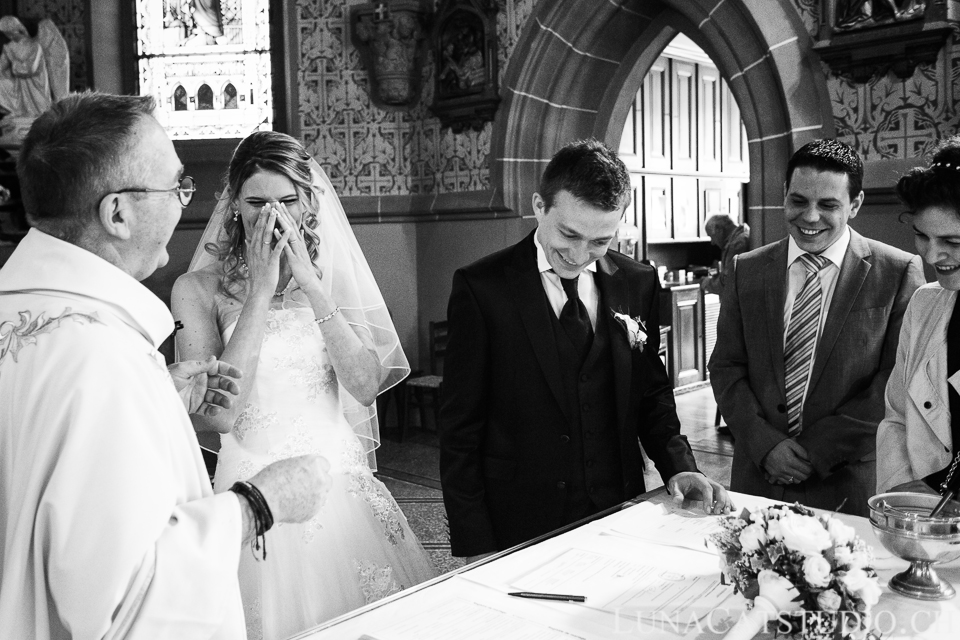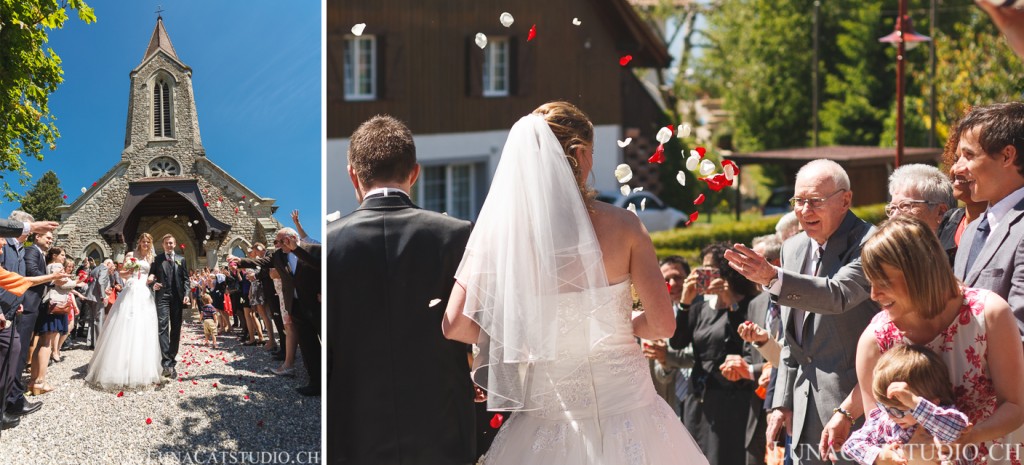 Apero at Le Castel restaurant Bois Genoud, Crissier
The apero was afterwards at the restaurant Le Castel at Bois Genoud in Crissier, a lovely place in the middle of nature without being far from Lausanne. With such a beautiful sunny day, everyone could enjoy the wonderful garden of this restaurant. I must say children particularly loved it!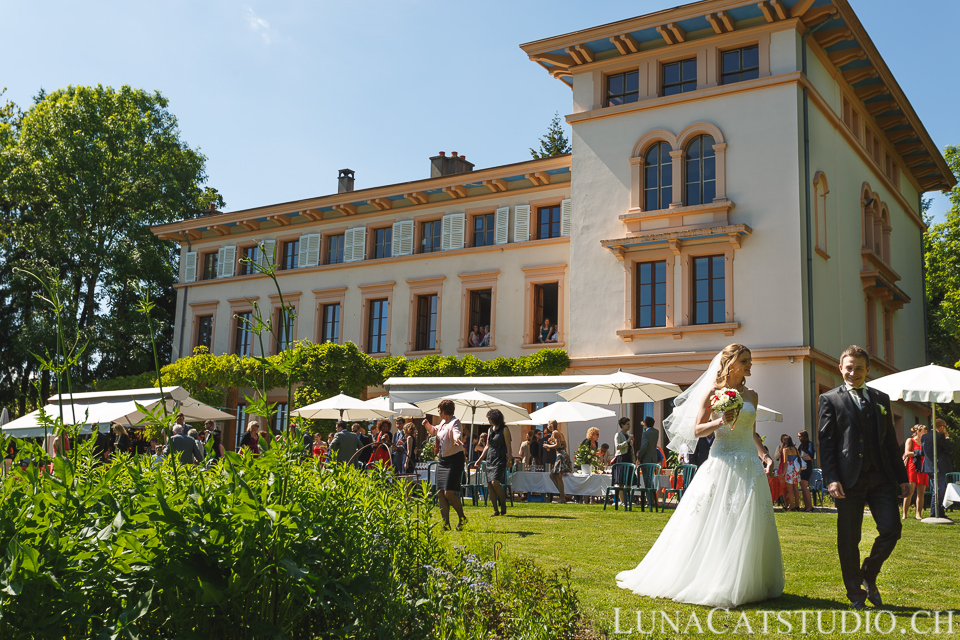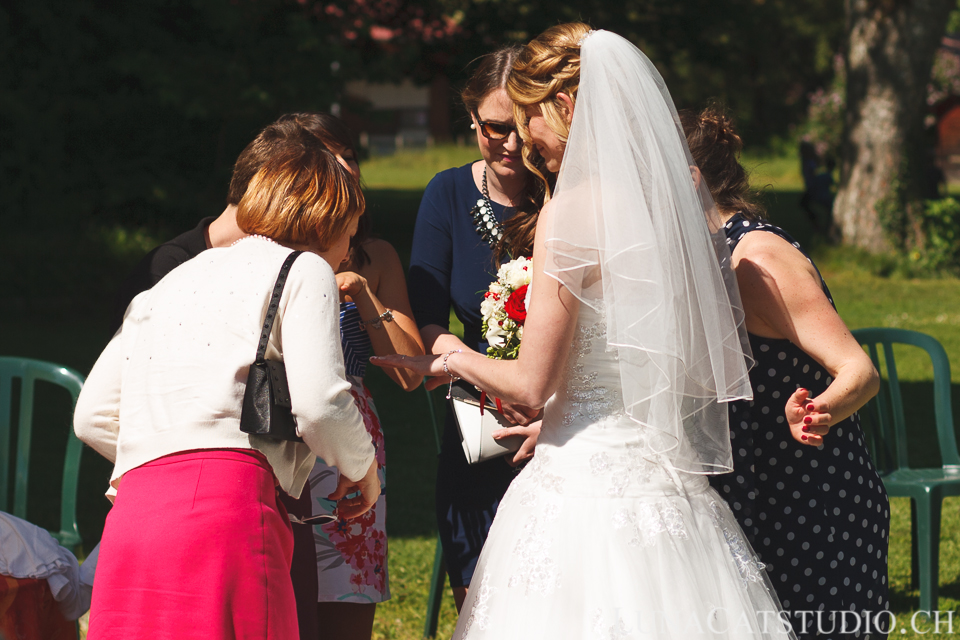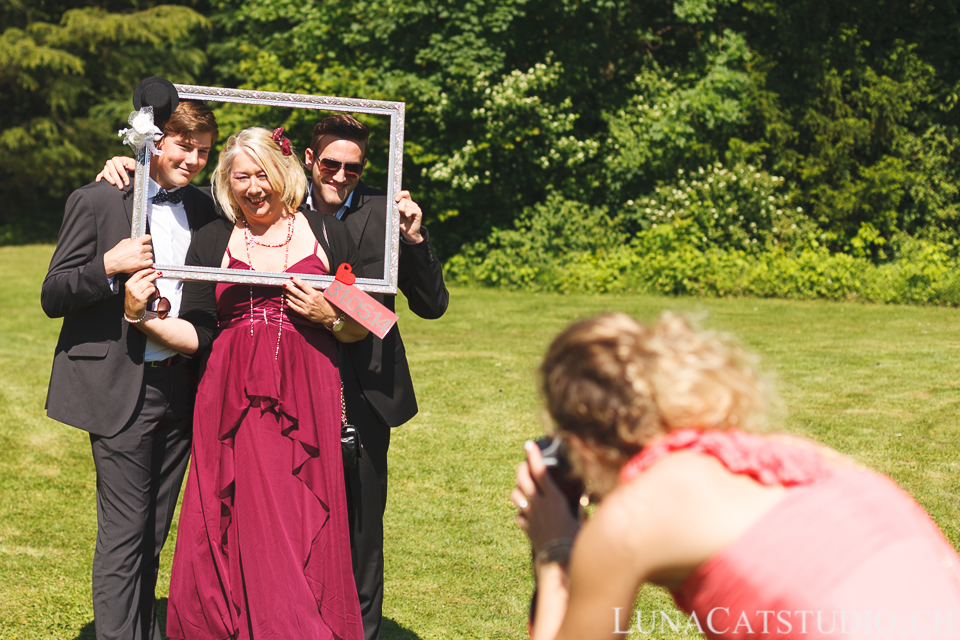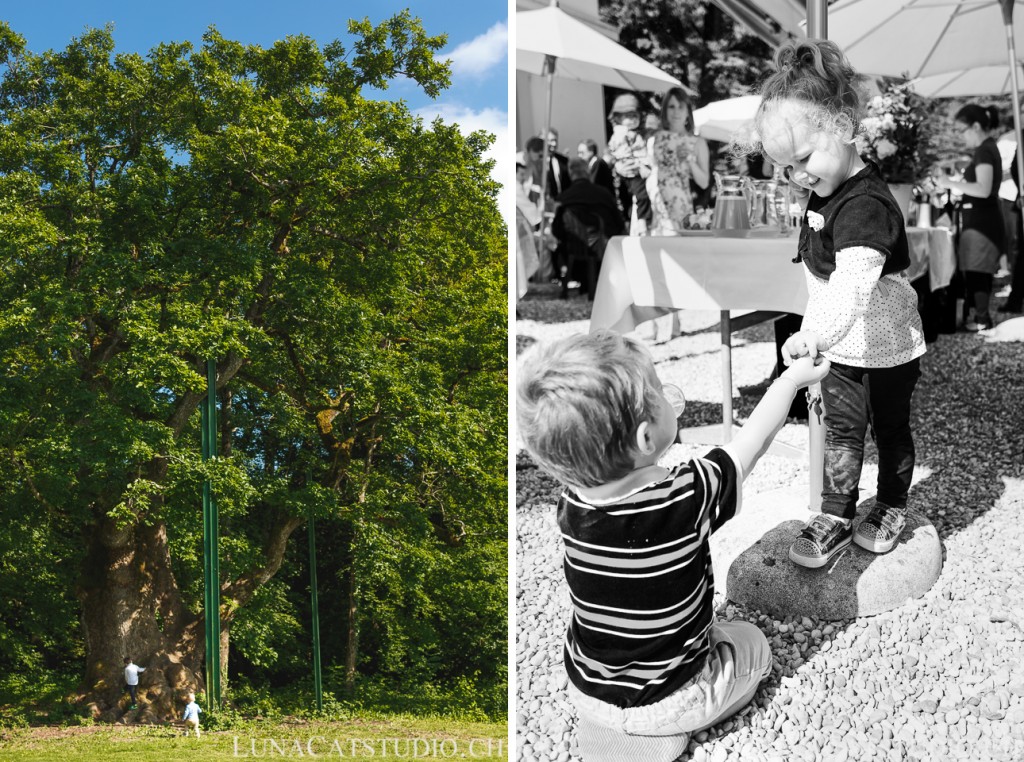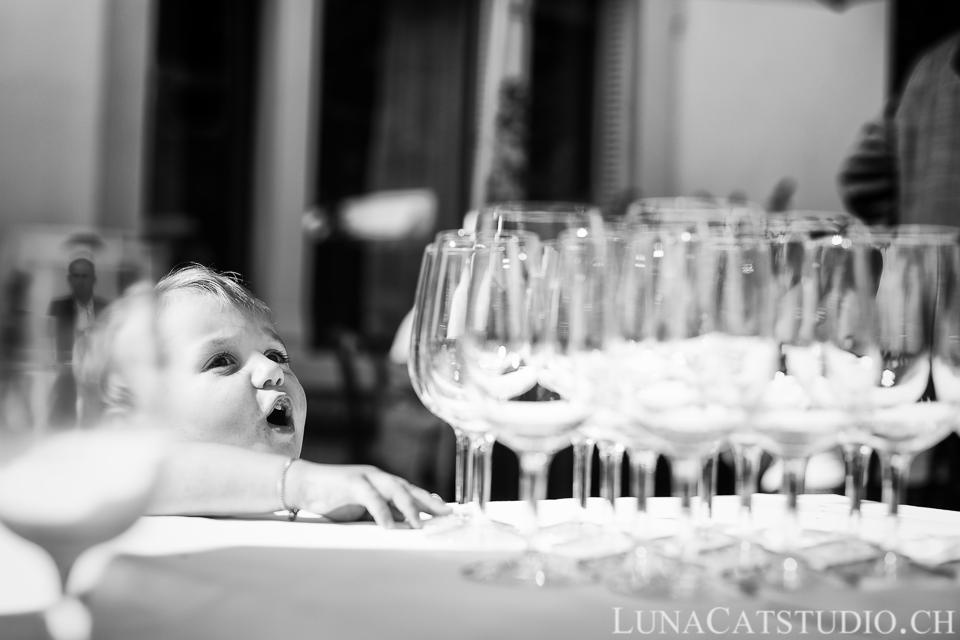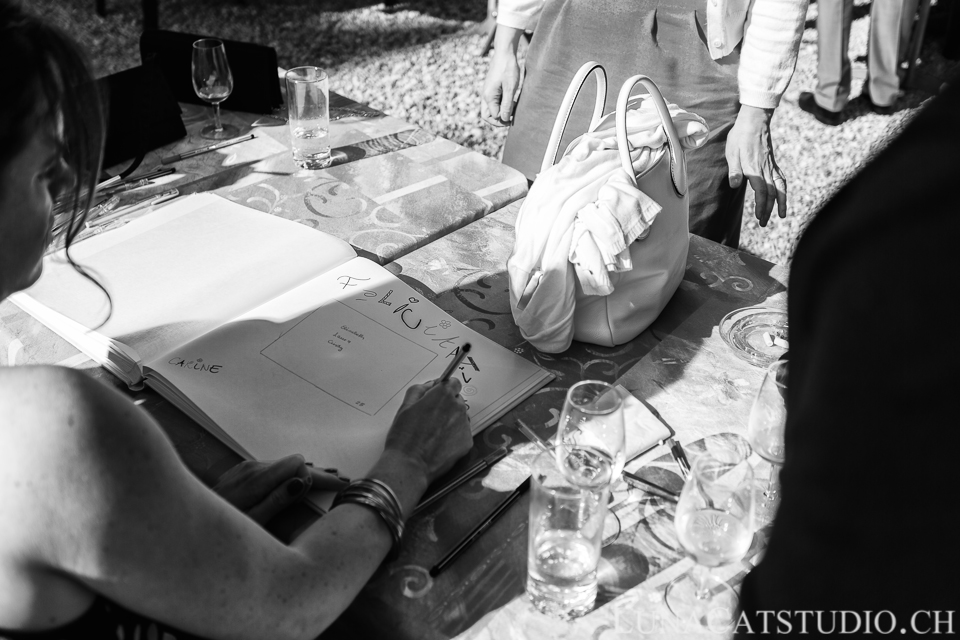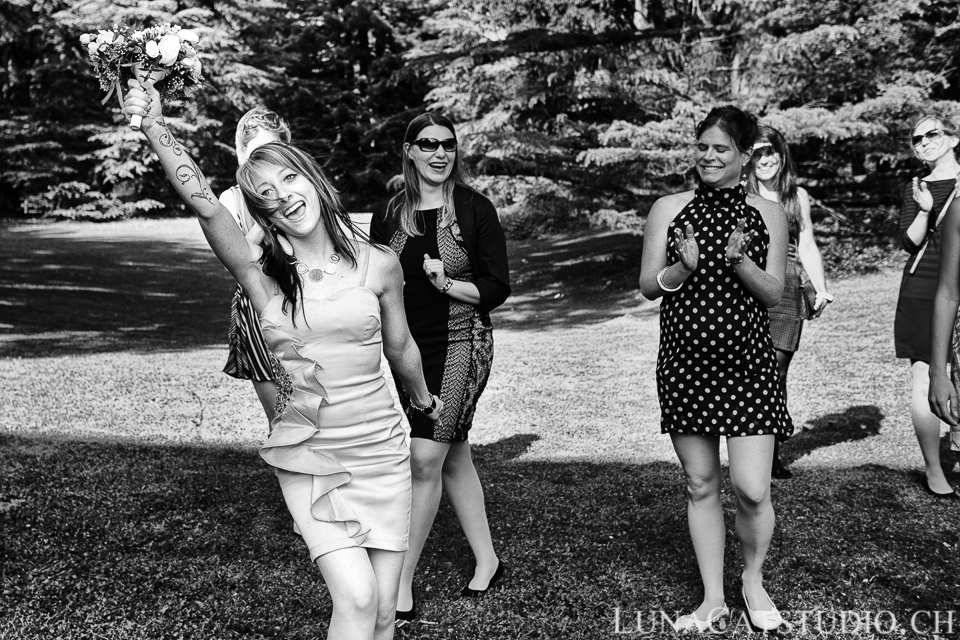 After the gests' departure for the reception, we took some more time to make additional couple photos in this wonderful place with the golden hour light that photographers truly enjoy.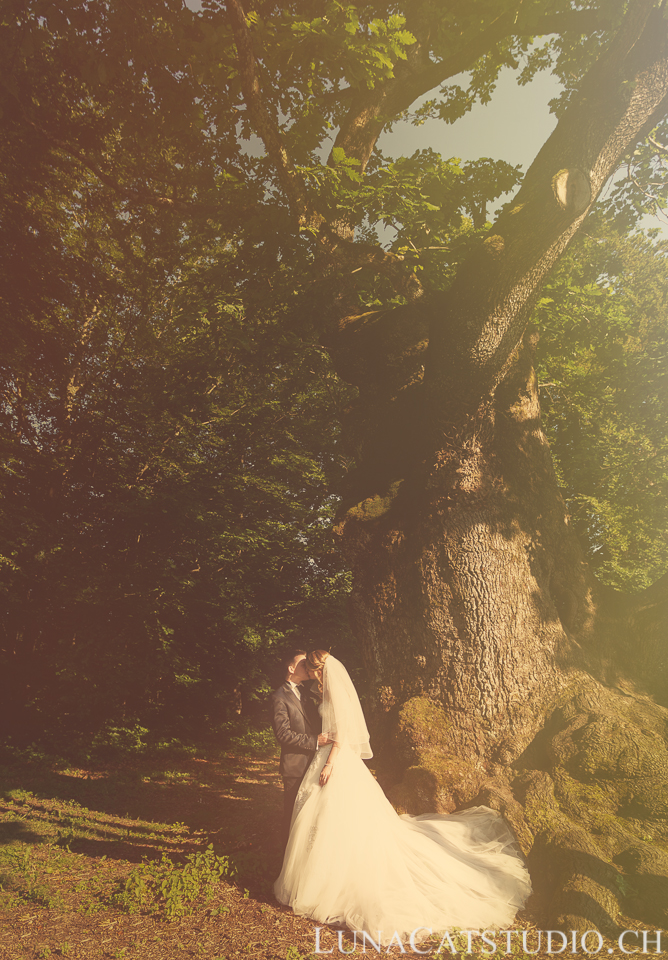 Reception at Movenpick Ouchy in Lausanne
Lastly, the reception of Melanie and Philippe's wedding took place in the well-known Movenpick Ouchy in Lausanne. The table decoration was all about cinema, since it is Philippe's passion. I must admit I loved the name of the newly weds' tabble with the name of the wonderful movie In the Mood for Love. ivermectin prophylaxis strongyloides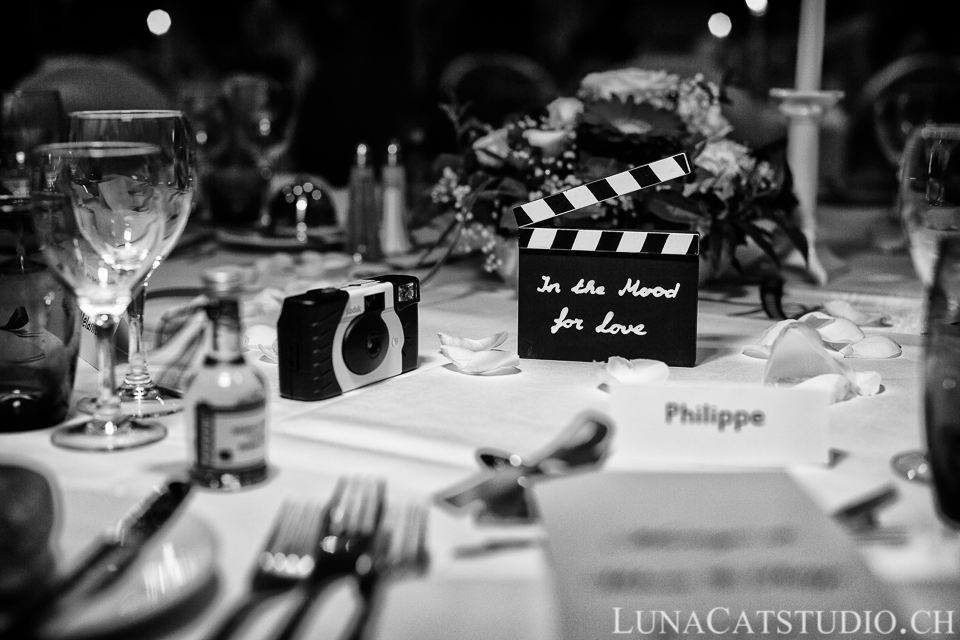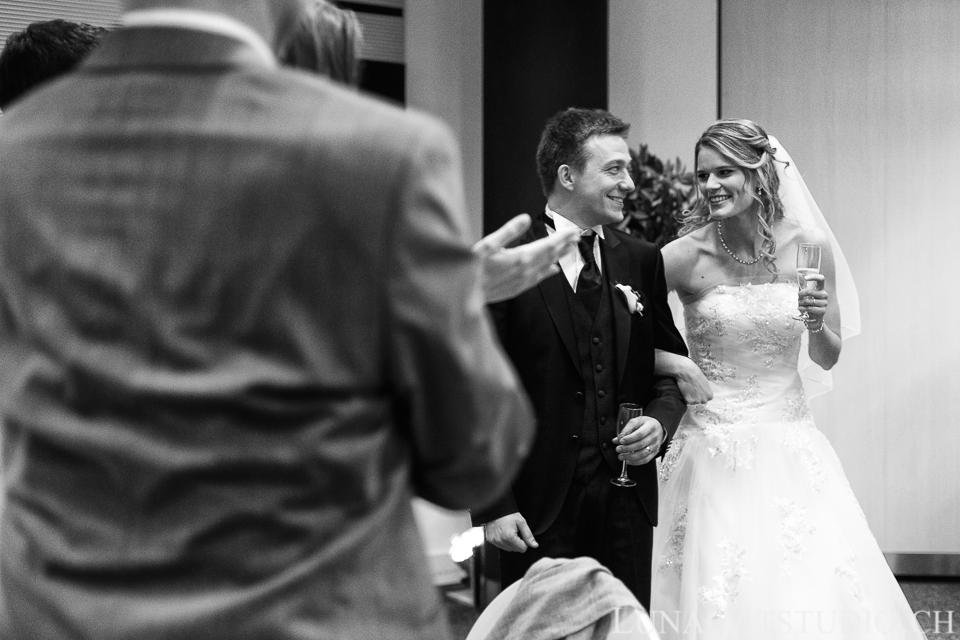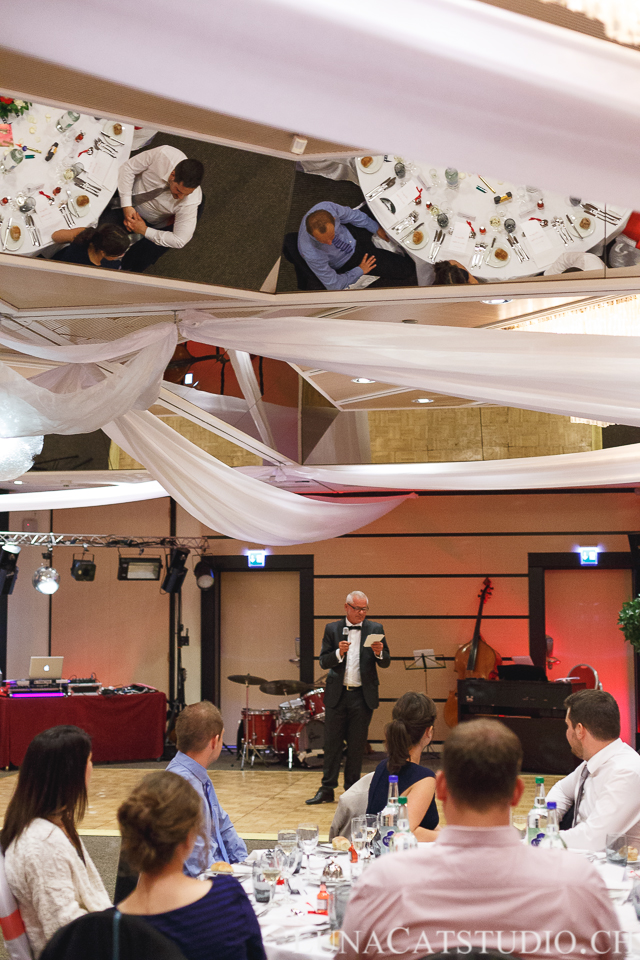 Melanie and Philippe and their families were so nice people, I really enjoyed documenting this beautiful wedding in Vaud with such a lovely couple. Thanks again to Melanie and Philippe for their kindness.
Hair : Garnier Coiffure Lausanne
Decoration : Côté Fleurs, Côté Déco
Ceremony : Eglise Sainte Marie-Madeleine, Poliez-Pittet
Apero : Restaurant Le Castel, Bois Genoud, Crissier
Reception : Movenpick Ouchy, Lausanne
Wedding photographer : LunaCat Studio