You already know Mathis' parents from their maternity photo shoot we made in the Lavaux vineyards during summer before the birth of th their baby. Mathis was a true angel to photograph, sleeping really well and being peaceful while I was handling the different poses. It was a real pleasure to photograph him and moreover his eyelashes that were so incredibly long and beautiful. I therefore let you discover his newborn photos in this post as it will speaks for itself with his wonderful features of baby.
Newborn photos : Mathis, 11 days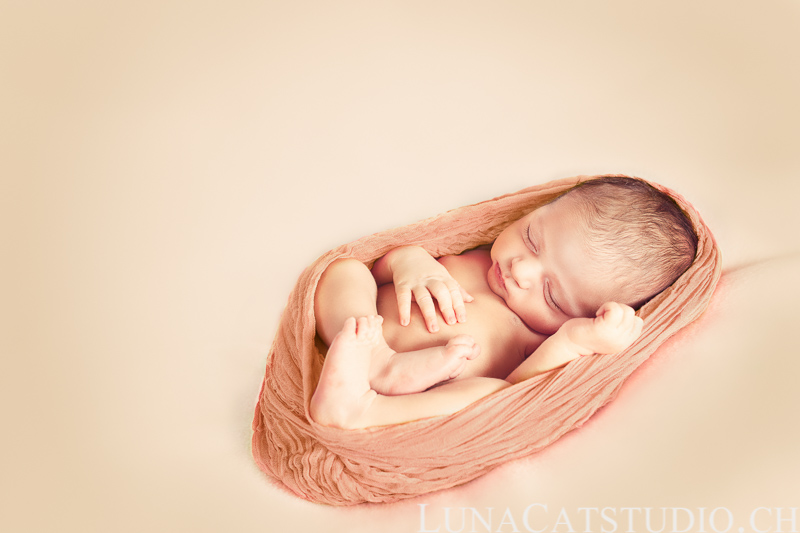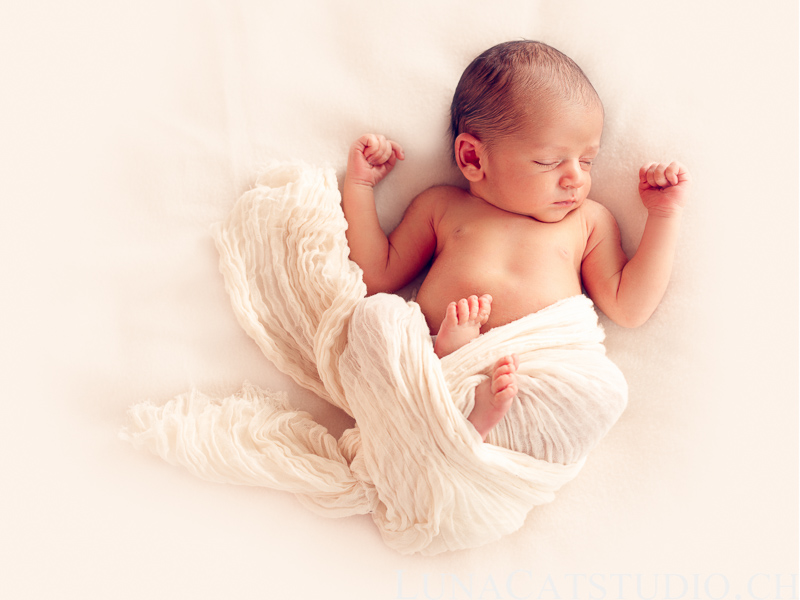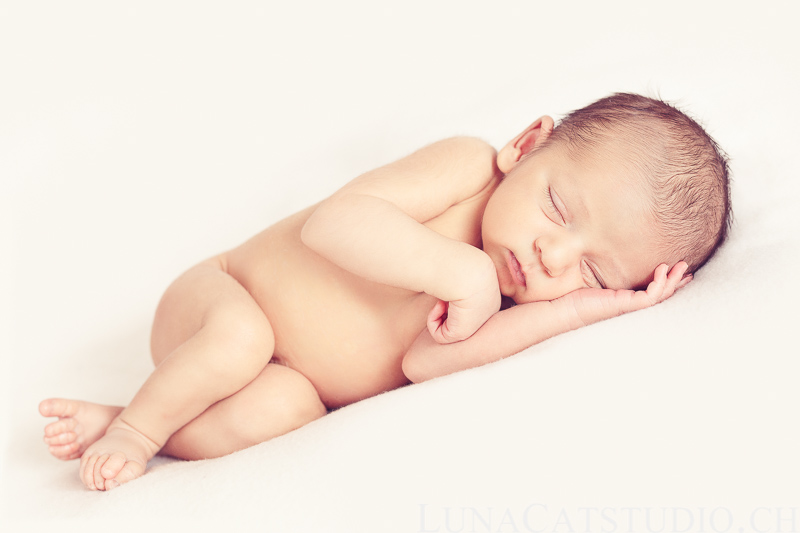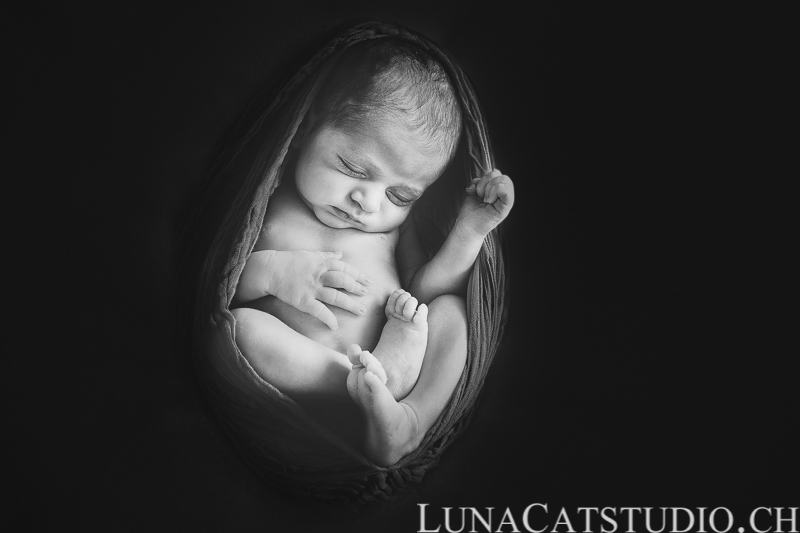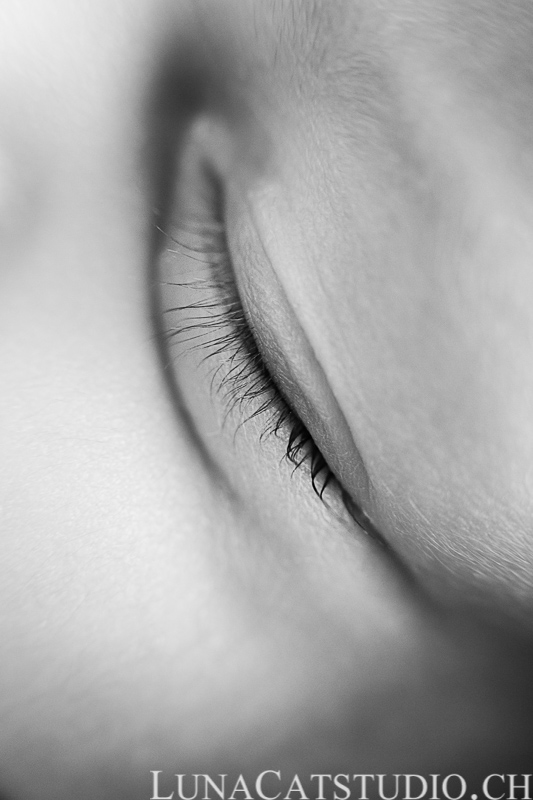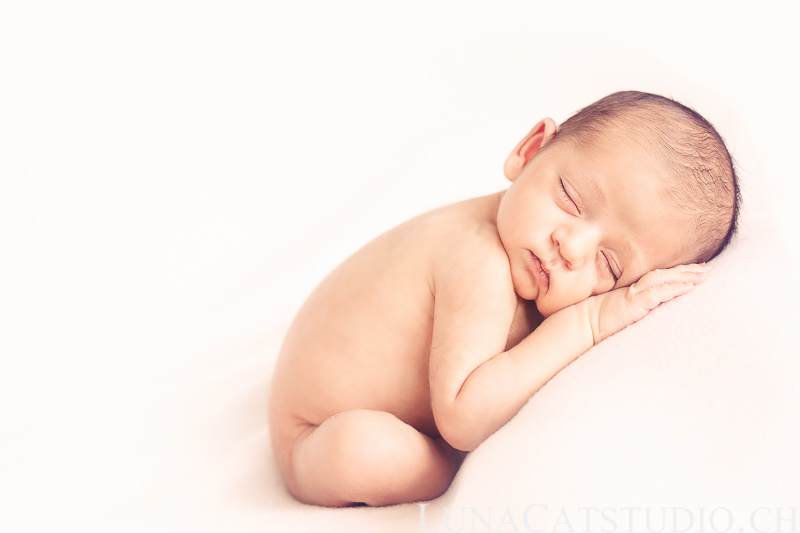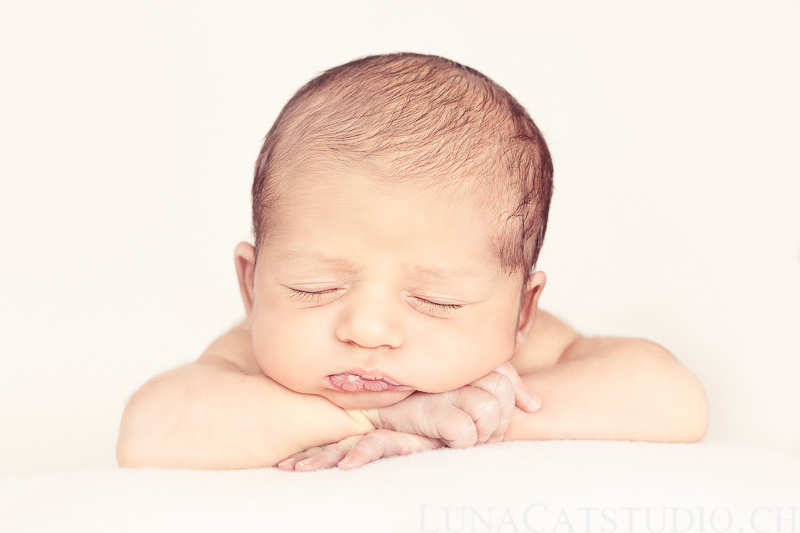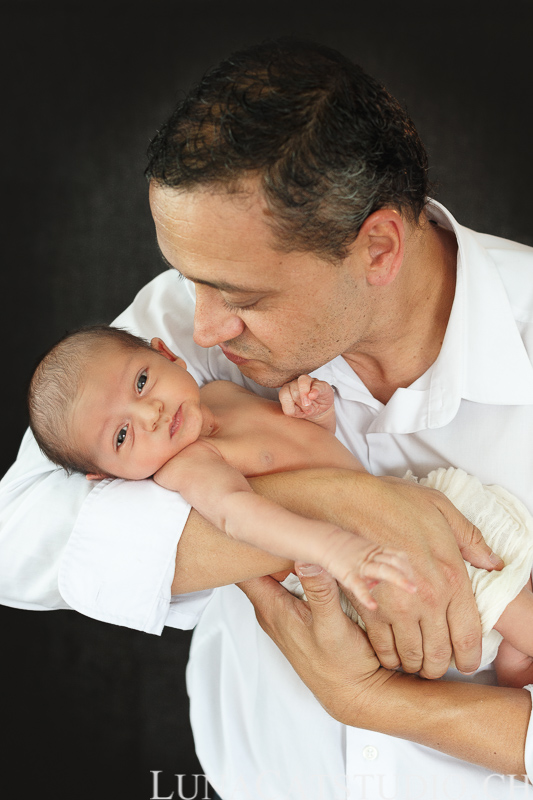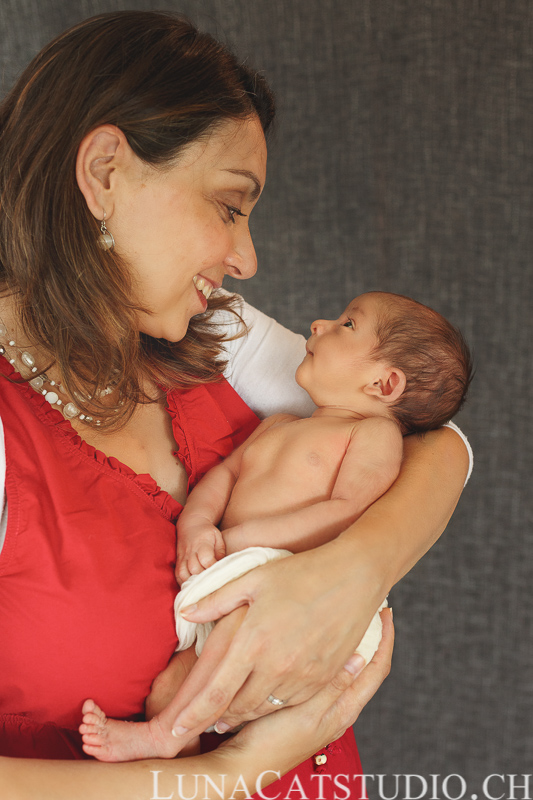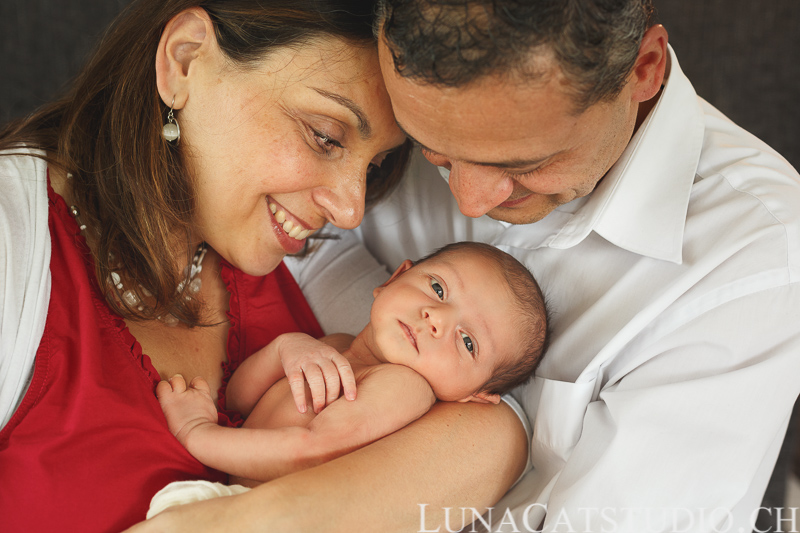 Follow LunaCat Studio on Facebook – Google+ – Twitter – Pinterestfor other news as a newborn photographer Lausanne.
---
About Cathy :

Newborn photographer Lausanne

Newborn photographer LunaCat Studio offers to new parents in Vaud and Switzerland, being in Lausanne, Geneva, Vevey, high-quality newbornphotography .

Based in Lausanne in Vaud, Switzerland, LunaCat Studio offers as a creative newborn photographer a unique treatment of your baby's first days with artistic and wonderful imagery with newbornphotos after your baby's birth. The newbornphoto session stays a privileged moment to immortalize the first days of your baby after his/her birth.

Services

LunaCat Studio proposes its newbornphotography during a newborn photo session in Switzerland in Lausanne, Geneva, Montreux, Vevey. Contact me for more information on your newborn photo session.

You are not looking for a newbornphotographer? LunaCat Studio is also specialized in wedding photography, maternity photography and family photography.