My name is Cathy, Lausanne photographer in Switzerland, specialized in birth photography.
Lausanne photographer, Switzerland
I have loved capturing family life important moments for my clients for several years. Photographing your baby's first days of life is a wonderful honour for me and I love creating these gorgeous images that will be your family heirloom for decades to come. Pregnancy is also a moment I love photographing to document these last moments before your baby's arrival. Your newborn will change so fast during her first year, that is why I offer a baby plan after your baby's newborn photo shoot so that we can follow your baby's evolution at different stages : smiling, sitting and walking!
I cannot thank enough parents who captured behind-the-scenes during their baby's newborn photo shoot so that I can show you below small glimpses of how will be this unique photo shoot experience. You can also read testimonials to see how parents have lived this beautiful experience with their Lausanne photographer.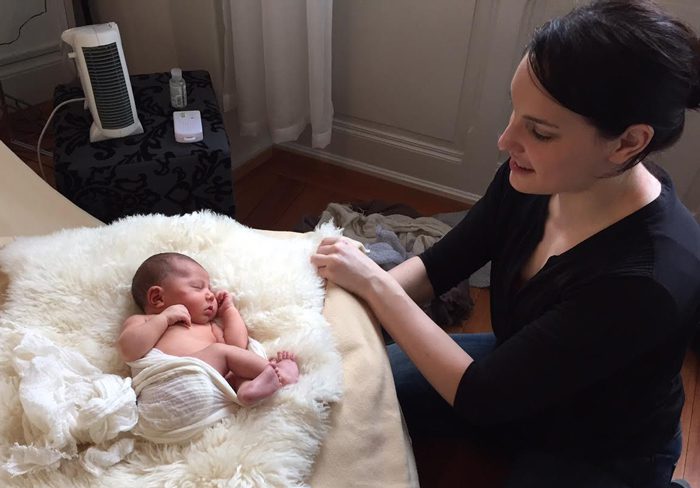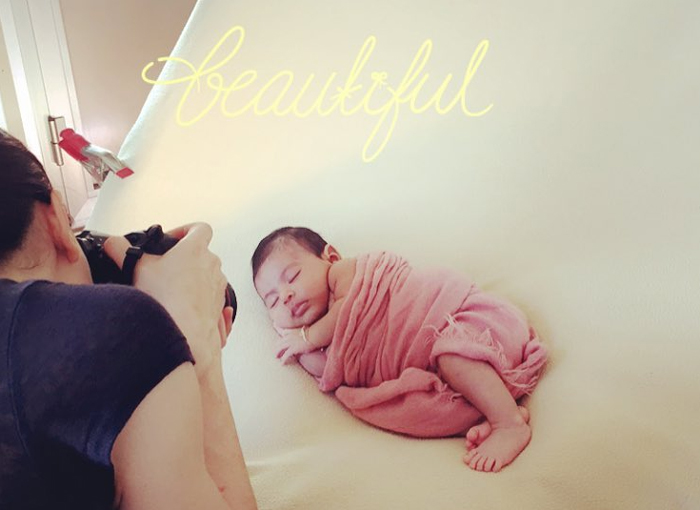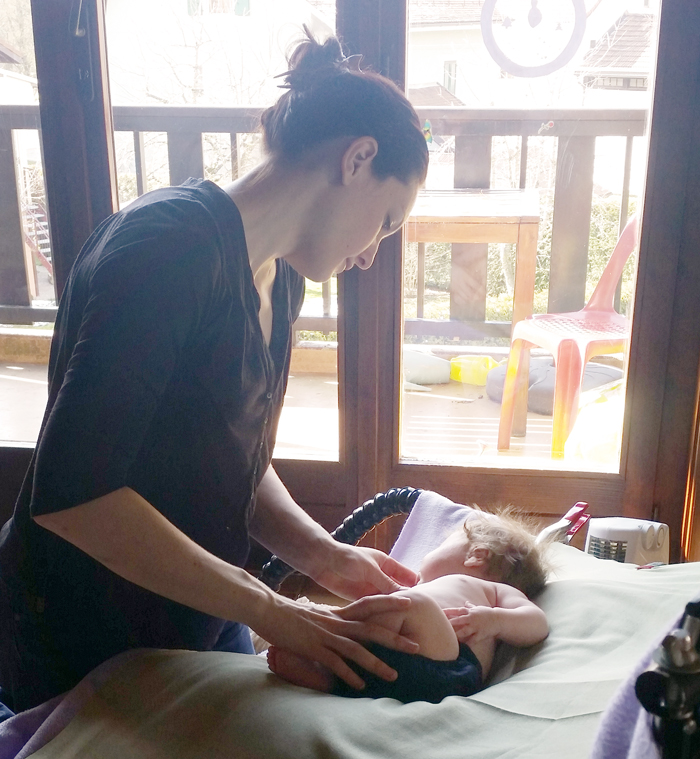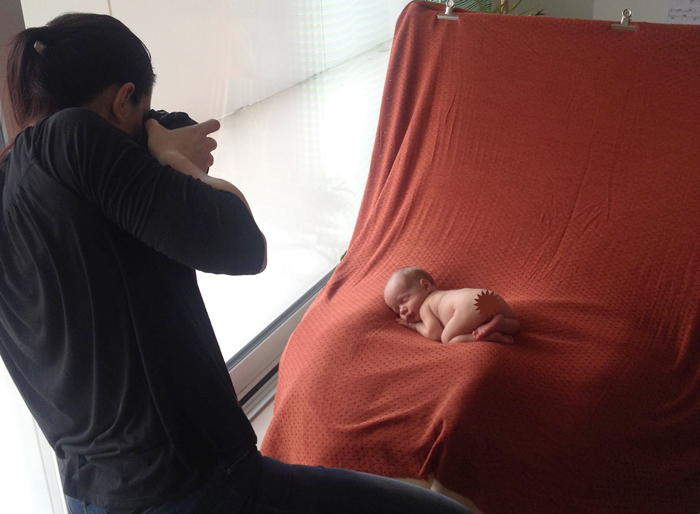 Interviews, publications and awards
LunaCat Studio Photography, as a Lausanne photographer, has been published in the world:
Interview on the swiss mum blog L'heure de la sieste: Rencontre avec Cathy, photographe bébé
Publication of Sabrina and Cédric's maternity photo shoot in the Lavaux vineyards on the French baby blog My Cultural baby chic.
Interview on Arôme by Anne Verborg's floral creation website: LunaCat Studio, photographe de mariage en Suisse.
Featured on the English website Wedding Photography Select for Dani & Patrick's wedding photo coverage.
Learn more about LunaCat Studio philosophy for newborn photography.