December is well begun, maybe your Christmas tree is already set up at your home? It is the right time to think about Christmas presents for your family, friends, with maybe upcoming parents or new parents for who you do not have an idea of a creative Christmas gift but for who you would really like to offer something special and unique for an unforgettable Christmas present. Here at LunaCat Studio photographer, we offer you a great idea for a present everyone loves: a gift card for a photo session as a Christmas present.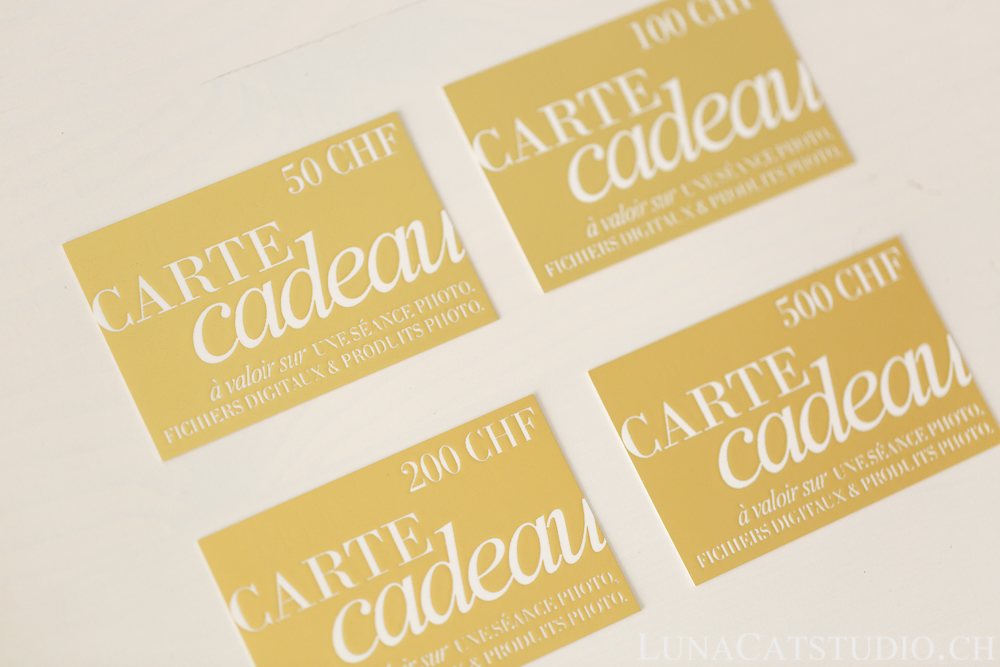 Gift card for a photo shoot, a unique experience!
It is the testimonial I get every time I have the pleasure to meet a family who's been offered a gift card for a photo shoot at LunaCat Studio : it is a unique experience and an unforgettable Christmas present they would not even thought of! The photo session with a professional photographer who knows how to manipulate your baby and direct your children for perfect pictures always stays a magical moment allowing you to immortalize beautiful moments of your family life. People receiving a gift card from you for a photo session will thank you every time they will look at the gorgeous pictures from this photo session with their photographer.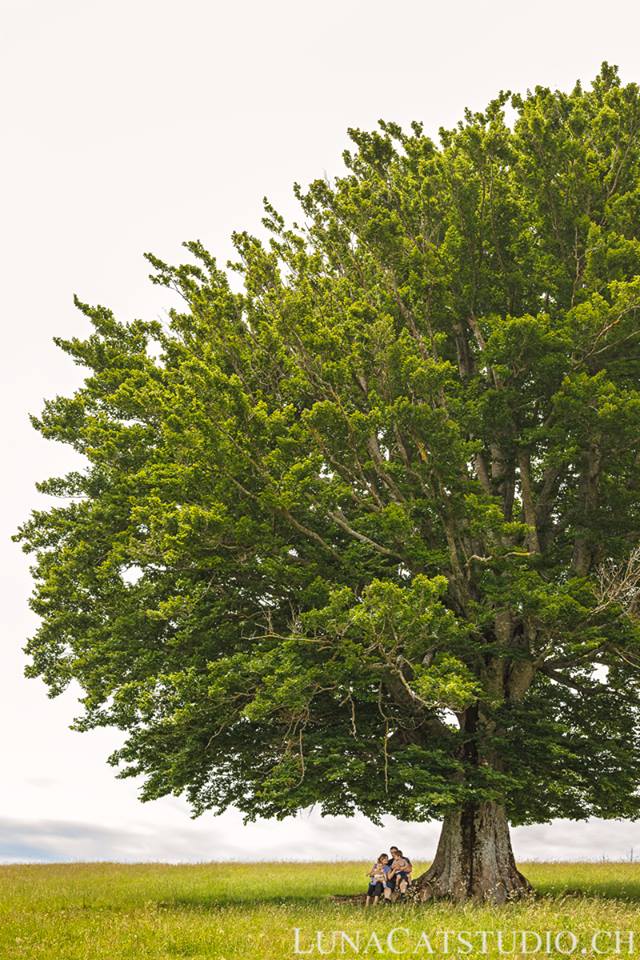 Gift card: photo session with LunaCat Studio photographer
Choosing LunaCat Studio as the photographer for the photo session gift card, it is ensuring a wonderful experience with a professional photographer specialized in family photography for a unique and original gift. I have been photographing newborns, babies, children, families and upcoming parents for numerous years with always the same professionalism and attention to detail. You can discover testimonials from previous clients who have experienced a photo session at LunaCat Studio.
Below you can find available photo sessions with the Switzerland-based professional photographer LunaCat Studio: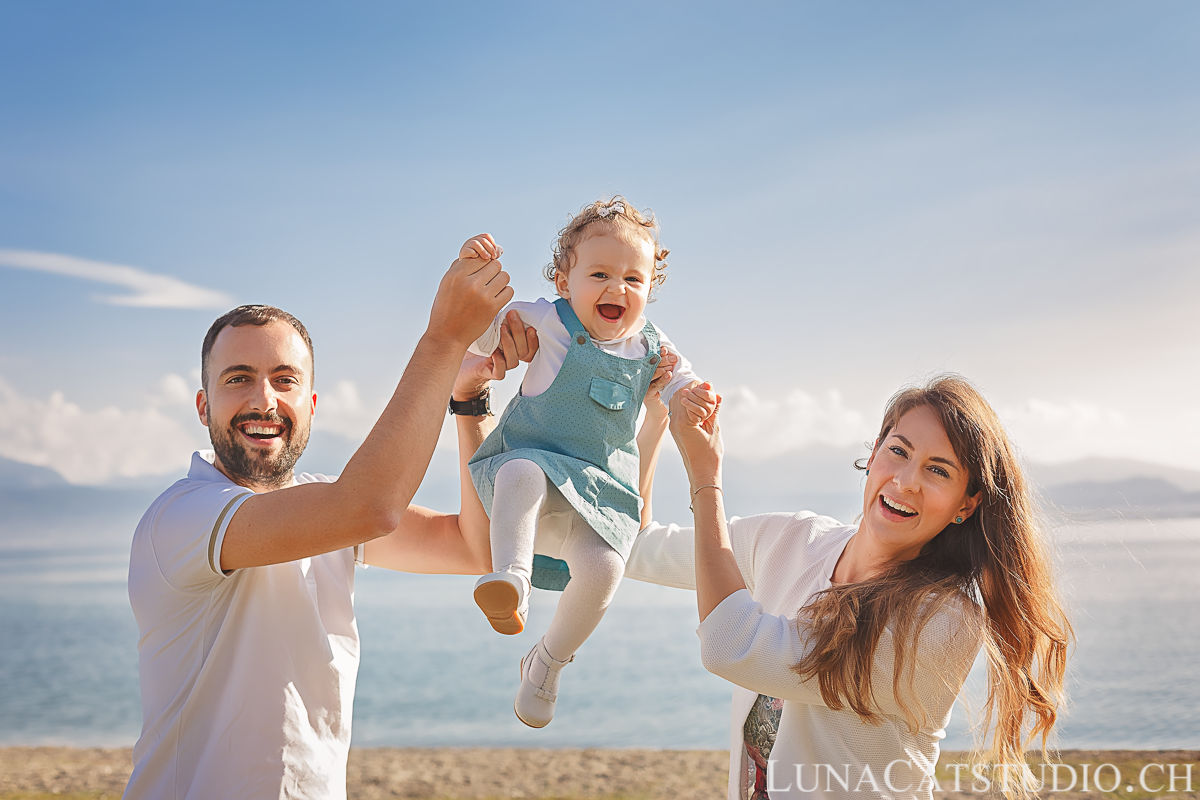 How to offer a gift card for a photo shoot?
You can either offer the whole photo session price or a git voucher to be used towards a photo session. You have multiple ways to offer a gift card as a Christmas present: you can directly buy the gift card giving the address you want the gift card sent (your address of the gift card receiver for a direct delivery). You can also contact me directly through the contact form if you would like to pay via bank transfer and/or receive the gift card by email for a faster delivery.