In this Christmas and holiday season, I wrote about the gift card you can offer to your family and friends for Christmas. This gift card is also a great present for a birthday, a birth, or just when you want to gift someone a truly unique experience. It was the case for Mélissa and Aurélien who received a great present before their baby's birth thanks to a gift card. They received this pregnancy photo session gift and chose the lovely place of Vufflens-le-Château near Morges, Vaud to make this speculiar photo session before their baby's birth.
Pregnancy photo session gift: Mélissa & Aurélien
The environment of the Vufflens castle along with the great vineyards just before it makes a beautiful place for a maternity photoshoot and I had the pleasure to photograph the last pictures of Mélissa and Aurélien as a couple.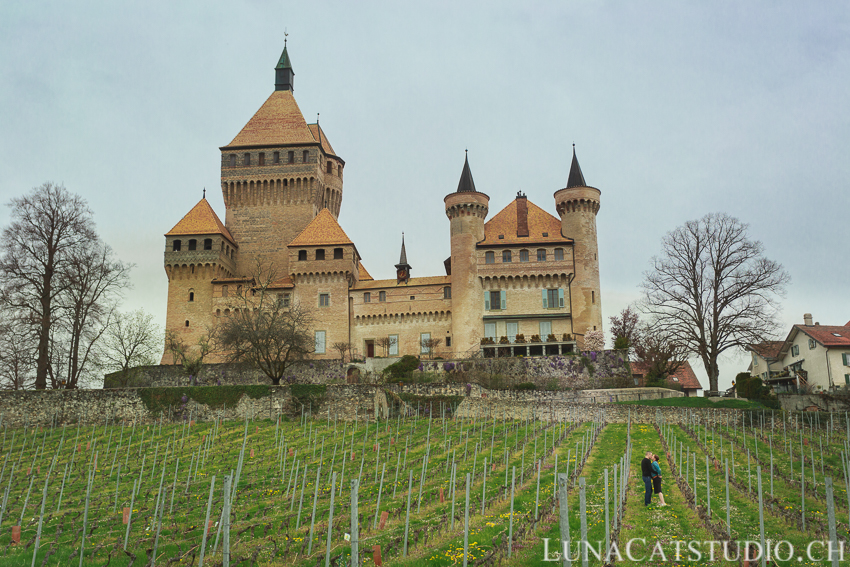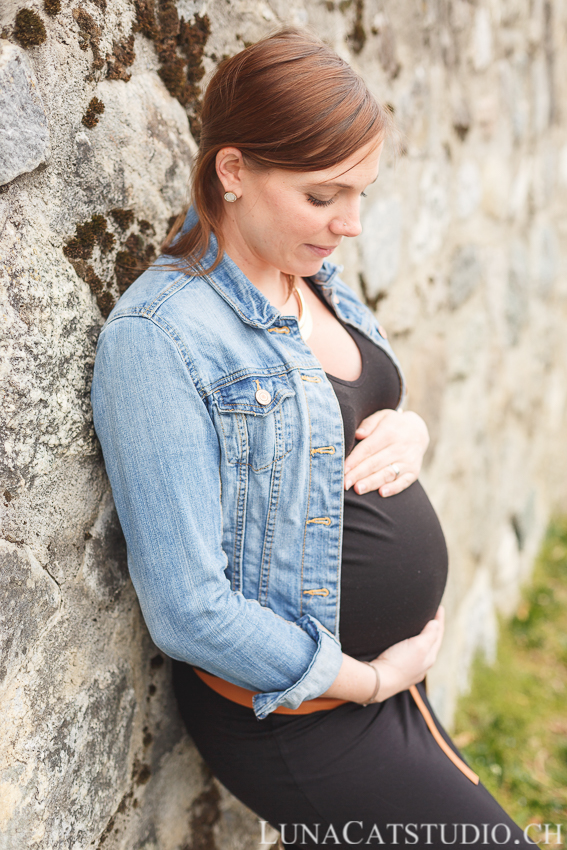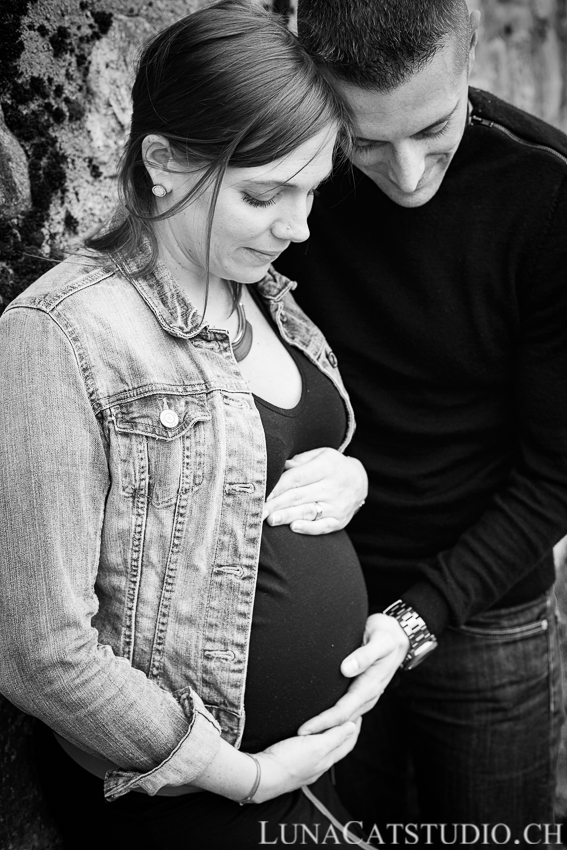 During a newborn photo session or a pregnancy photoshoot, I love customizing the pictures with family passions. In this picture, we have a family in love with Converse shoes and that makes a lovely family picture before baby's arrival.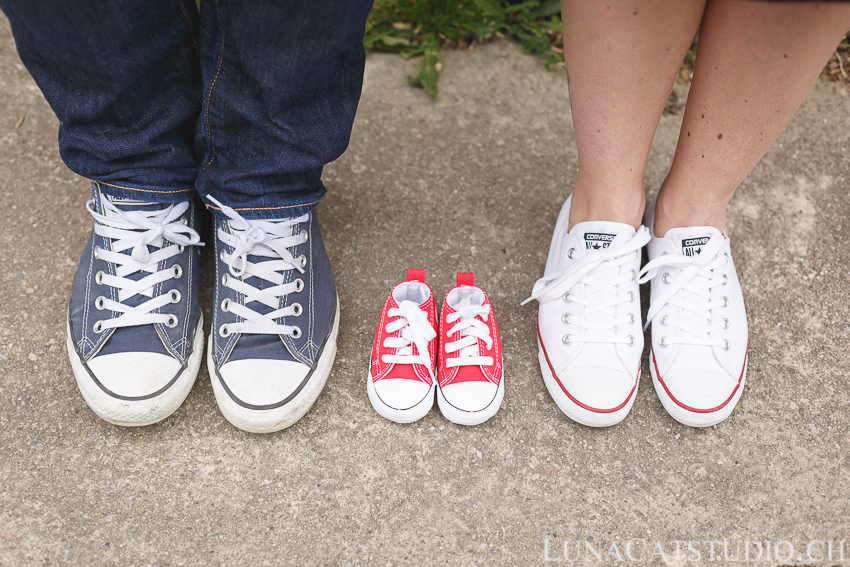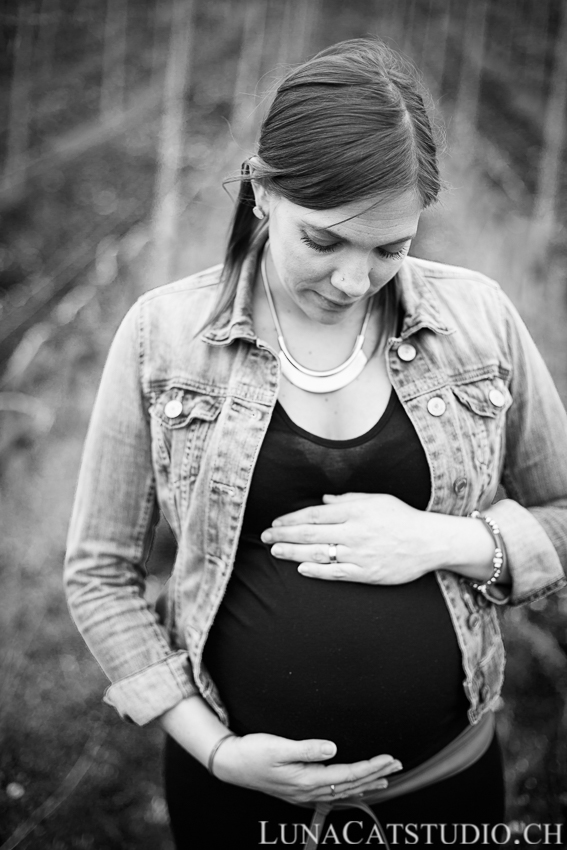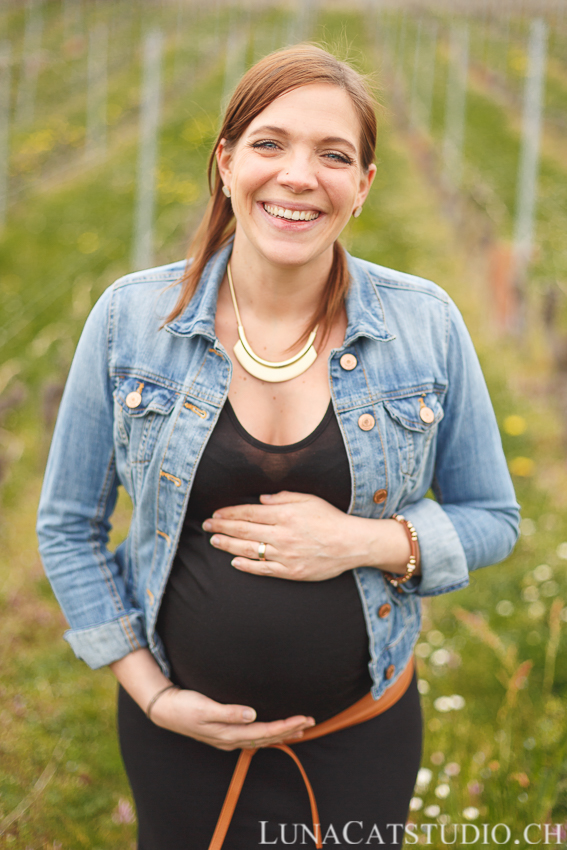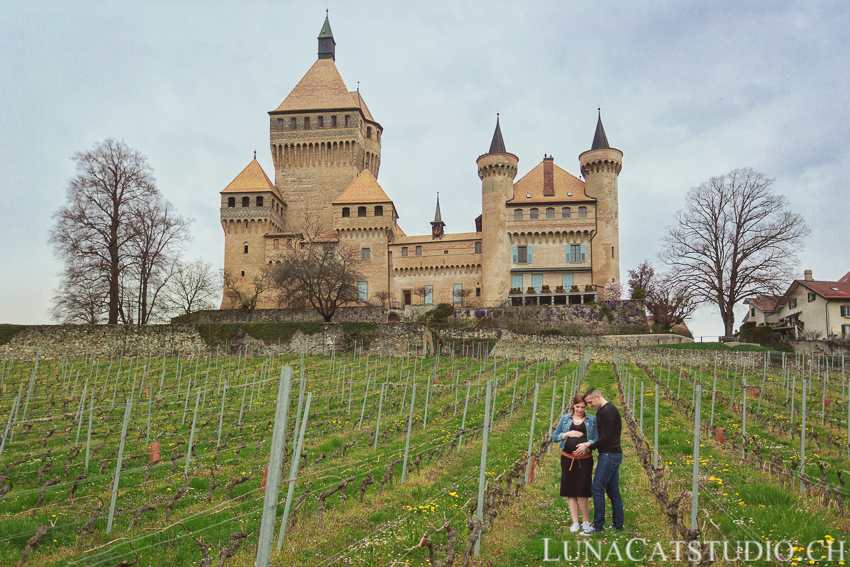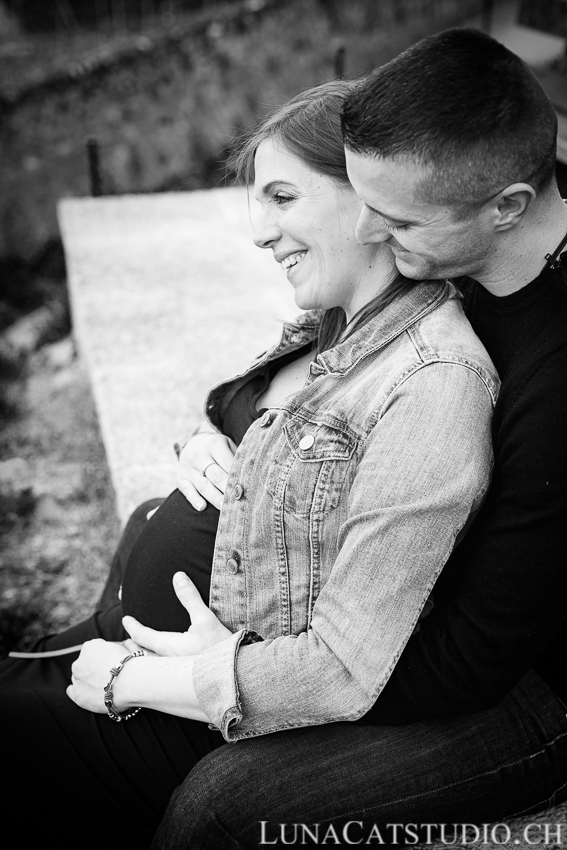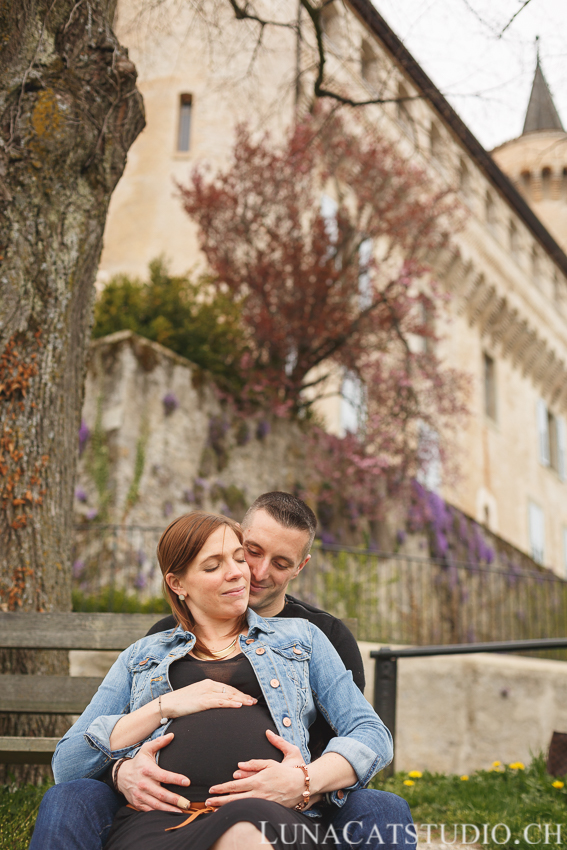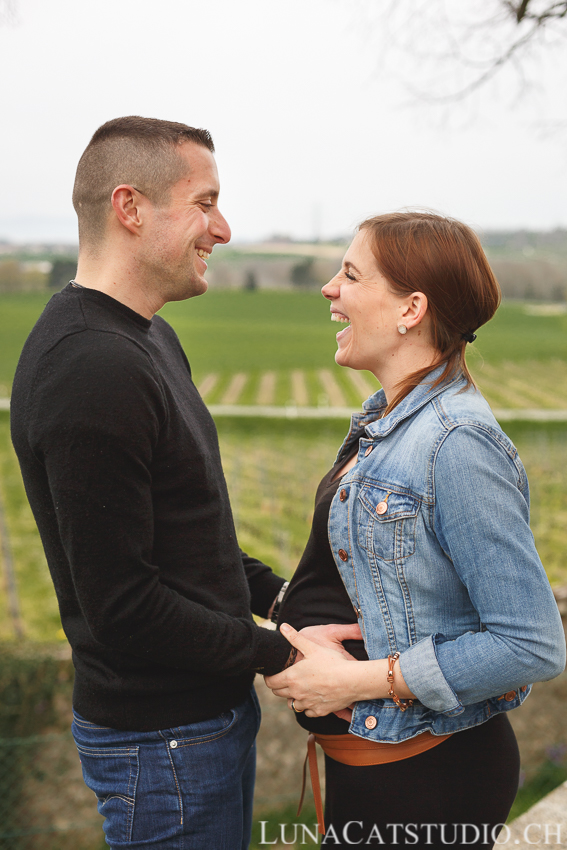 I loved showing the couple's bond during this pregnancy photo shoot received as a gift. People gifting such a great present will be thanked thousands of times by Mélissan and Aurélien who will be able to show the beauty of their love to their child thanks to their pictures gathered as the family heirloom. If you want to make a very lovely gift to someone you love, do not hesitate to gift a photo session, guaranteed happiness!
Discover other pregnancy pictures on LunaCat Studio:
Follow our latest pregnancy photo shoots by following LunaCat Studio on Facebook – Google+ – Instagram – Twitter – Pinterest for other news as a pregnancy photographer in Lausanne.
---
About Cathy:

Pregnancy photographer 

Pregnancy photographer LunaCat Studio offers to future parents in Vaud and Switzerland, being in Lausanne, Geneva,Vevey, high-quality maternity photos before their baby's birth.

Based in Lausanne in Vaud, Switzerland, LunaCat Studio offers as a creative maternity photographer a unique treatment of your pregnancy with artistic and wonderful imagery of your pregnancy with maternity photos before your baby's birth. The maternity photo session stays a privileged moment to immortalize your couple before your baby's birth.

Photography services

LunaCat Studio Photography offers its pregnancy photography during a pregnancy photo shoot in Switzerland in Morges, Geneva, Montreux, Vevey, Fribourg, but also in France in Haute-Savoie, Ain, Jura and Doubs. Contact me for more information on your maternity photo session.

You are not looking for a pregnancy photographer? LunaCat Studio is also specialized in newborn photography and family photography.