Time flies so fast! The newborn photo session of Joshua has been waiting to be published on my blog for a long time but I did not have time to do so before. I have had the pleasure to meet, as a Morges photographer, Joshua and his parents for his newborn photo session at home. 
Newborn photo session: Joshua – Morges photographer
I wa delighted to use dear objects from mum and dad's hobbies to customize Joshua's newborn photoshoot! Family pictures were not forgotten as I love capturing these uniques moments of happiness when baby feels so small in your arms!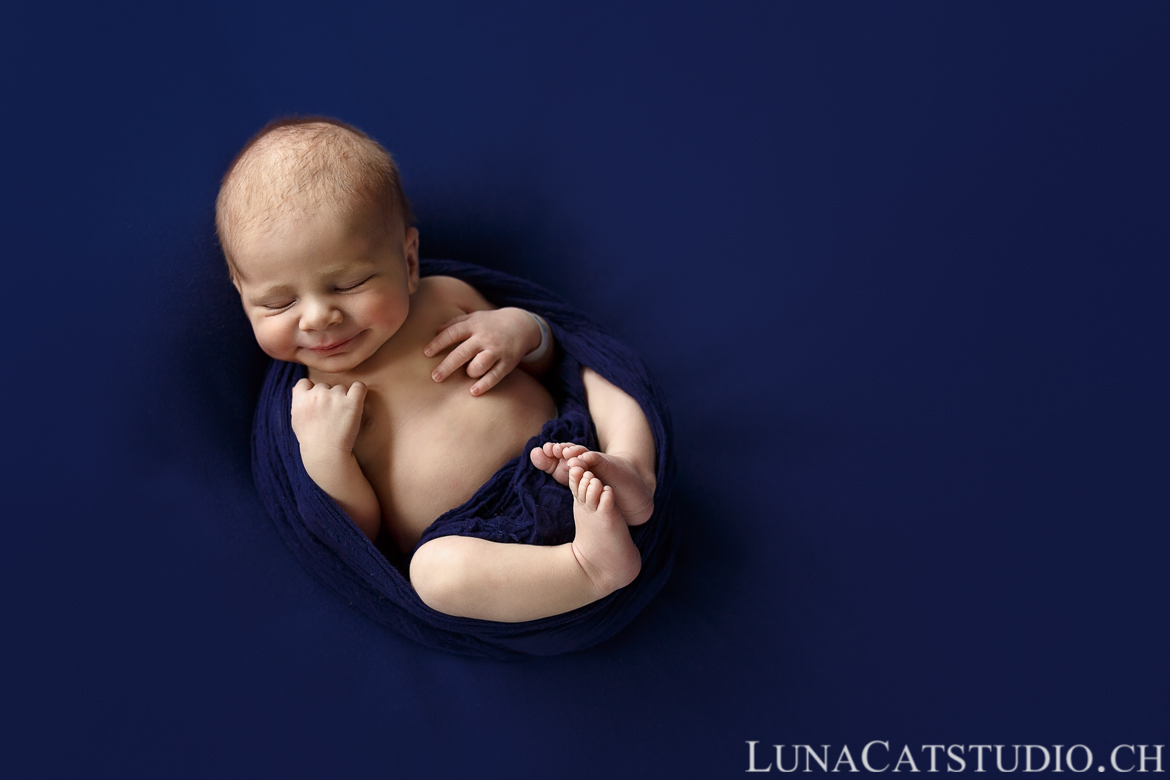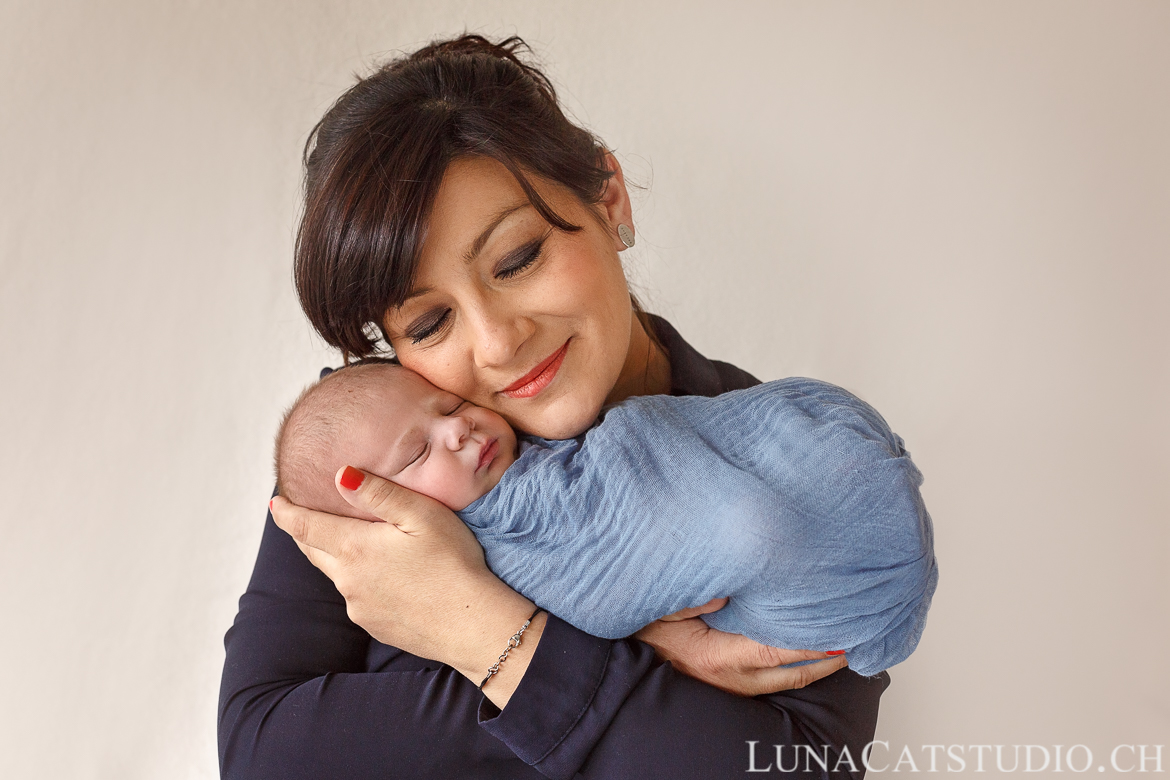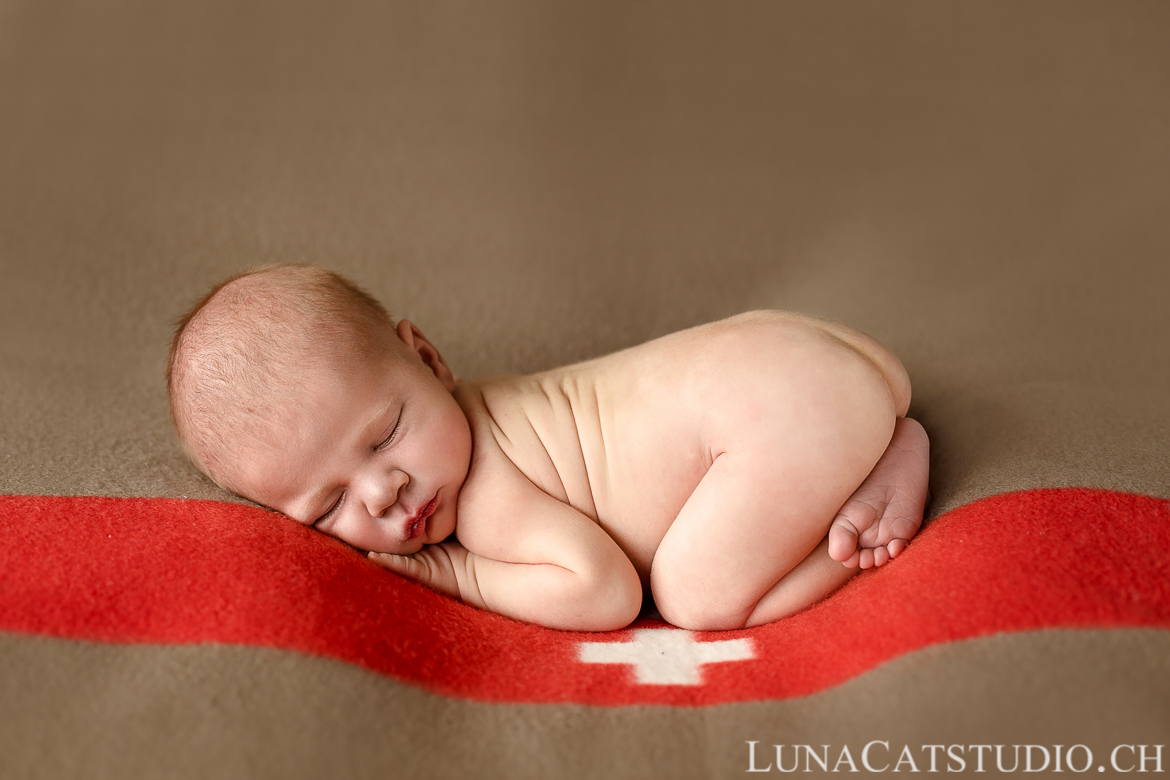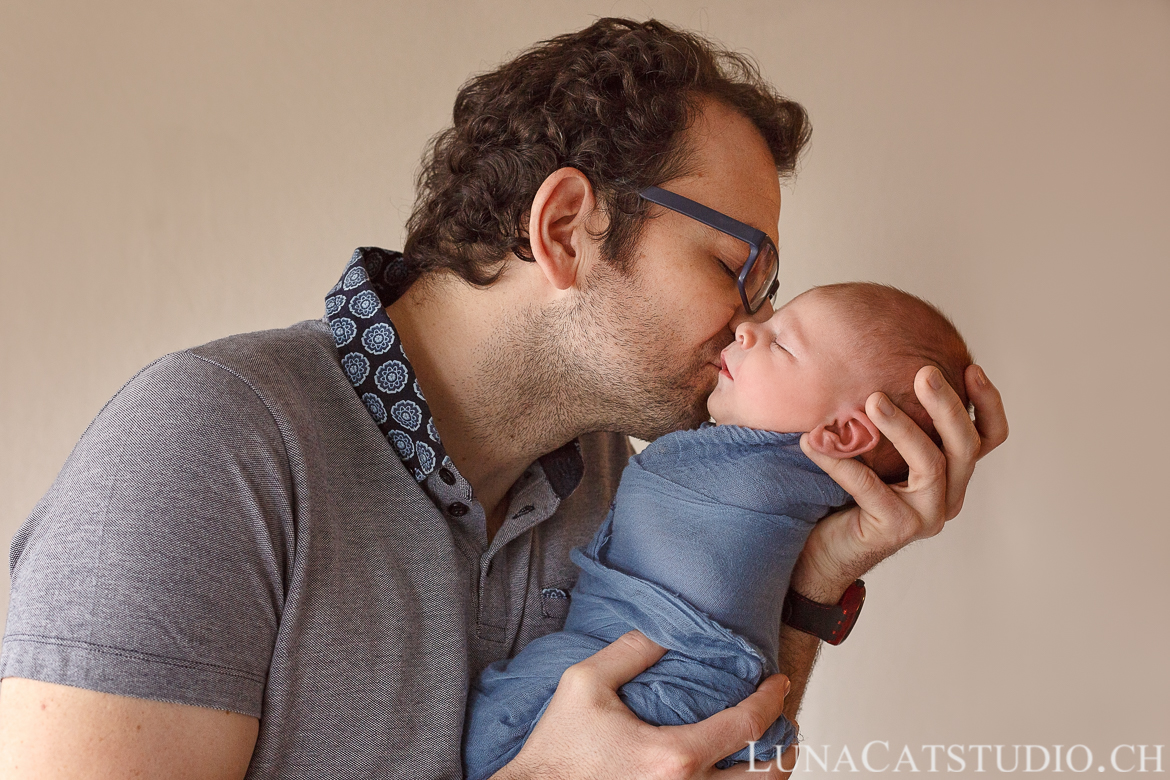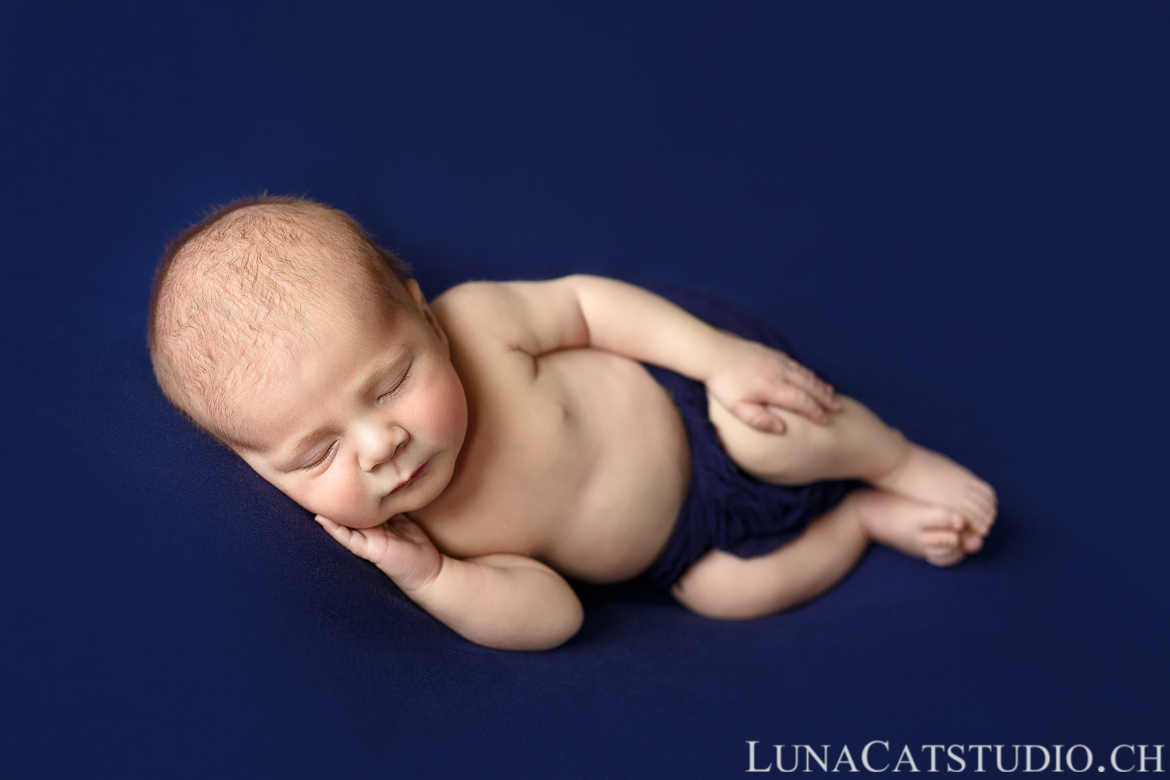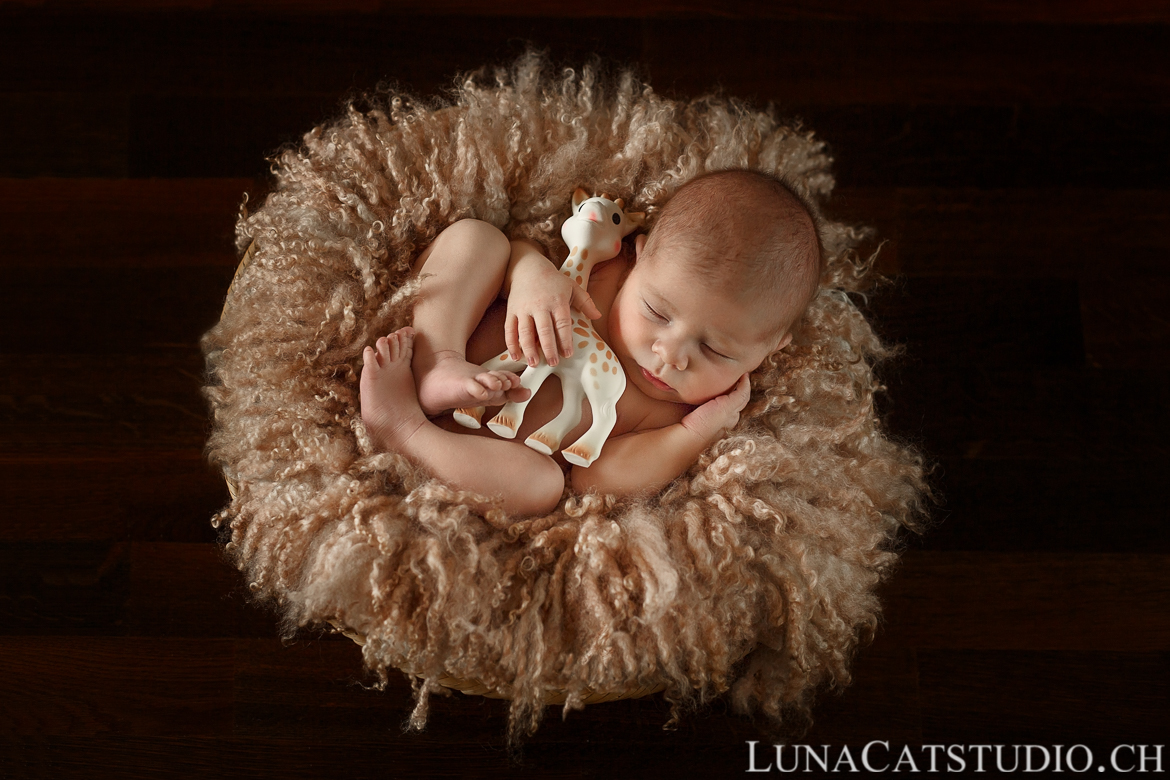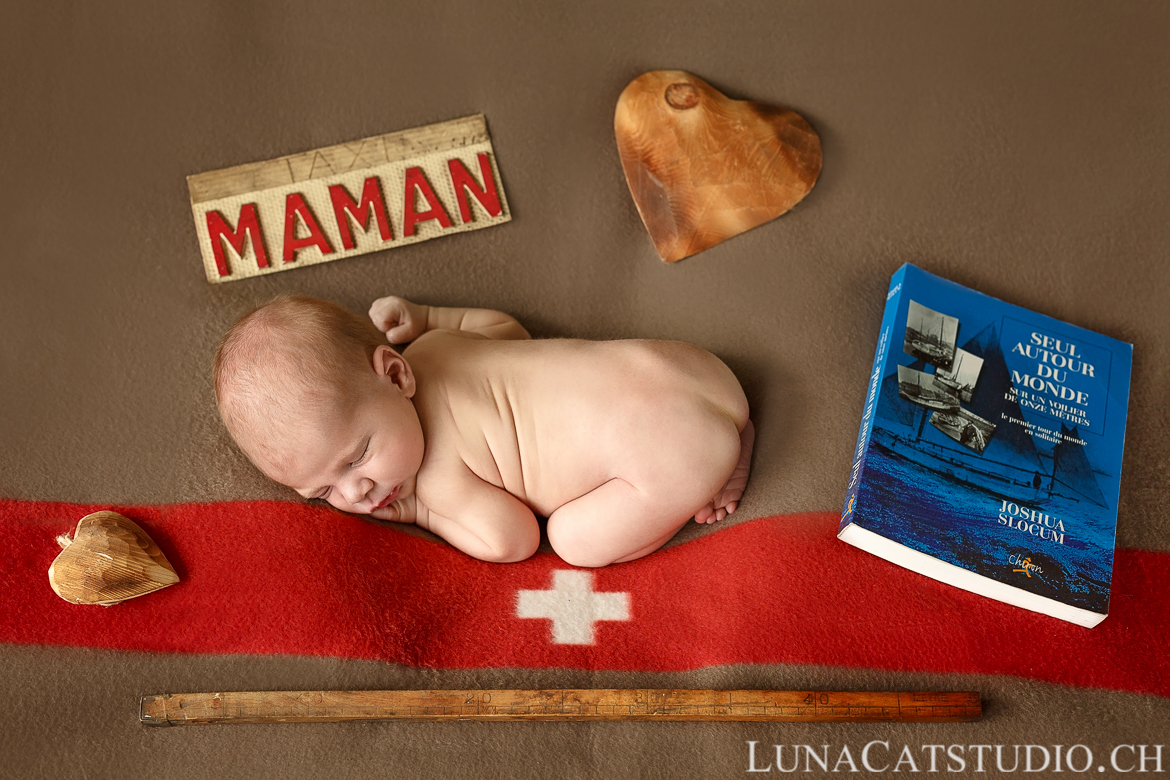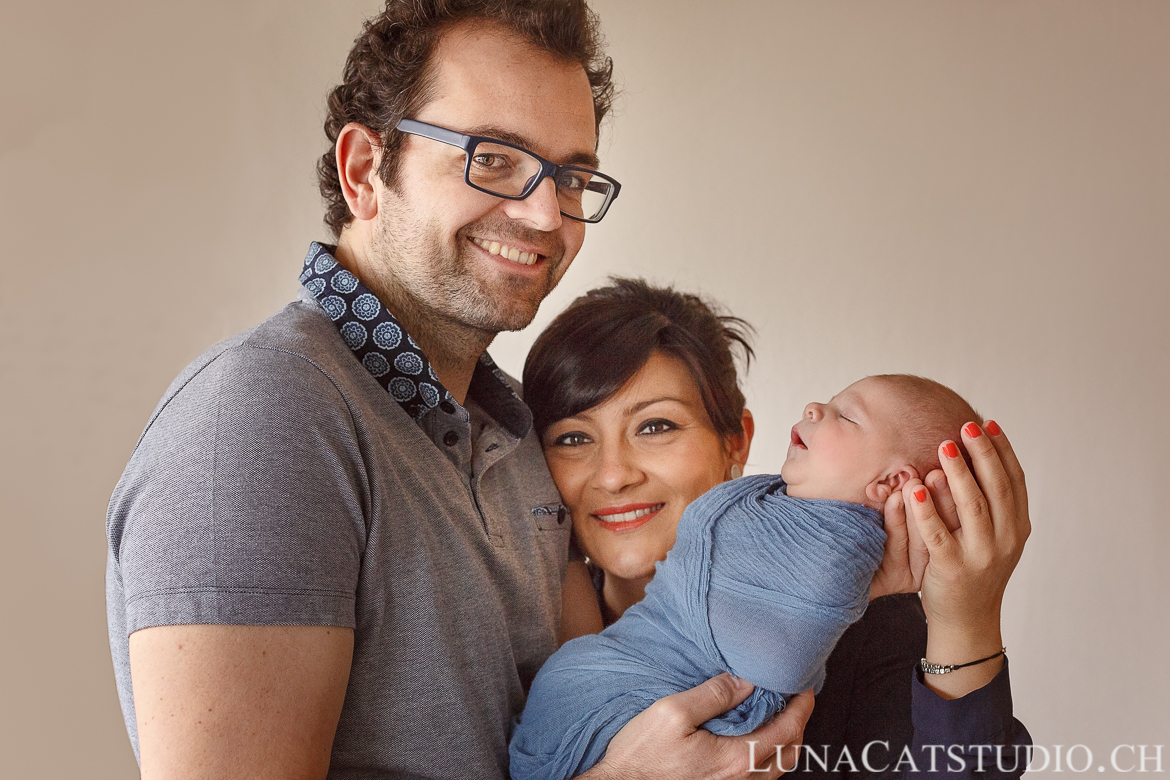 Follow the Morges newborn photographer LunaCat Studio on Facebook – Google+ – Twitter – Instagram – Pinterest for other baby photography as a newborn photographer.
---
About Cathy, newborn photographer:
Newborn photographer in Morges
LunaCat Studio offers to new parents in Morges, Geneva, Neuchatel, Nyon, Gland, Yverdon, Lausanne, and France in Haute-Savoie, Ain, Jura and Doubs high-quality newborn photography.
Based in Lausanne in Vaud, Switzerland, LunaCat Studio offers as a creative newborn photographer a unique treatment of your baby's first days with artistic and wonderful imagery with baby photos after your baby's birth. The newborn photo session stays a privileged moment to immortalize the first days of your baby after his/her birth in Morges.
Photography services in Morges
LunaCat Studio offers its baby photography during a newborn photo session in Geneva, also in France in Haute-Savoie, Ain, Doubs and Jura and the rest of Switzerland in Morges, Nyon, Lausanne, Fribourg, Yverdon, Neuchatel, Vevey. Contact me for more information on your baby photo session.
You are not looking for a newborn photographer? LunaCat Studio is also specialized in pregnancy photography and baby photography.