Winter is always a complex moment for maternity photo shoots but Katia & Gonçalo fought the cold to make this photo shoot pregnancy with LunaCat Studio at le Geneva lake shore. You have already discovered a pregnancy photo session in the Lavaux vineyard but this time, we chose the Geneva lake shore by negative temperatures to photograph this beautiful couple waiting for a happy event with the arrival of their first baby. The pregnancy photo shoot is a wonderful time to capture the last couple moments before your baby arrives. You will then be able to show your baby (of course, when she will be grown up) these pictures made just before her arrival, to show her the place she took in her mother's womb ;).
Maternity photo: Katia & Gonçalo, Geneva lake
I loved making this maternity photo shoot with Katia and Gonçalo who, coming from Portugal, had prepared a perfect top for the future mum Katia with the inscription 50% mummy + 50% daddy, the points on the percentage elements being replaced by hearts. I just loved this cute thing to customize even more their photo session!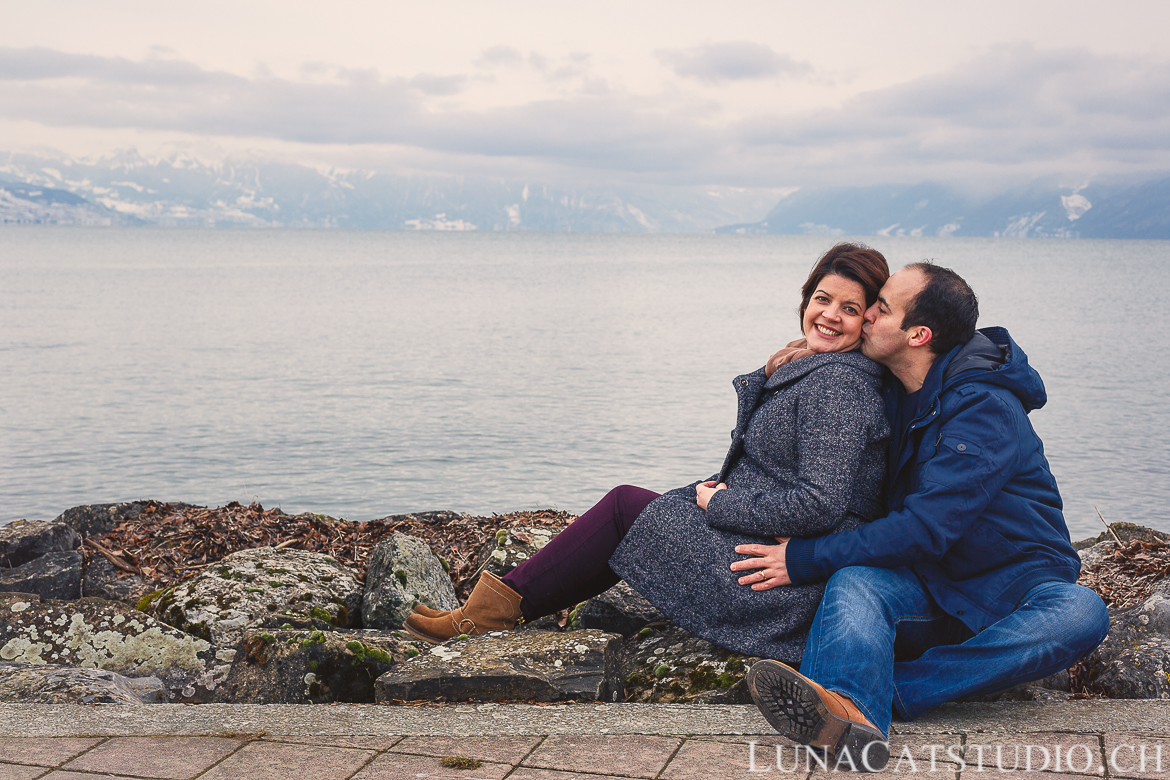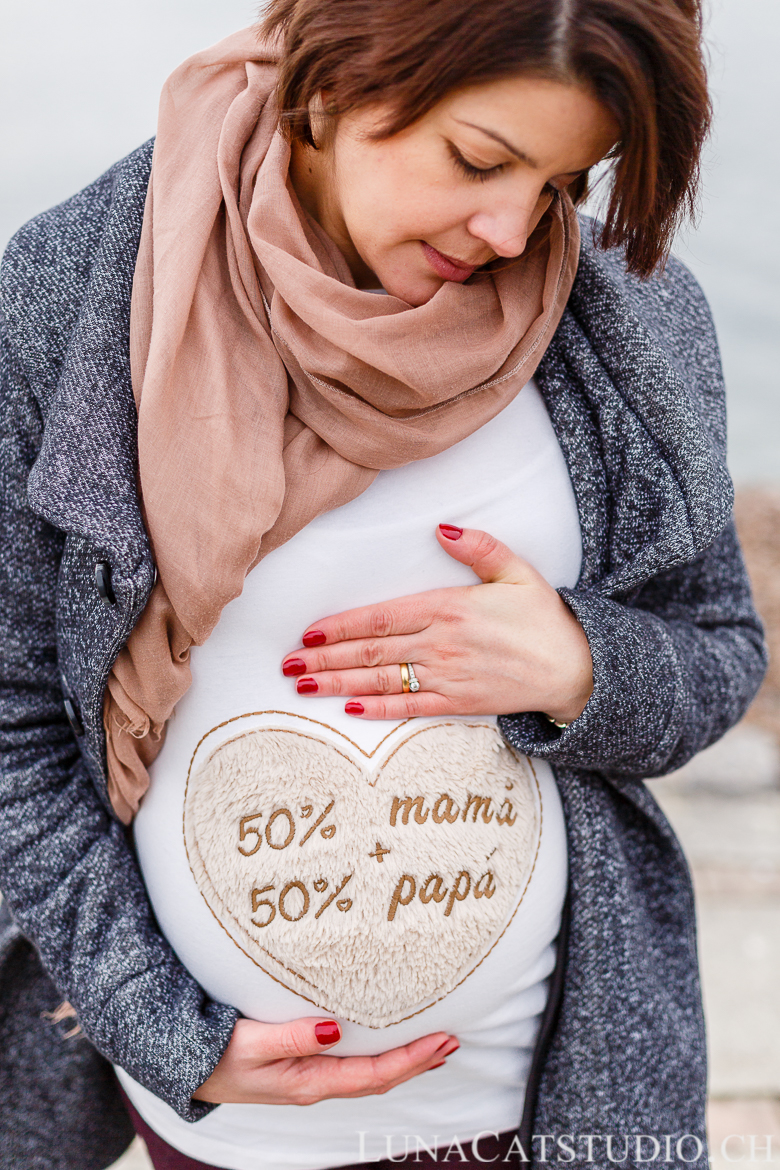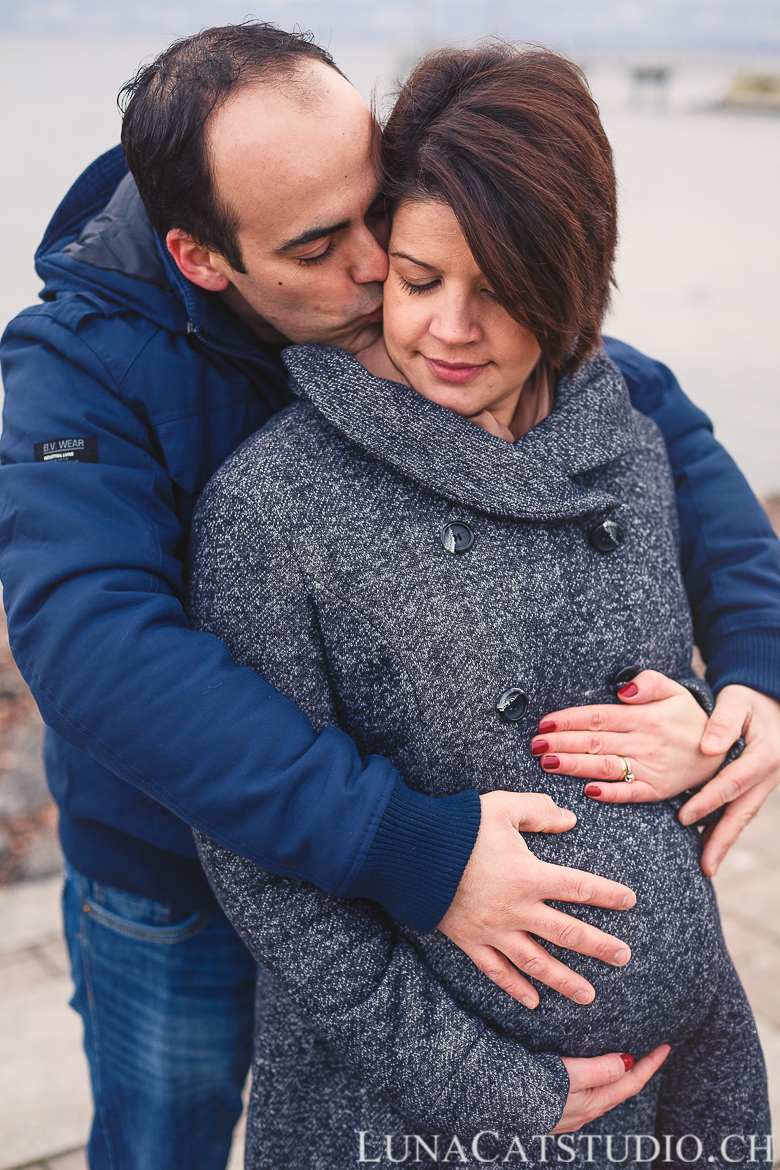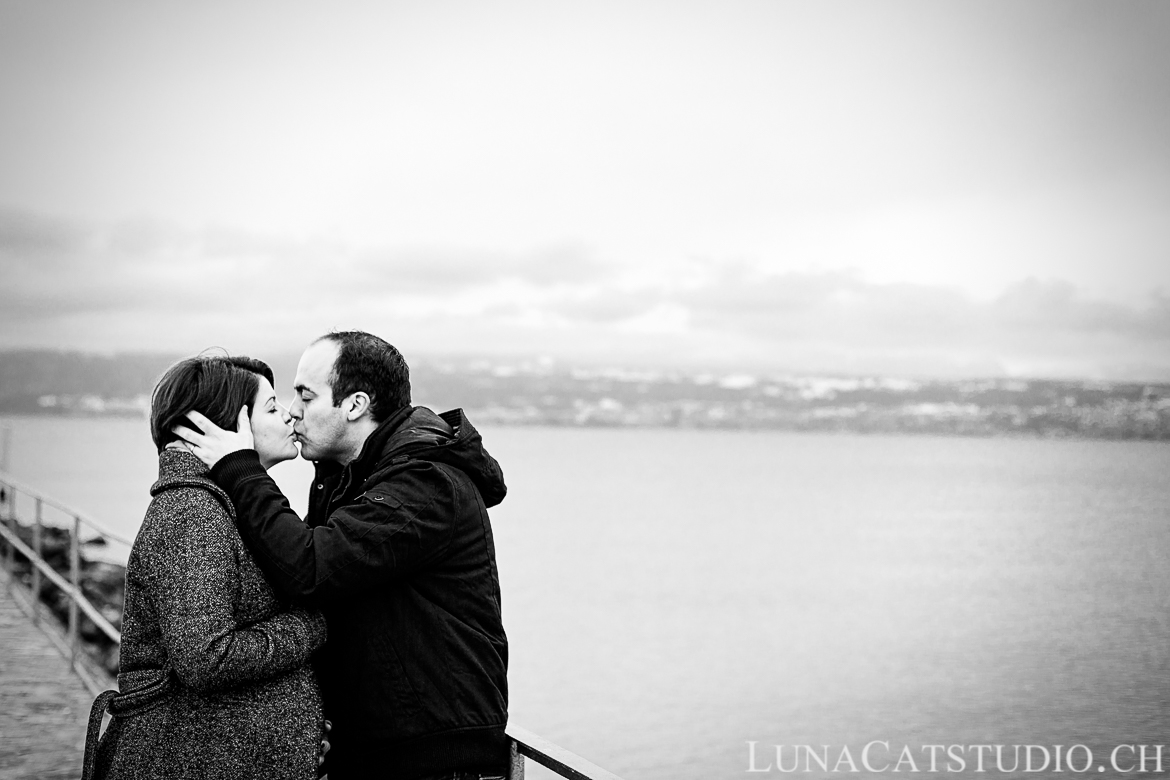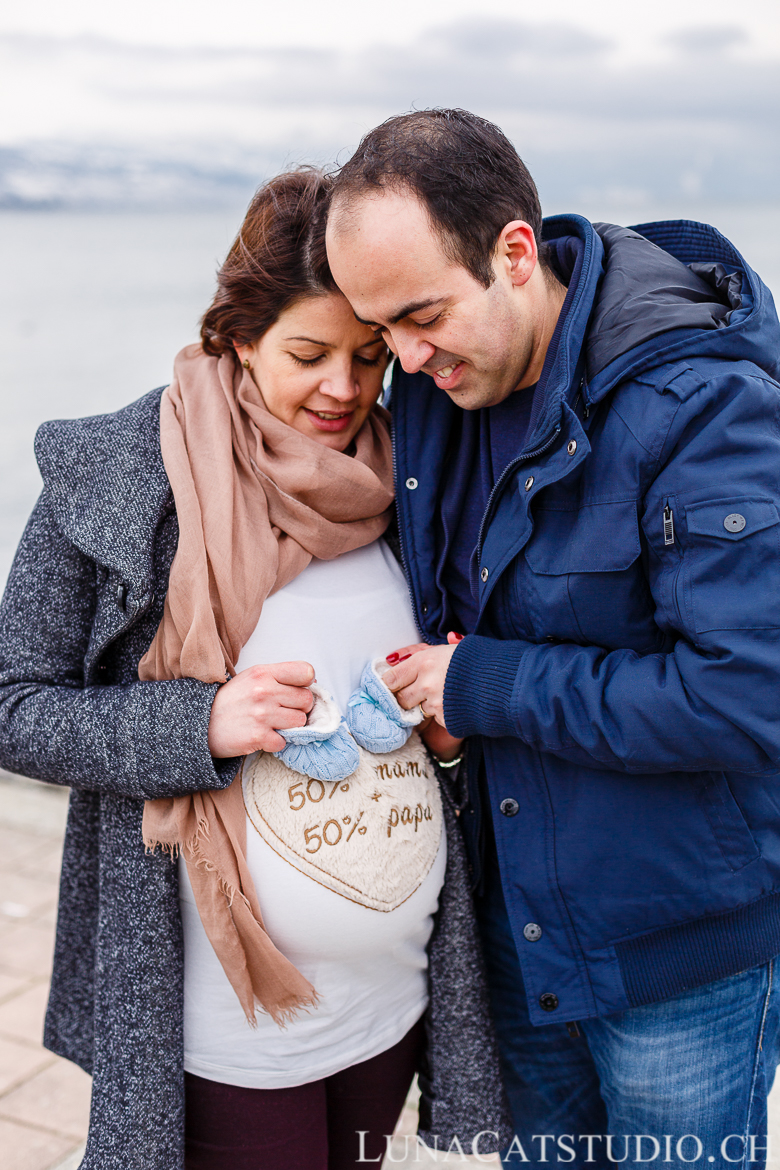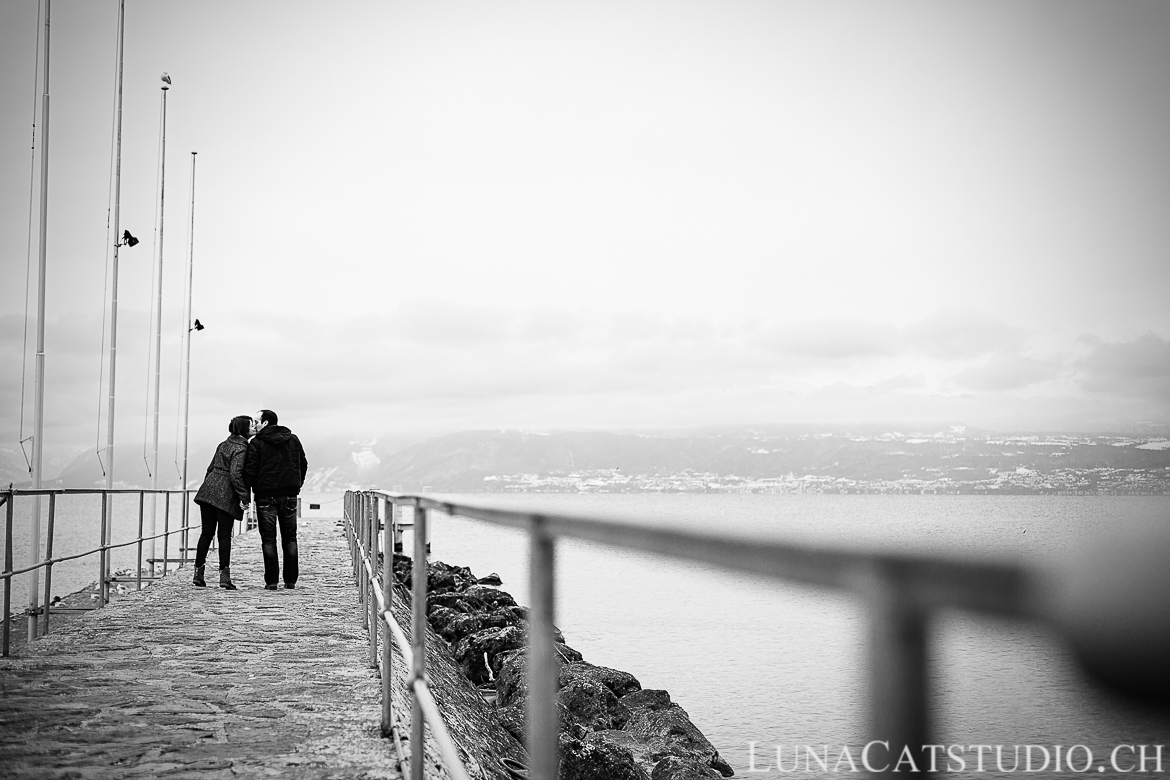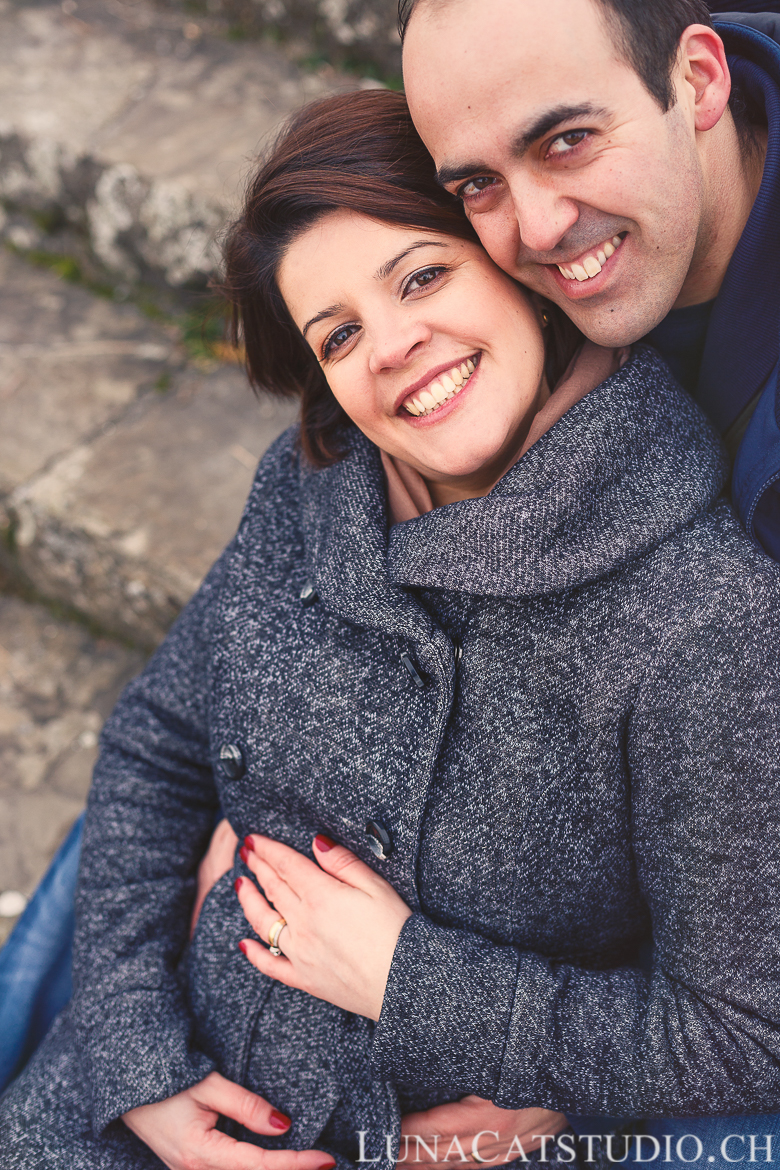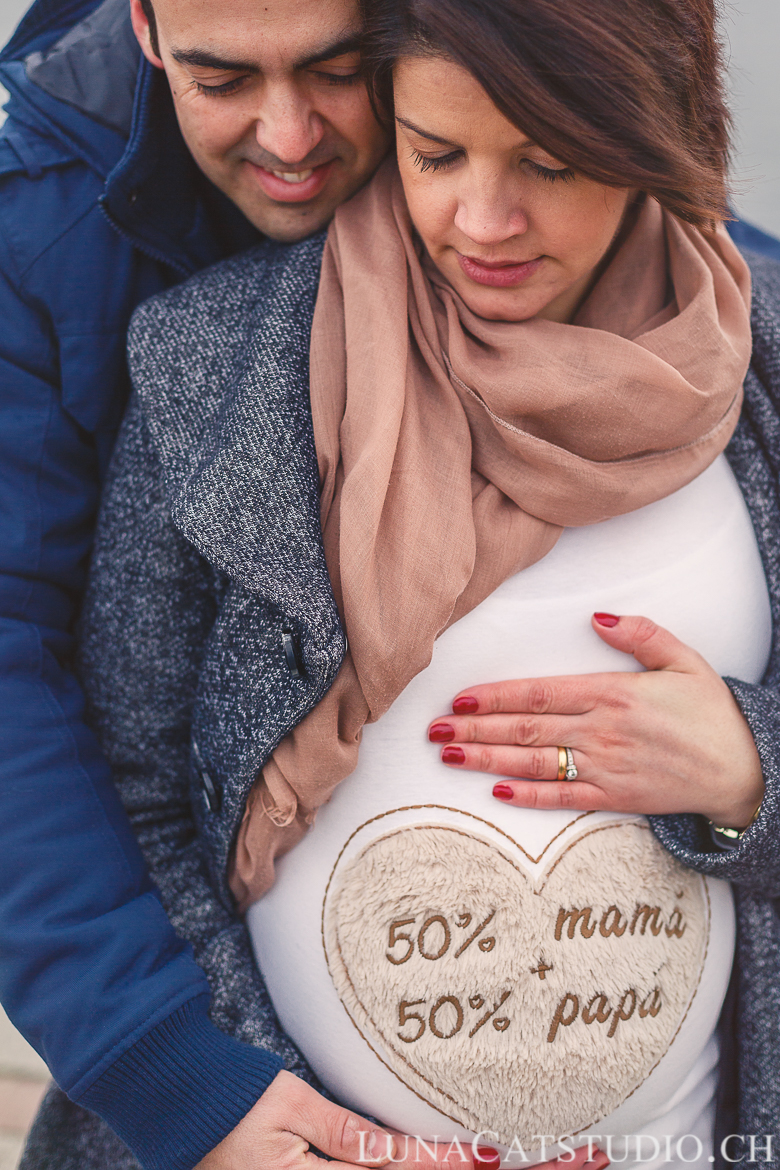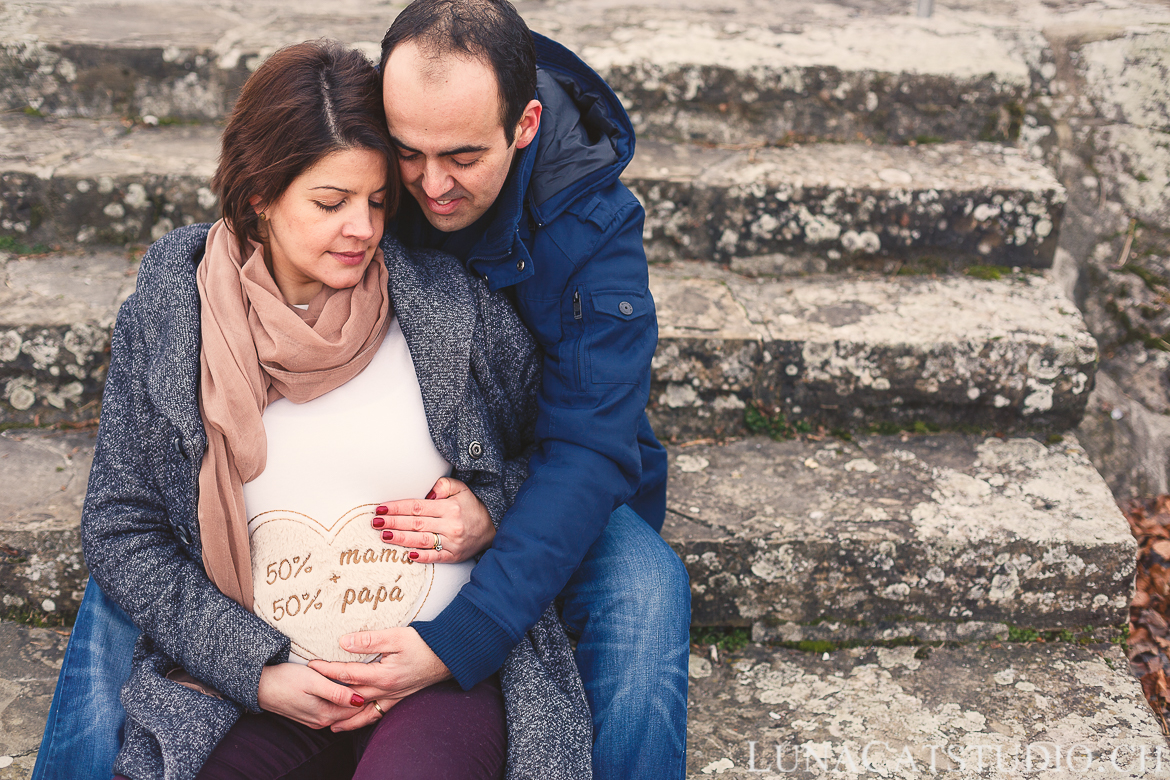 Follow our latest pregnancy photo shoots by following LunaCat Studio on Facebook – Google+ – Instagram – Twitter – Pinterest for other news as a pregnancy photographer in Lausanne.
---
About Cathy:

Maternity photographer 

Pregnancy photographer LunaCat Studio offers to future parents in Vaud and Switzerland, being in Lausanne, Geneva,Vevey, high-quality maternity photos before their baby's birth.

Based in Lausanne in Vaud, Switzerland, LunaCat Studio offers as a creative maternity photographer a unique treatment of your pregnancy with artistic and wonderful imagery of your pregnancy with maternity photos before your baby's birth. The maternity photo session stays a privileged moment to immortalize your couple before your baby's birth.

Services

LunaCat Studio Photography offers its pregnancy photography during a pregnancy photo shoot in Switzerland in Lausanne, Geneva, Montreux, Vevey, Fribourg, but also in France in Haute-Savoie, Ain, Jura and Doubs. Contact me for more information on your maternity photo session.

You are not looking for a pregnancy photographer? LunaCat Studio is also specialized in newborn photography and family photography.