I met Calvin for his newborn photo session 8 days after his birth in Nyon, Vaud. At this age, your baby will still sleep a lot and as a newborn photographer, I can easily manipulate him and put him in curly and cute poses. Sometimes, the baby will resist sleeping because he wants to know what is going on around him as it is not usual to see a newborn photographer (mostly with all the photo equipment I am bringing for his safety and comfort).
Nyon newborn photo session: Calvin
During Calvin's photo session, we used various family objects to customize his photoshoot, such as this wonderful paper creation made by Calvin's name! I can just admire her for such patience, this is a lovely creation :).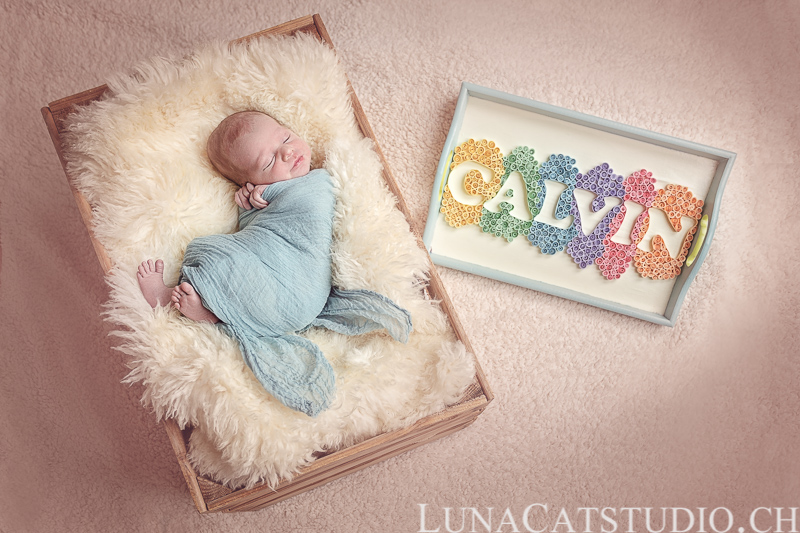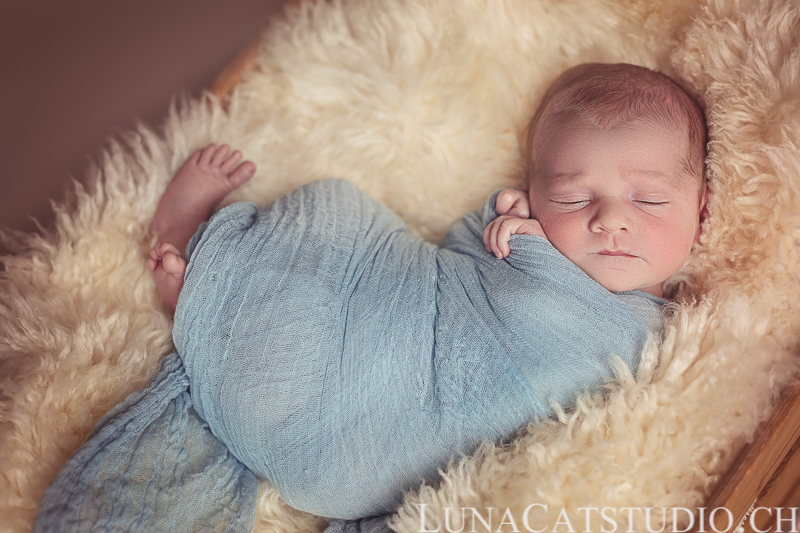 As I just explained, Calvin tried to sneak around to see what was going on during his newborn photo session and I used this time for shooting him wide awake and with his eyes open, as well as displaying his cute little feet, hands and face features.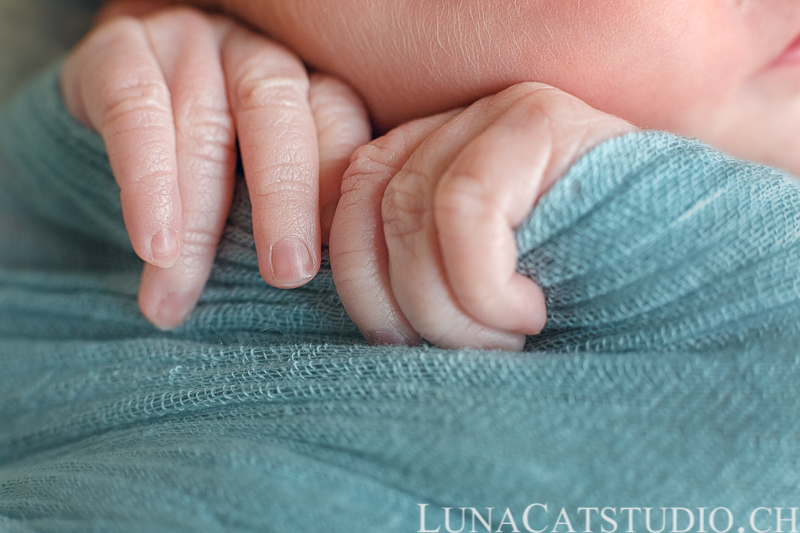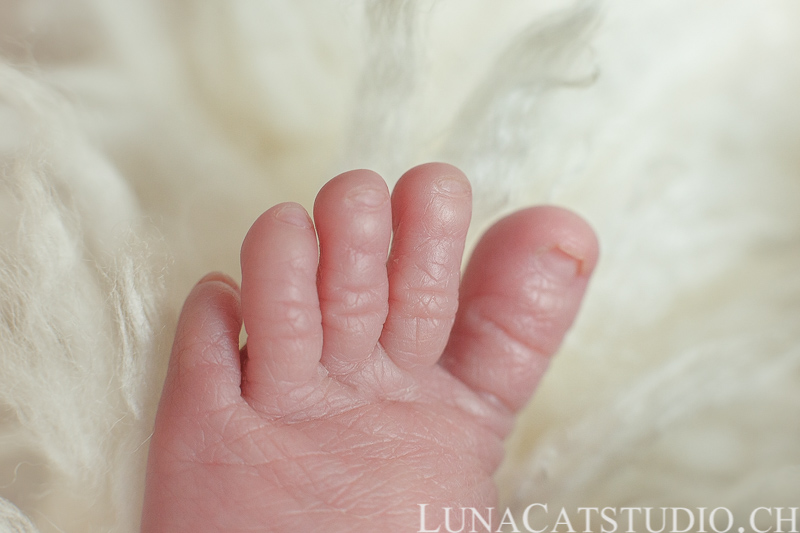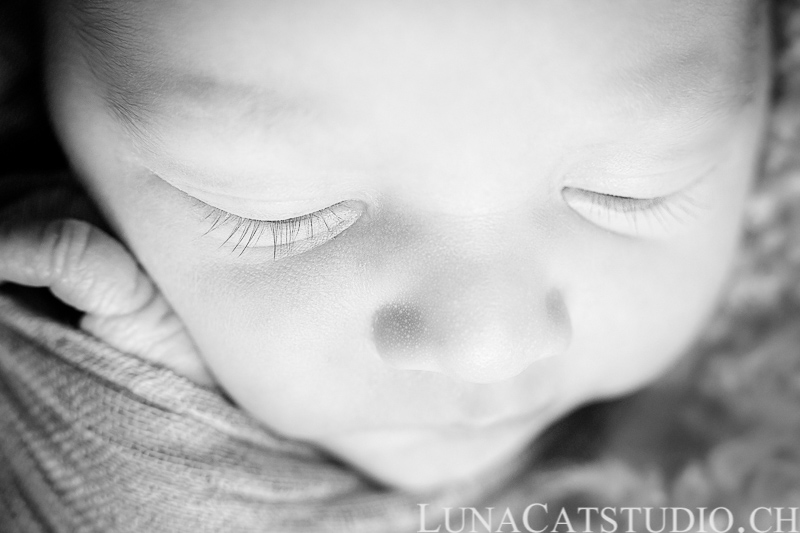 It was then time for Calvin to go back to his dreams because, as little as he is, he needs a lot of sleeping hours!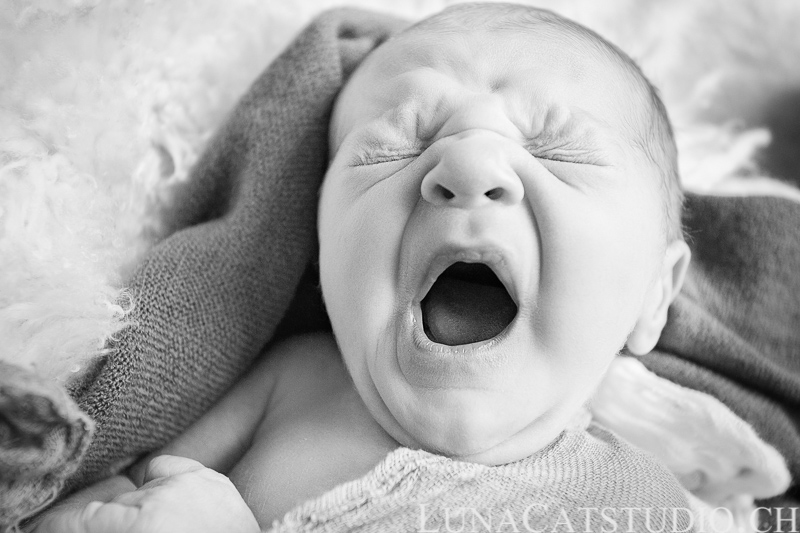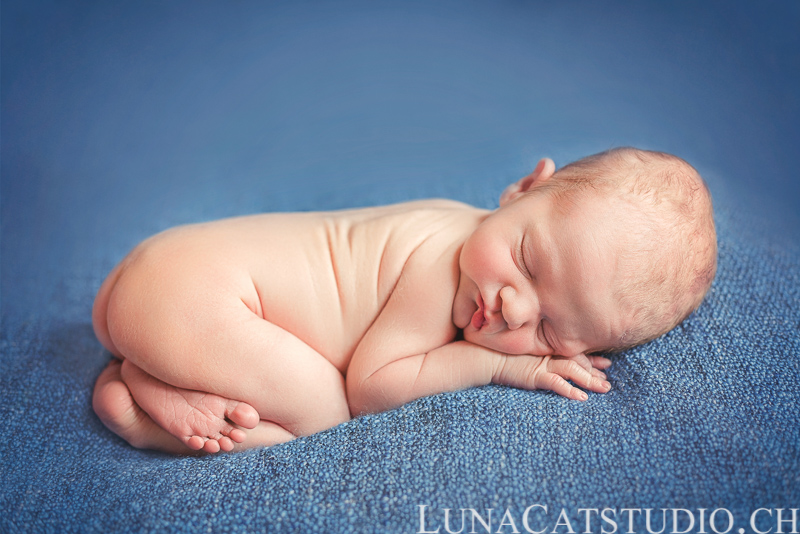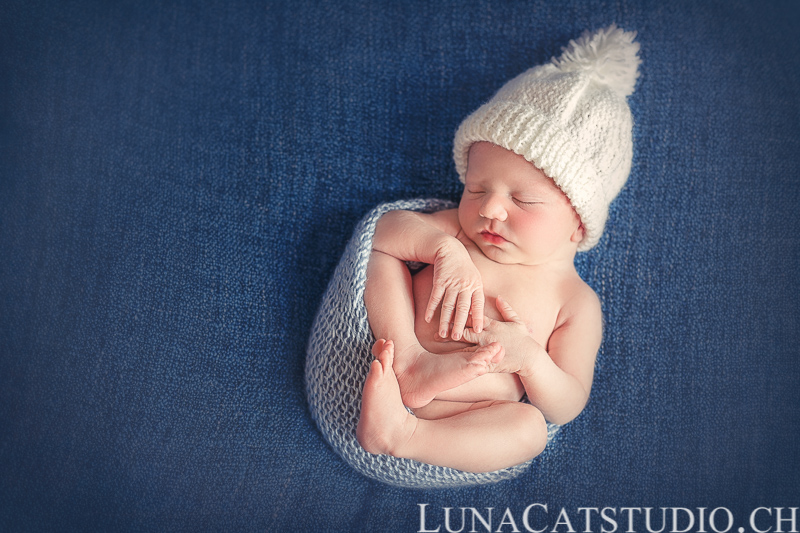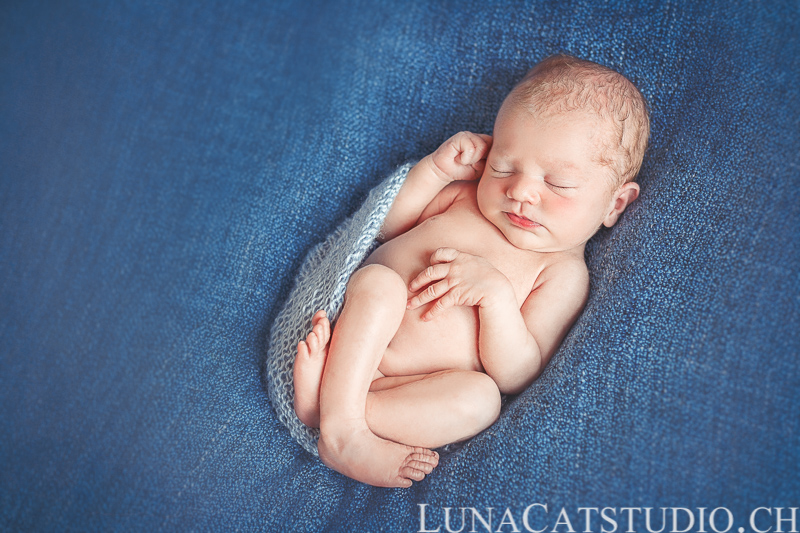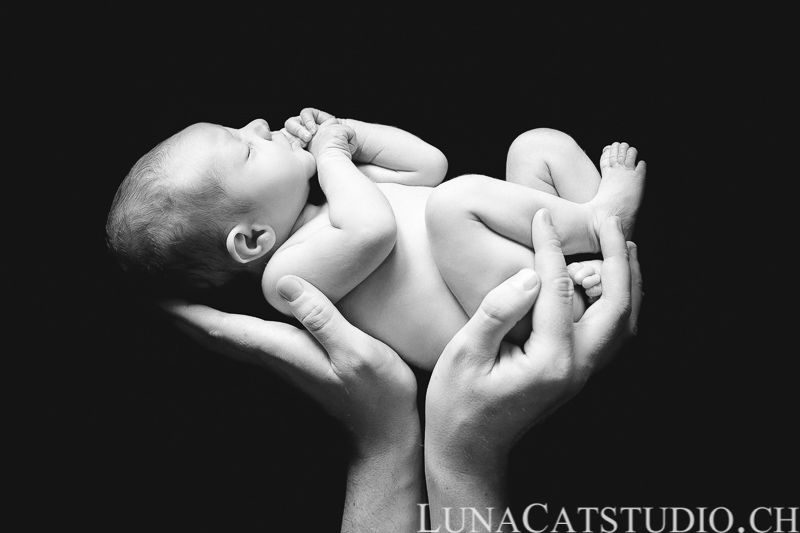 Follow the baby photographer LunaCat Studio on Facebook – Google+ – Twitter – Pinterest for other newborn photoshoots as a baby photographer.
---
About Cathy:

Nyon newborn photographer

Newborn photographer LunaCat Studio offers to new parents in Nyon, Vaud and Switzerland, being in Lausanne, Geneva, Neuchatel, Fribourg, Yverdon, Vevey, high-quality newborn photography.

Based in Lausanne in Vaud, Switzerland, LunaCat Studio offers as a creative newborn photographer a unique treatment of your baby's first days with artistic and wonderful imagery with newborn photos after your baby's birth. The newborn photo session stays a privileged moment to immortalize the first days of your baby after his/her birth in Nyon.

Services

LunaCat Studio offers its baby photography during a newborn photo session in Nyon, Vaud, Switzerland in Lausanne, Geneva, Montreux, Fribourg, Yverdon, Neuchatel, Vevey. Contact me for more information on your baby photo session.

You are not looking for a newborn photographer? LunaCat Studio is also specialized in pregnancy photography and baby photography.