After the pregnancy photoshoot of her lovely family, I have been able to meet the newest addition in the family, Eloise Rose. Such a cute baby that I photographed 11 days after her birth. Her whole family was gathering around her birth and it was a real pleasure to accompany them through this important step in their family history. Antonella, Eloise Rose's big sister, was wonderfully helpful to take care of her little sister during this baby photoshoot. Now, enough talk, I let you discover the photos of this wonderful baby Eloise Rose.
Baby photographer Lausanne : Eloise Rose, 11 days old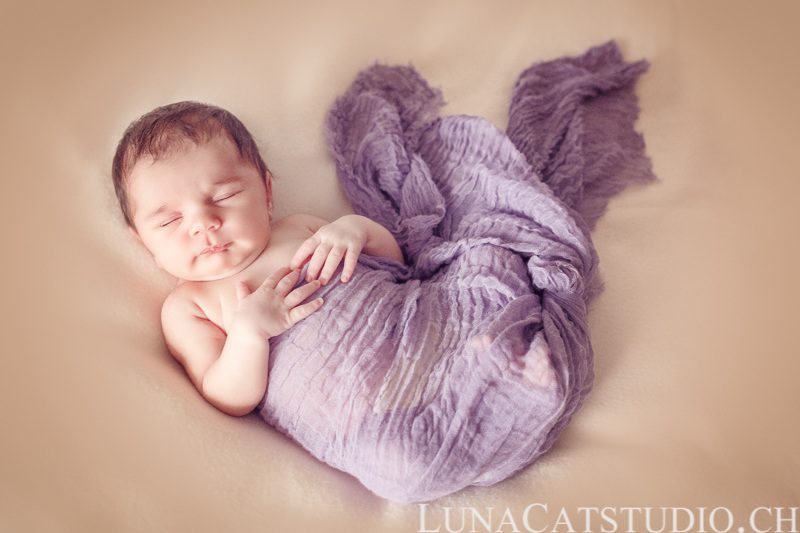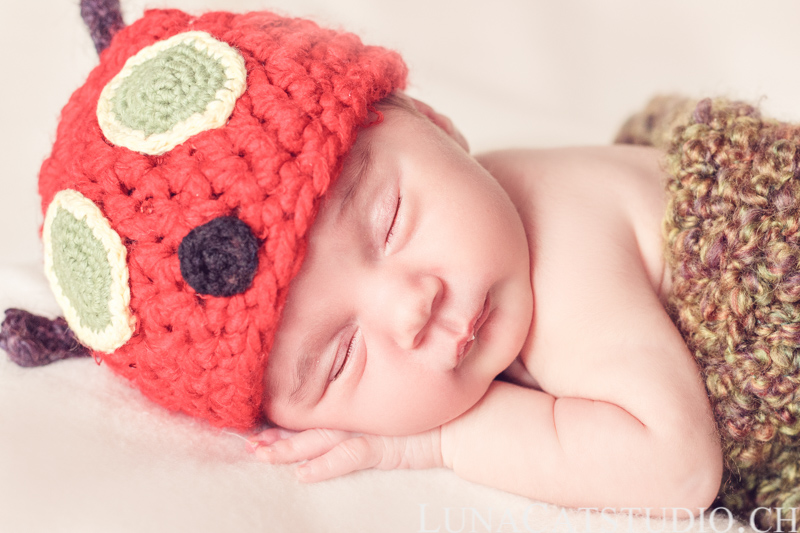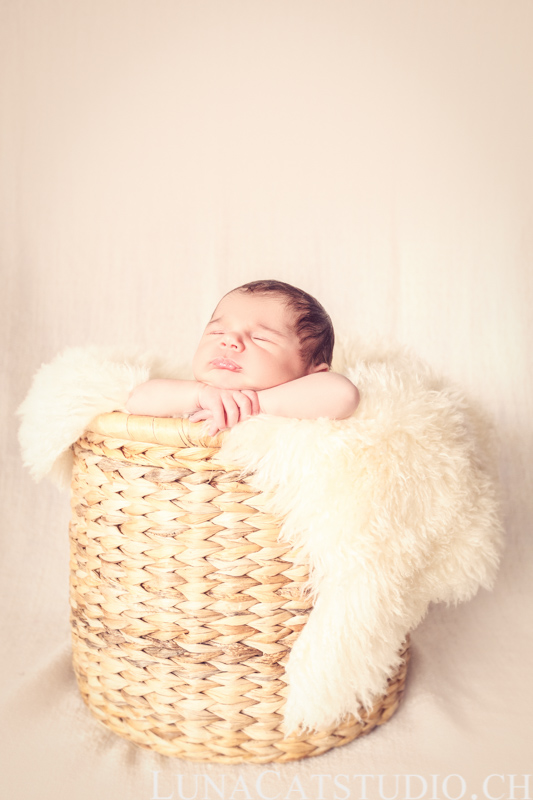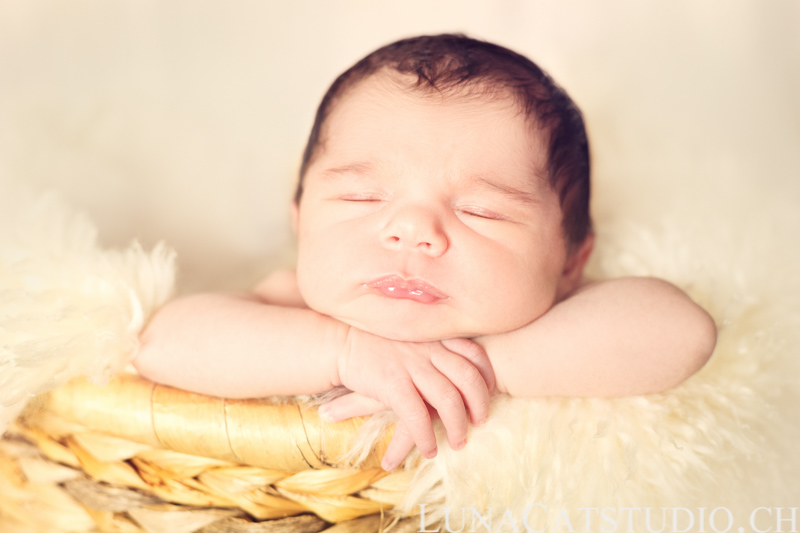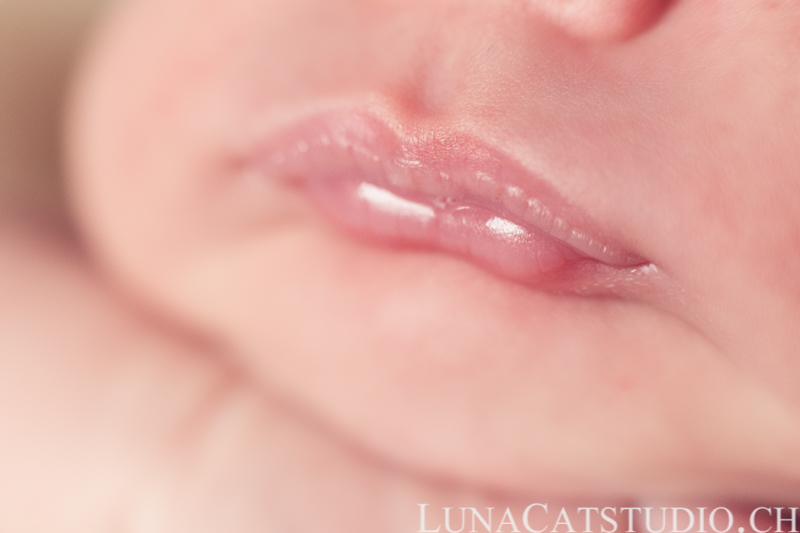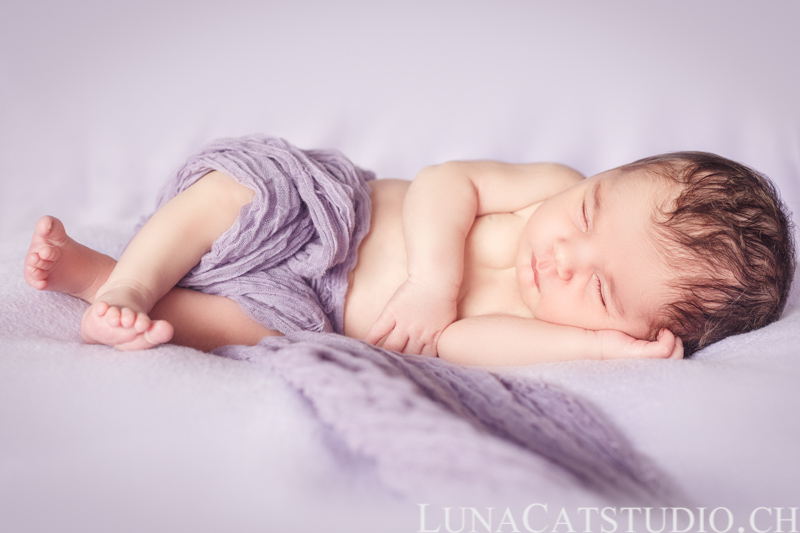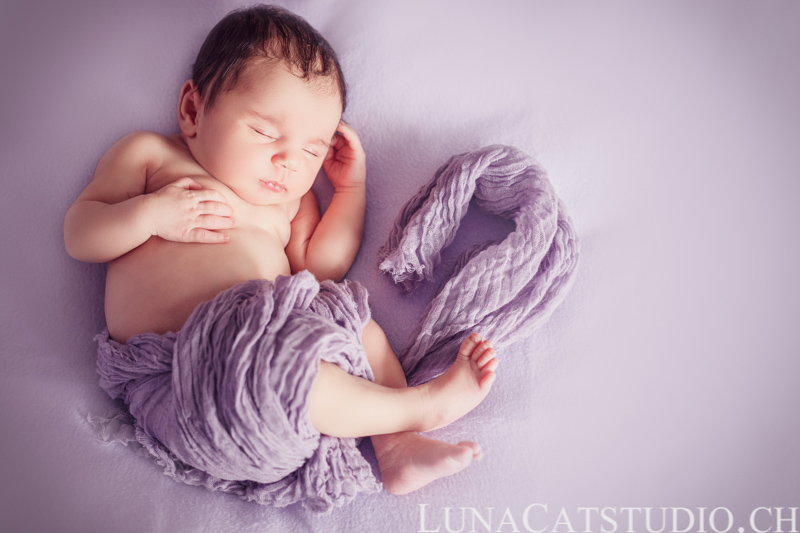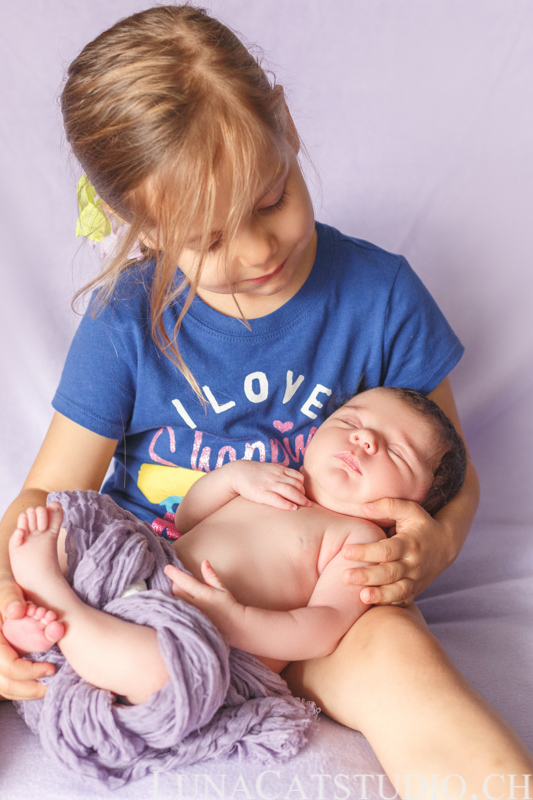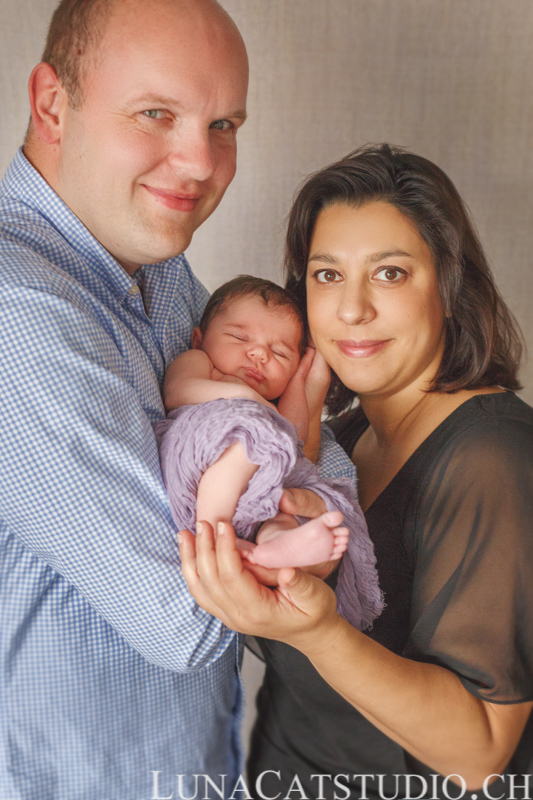 Follow LunaCat Studio on Facebook – Google+ – Twitter – Pinterest for other news as a baby photographer Lausanne.
---
About Cathy :

Baby photographer Lausanne

Baby photographer LunaCat Studio offers to new parents in Vaud and Switzerland, being in Lausanne, Geneva, Vevey, high-quality newborn photography.

Based in Lausanne in Vaud, Switzerland, LunaCat Studio offers as a creative baby photographer a unique treatment of your baby's first days with artistic and wonderful imagery with newborn photos after your baby's birth. The newbornphoto session stays a privileged moment to immortalize the first days of your baby after his/her birth.

Services

LunaCat Studio proposes its baby photography during a newborn photo session in Switzerland in Lausanne, Geneva, Montreux, Vevey. Contact me for more information on your baby photo session.

You are not looking for a baby photographer? LunaCat Studio is also specialized in wedding photography, maternity photography and family photography.