The best conditions for a newborn photo session is between 4 and 15 days after your baby's birth. That is why I always recommend parents to book their session slot during pregnancy so that the photoshoot can take place fast after your baby's birth when he still sleeps a lot and can keep curly positions easily. Yet, it happens that, for whatever reason, the newborn photo session has to be postponed. In this case, you just have to be aware that we may have more difficulties to get the poses you see in my portfolio because your baby will sleep less and be less curly. Still, I can tell you, we will make pictures as beautiful as before 15 days of age :)! As an example, we could not make Alexandre's photo session before 1 month-old, but I am sure you will still love his pictures :).
Baby photo session : Alexandre, 1 month
Alexandre, so playful, tried to resist sleeping. But he did not know who I was, with my photographer tips and tricks, I made him sleep easily enough. Thereafter, he slept peacefully and we could put him in those curly poses that you will see. This is because Alexandre, even at 1-month old, was still curly and liking those positions but I have to warn you this is not so usual at this age, it all depends on the baby. Every baby is unique, for everything :)!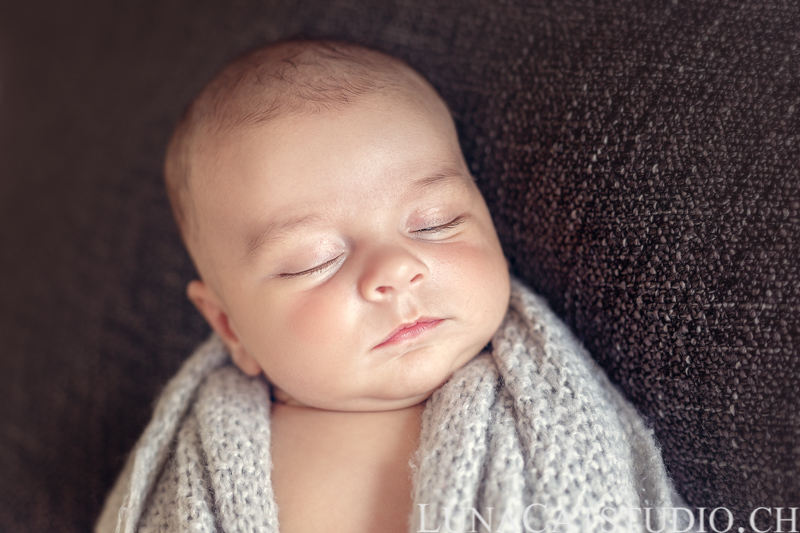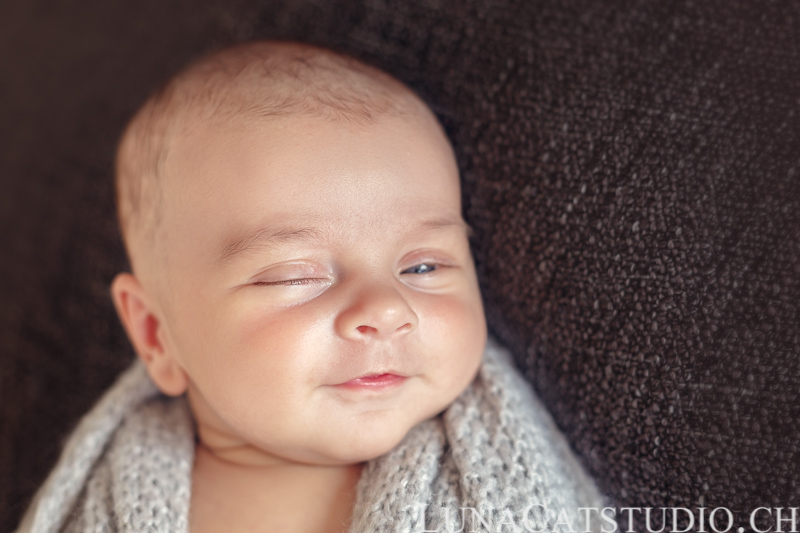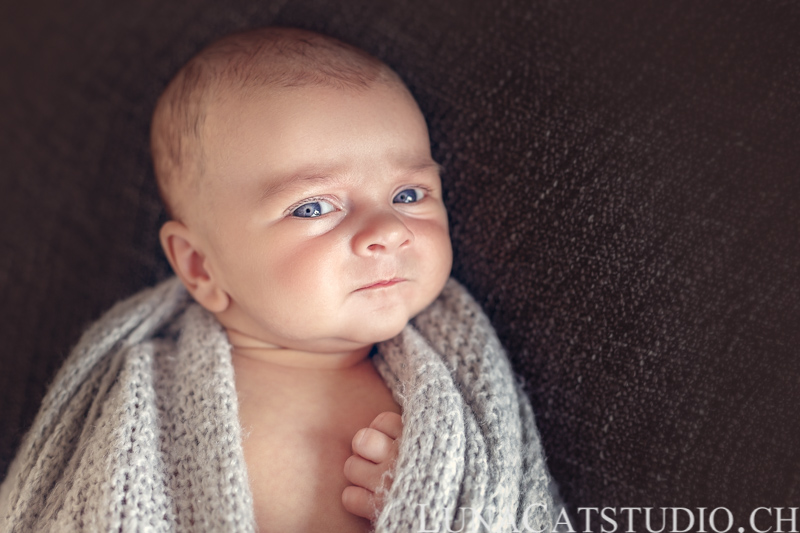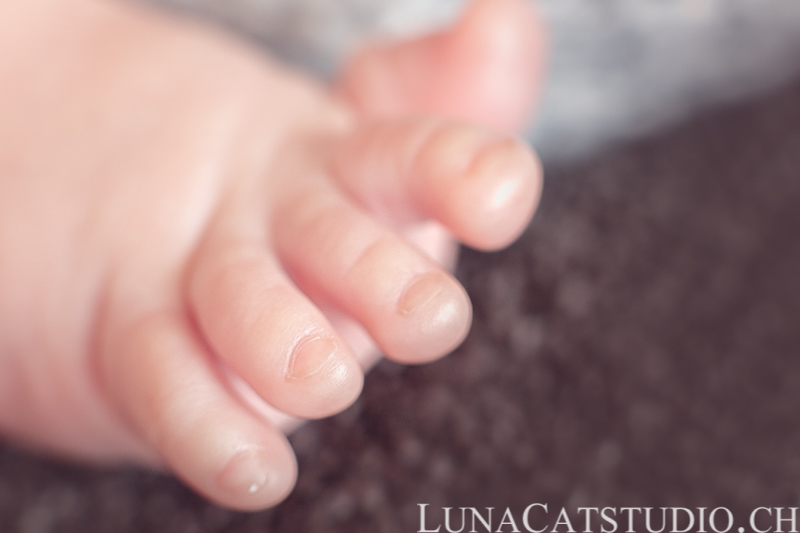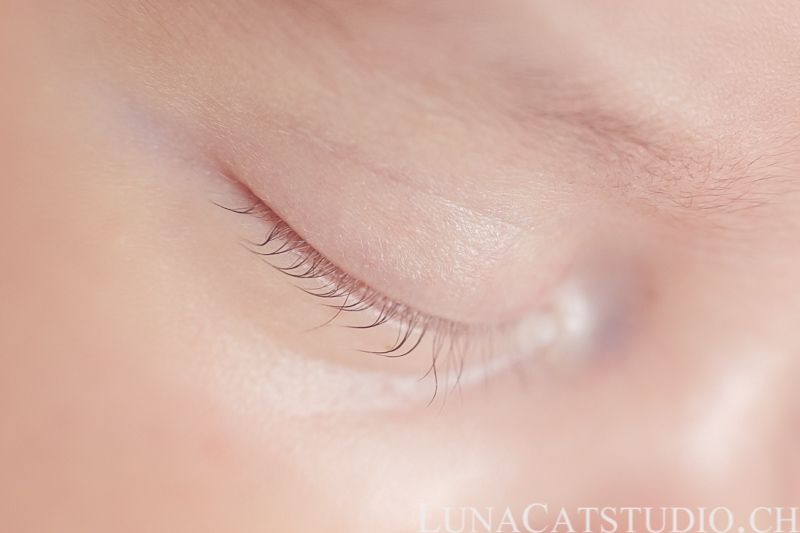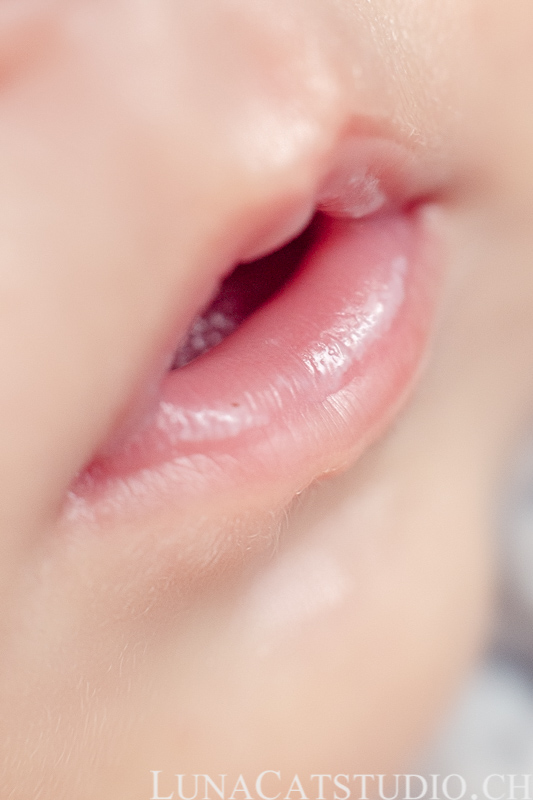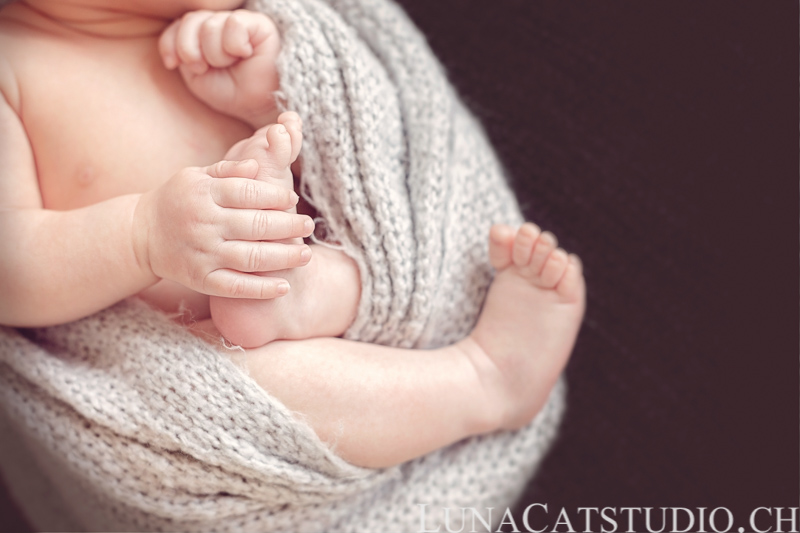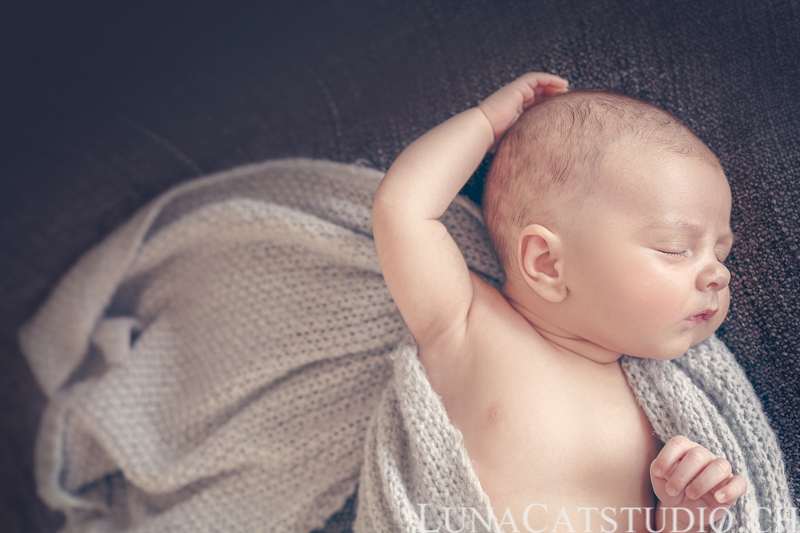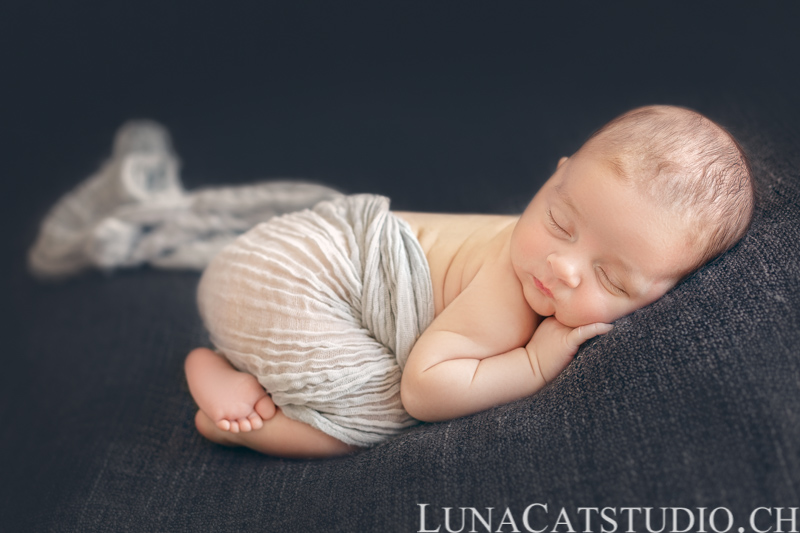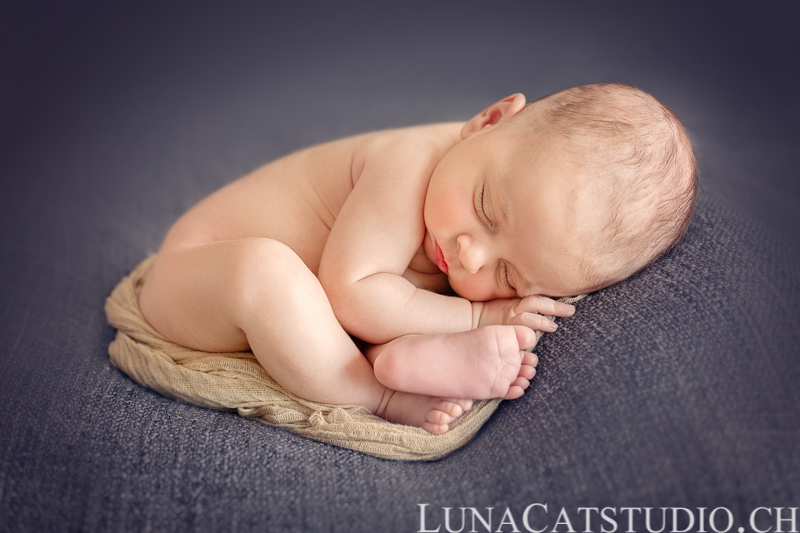 Follow the baby photographer LunaCat Studio on Facebook – Google+ – Twitter – Pinterest for other newborn photoshoots as a baby photographer.
---
About Cathy:

baby photographer

Newborn photographer LunaCat Studio offers to new parents in Vaud and Switzerland, being in Lausanne, Geneva, Neuchatel, Yverdon, Vevey, high-quality newborn photography.

Based in Lausanne in Vaud, Switzerland, LunaCat Studio offers as a creative newborn photographer a unique treatment of your baby's first days with artistic and wonderful imagery with newborn photos after your baby's birth. The newborn photo session stays a privileged moment to immortalize the first days of your baby after his/her birth.

Services

LunaCat Studio offers its baby photography during a newborn photo session in Switzerland in Lausanne, Geneva, Montreux, Yverdon, Neuchatel, Vevey. Contact me for more information on your baby photo session.

You are not looking for a newborn photographer? LunaCat Studio is also specialized in pregnancy photography and family photography.