A newborn photo shoot is always experienced by parents as a unique and wonderful moment that will give them a gorgeous family heirloom for their family with their newborn photos. How wonderful can it be when it is the future dad who gifts this newborn photo shoot to the future mum? To tell you the truth, it is usually mums who contact me to book their newborn photo shooting but I have recently received more and more inquiries from dads who want to book their newborn photography shoot and I find it awesome! Indeed, sometimes dads do not think a newborn photo shoot is important right after their baby's arrival.
Newborn photography: Erwan, 11 days old
When mums take the lead and book their baby's newborn photo shoot, even when dad does not really want this photo shoot, I always receive afterwards moving messages from mums and dads telling me how happy the dad is to have been able to make this newborn photo shoot and that the mum has taken the lead to book the newborn photo session. Unlike a mum who is pregnant with the baby, dad becomes a dad after the baby's arrival and does not always consider how important the newborn photo shoot can be BEFORE the photo shoot takes place and this can be a huge regret is the newborn photo shoot was finally not made. This is why I am always happy to receive newborn photo inquiry from dad, and even more when it is to gift this photo session to the pregnant mum. Therefore, thanks to Erwan's dad, I have the pleasure to meet Erwan and his parents in Neuchâtel for his newborn photo shoot to photograph him for his first professional photos.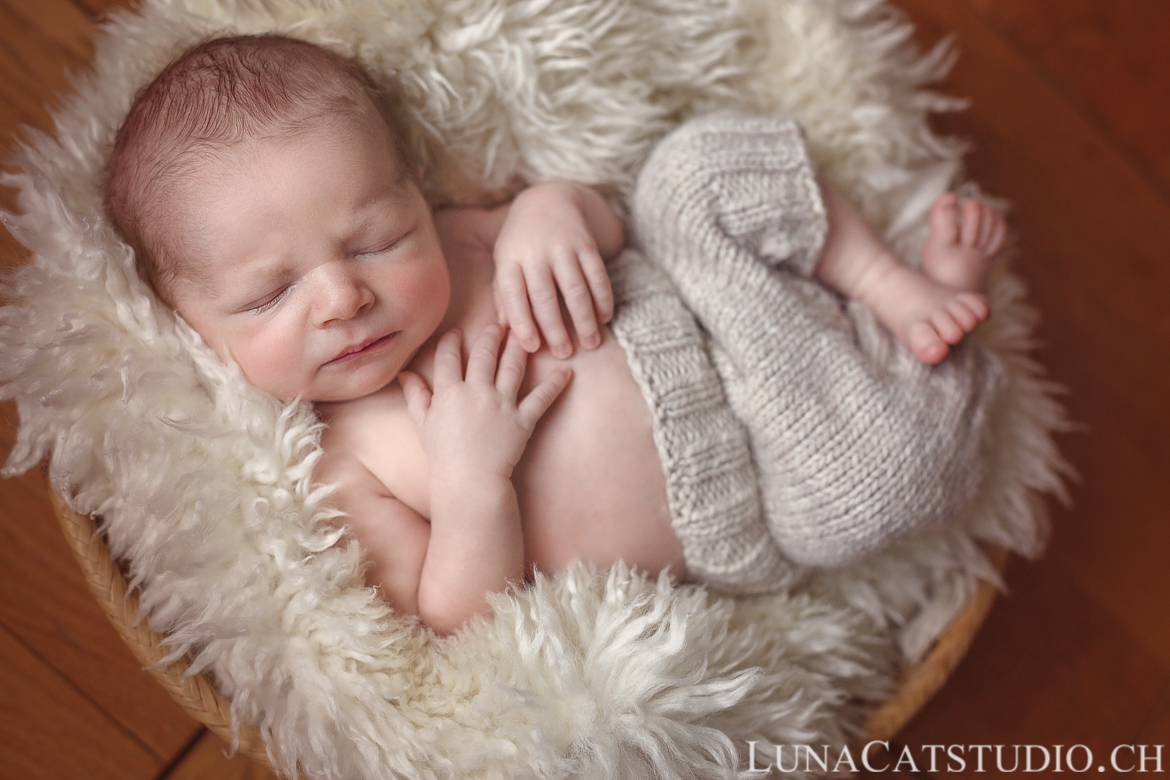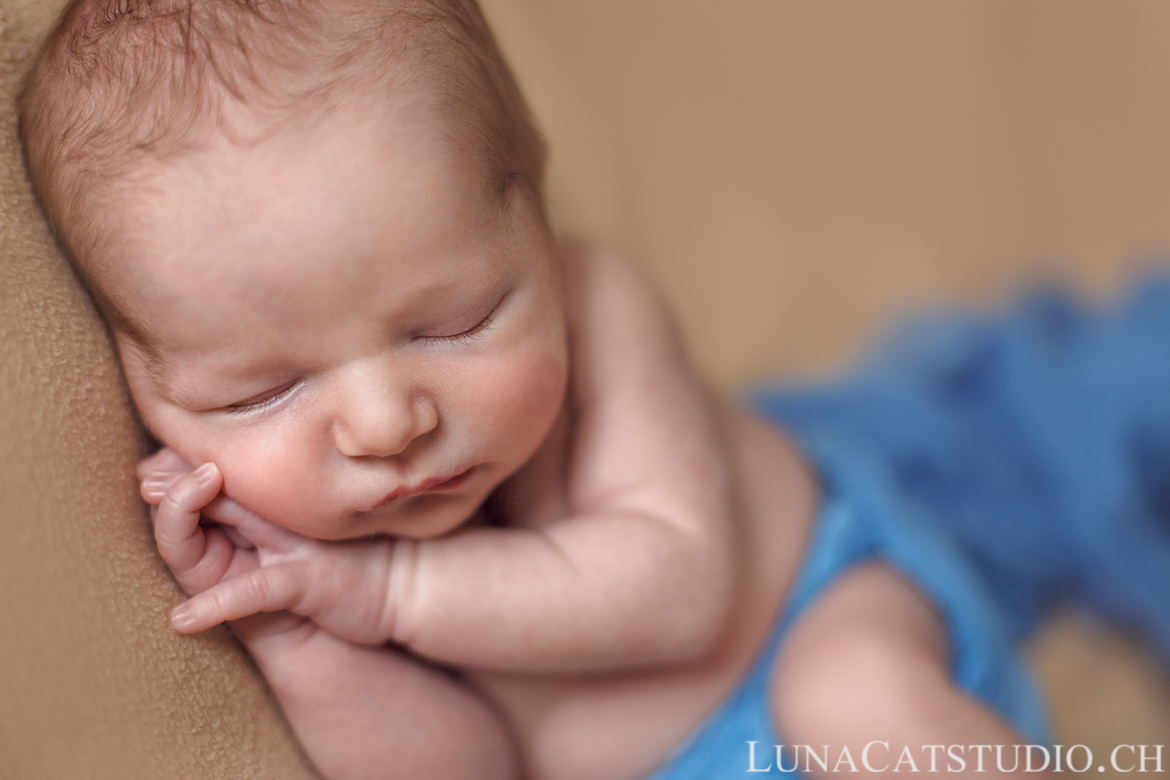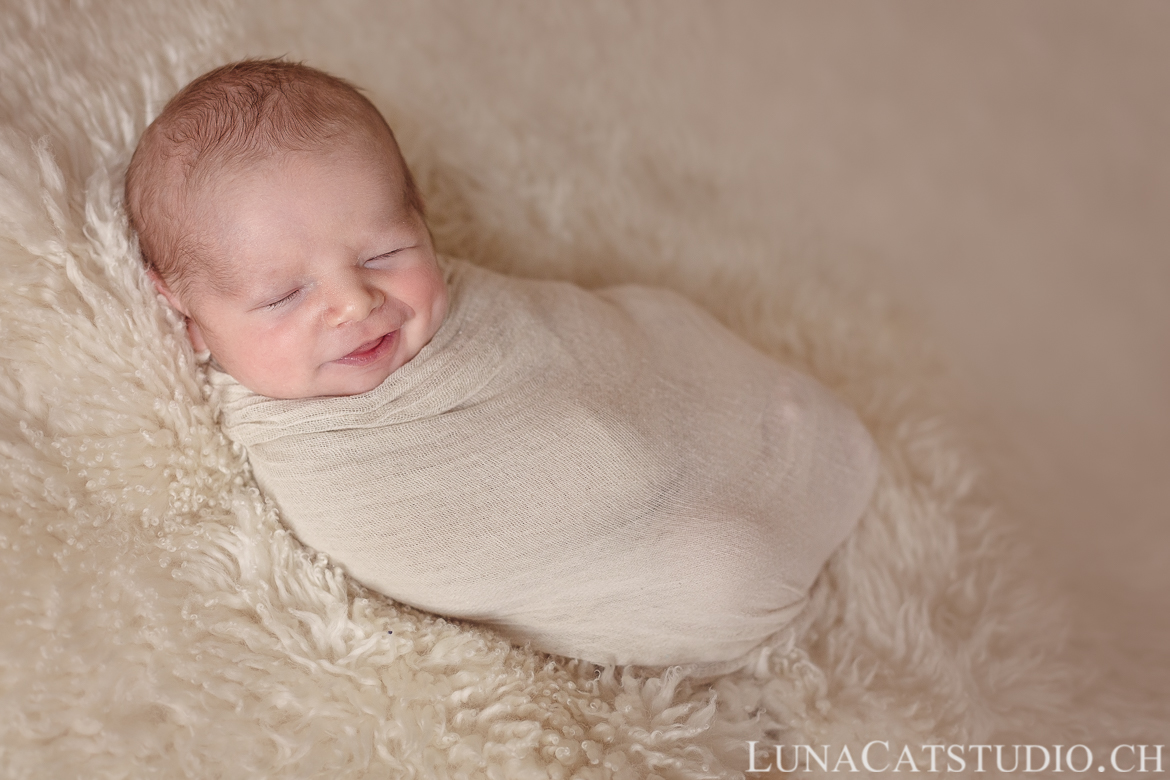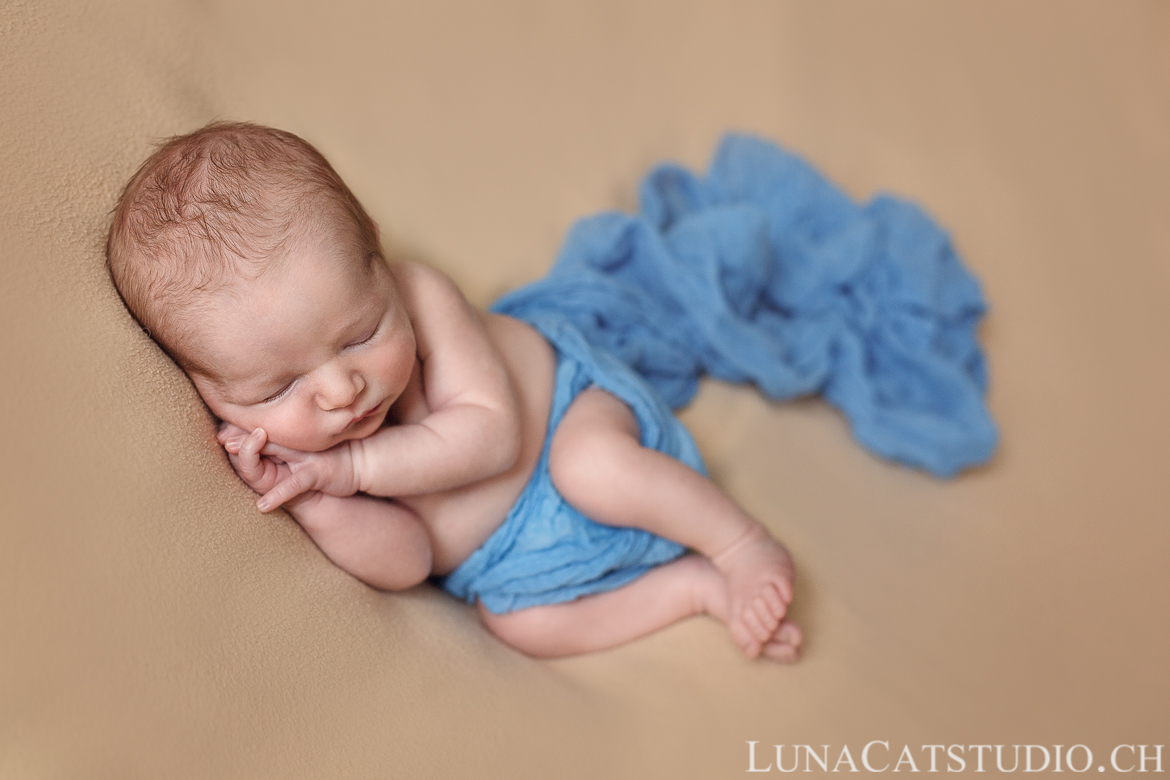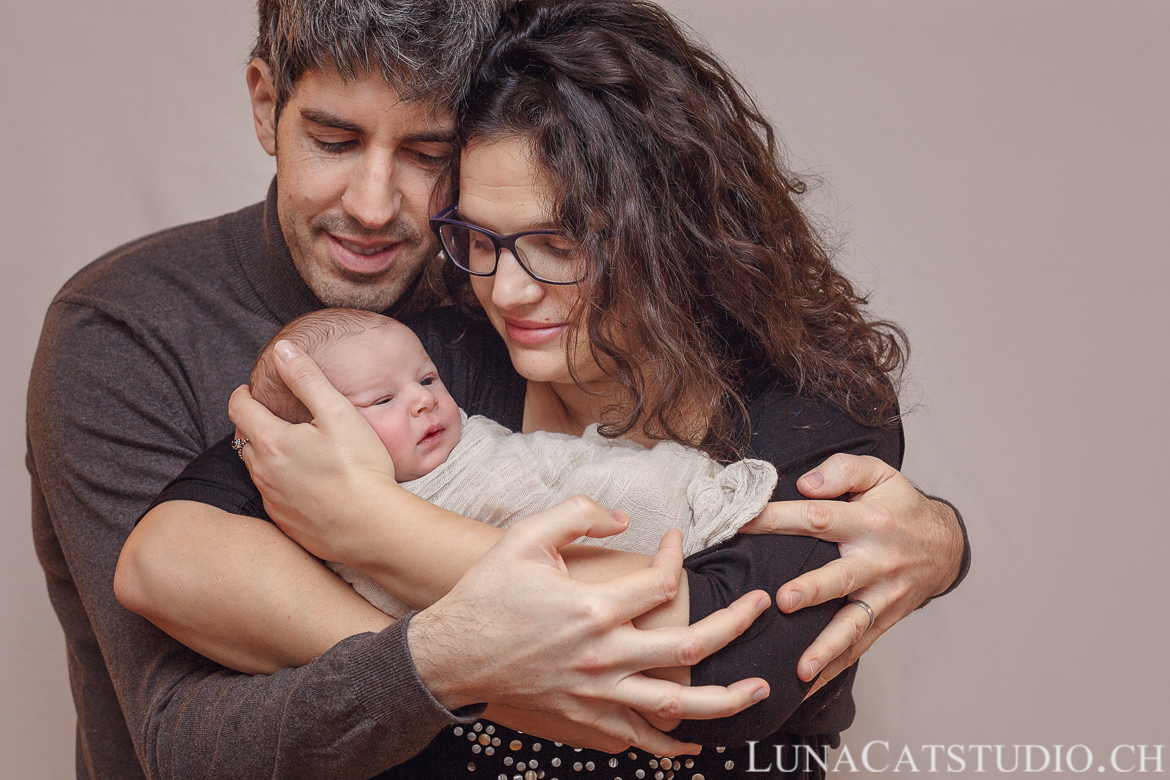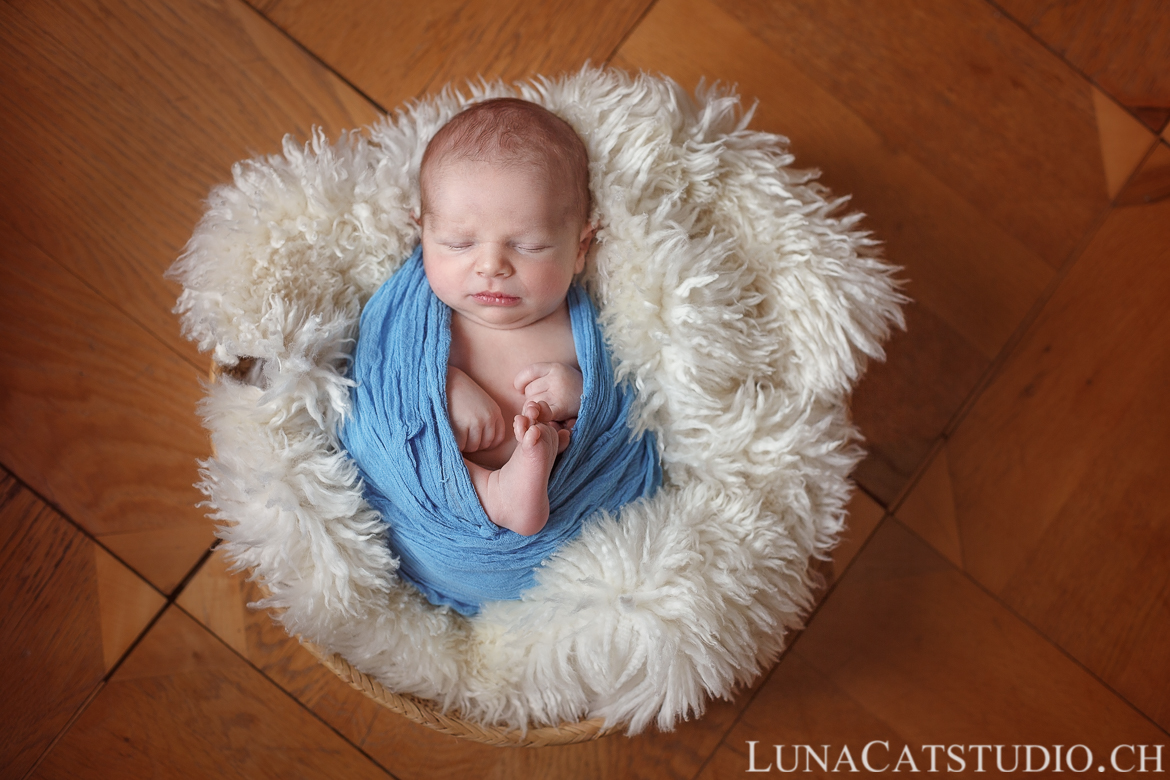 Follow the newborn photography of the newborn photographer LunaCat Studio on Facebook – Google+ – Twitter – Instagram – Pinterest for other newborn photoshoots as a newborn photographer.
---
About Cathy:

Switzerland Newborn photographer

Newborn photographer LunaCat Studio offers to new parents in Neuchatel, Geneva, Nyon, Gland, Lausanne, Yverdon, Montreux, high-quality newborn photography.

Based in Lausanne in Vaud, Switzerland, LunaCat Studio offers creative newborn photography with a unique treatment of your baby's first days with artistic and wonderful imagery with newborn photos after your baby's birth. The newborn photo session stays a privileged moment to immortalize the first days of your baby after her birth in Neuchâtel.

Newborn photography services

LunaCat Studio offers its newborn photography during a newborn photo session in Neuchatel and the rest of Switzerland in Lausanne, Nyon, Montreux, Geneva, Yverdon, Neuchatel, Vevey and France in Doubs, Jura, Ain and Haute-Savoie. Contact me for more information on your newborn photo session.

You are not looking for a newborn photographer? LunaCat Studio is also specialized in pregnancy photography and baby photography.