You have already understood, today's post is a little different from usual as you will meet twins Alexandre and Yvan for their newborn photoshoot. To tell you the truth, photographing twins is much more challenging than photographing only one newborn. Therefore, even more than for a newborn, I recommend you to hire a newborn specialized photographer who really knows how to manipulate babies safely.
Newborn photographer: twins Alexandre & Yvan
For me, photographing twins is every time a pleasure as we can create even more unique pictures to feature babies' relationship. How not to like seeing Alexandre and Yvan holding each other?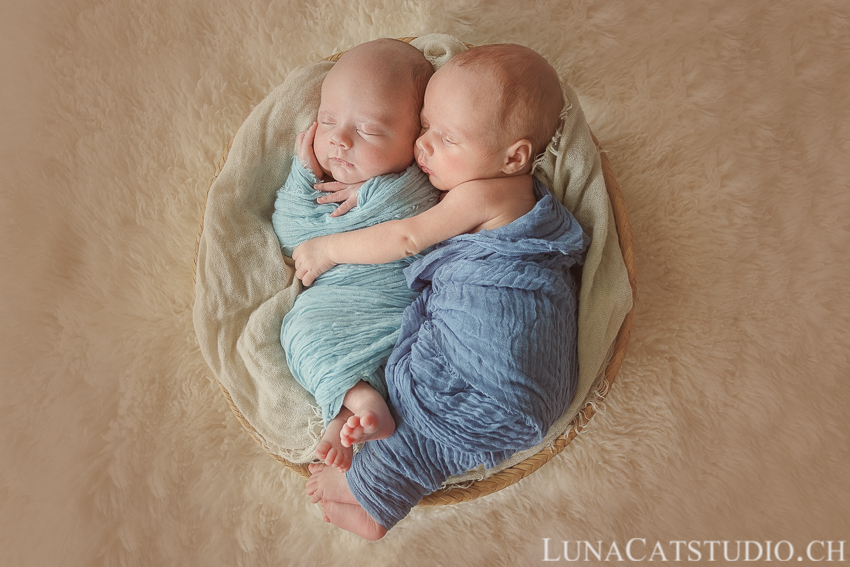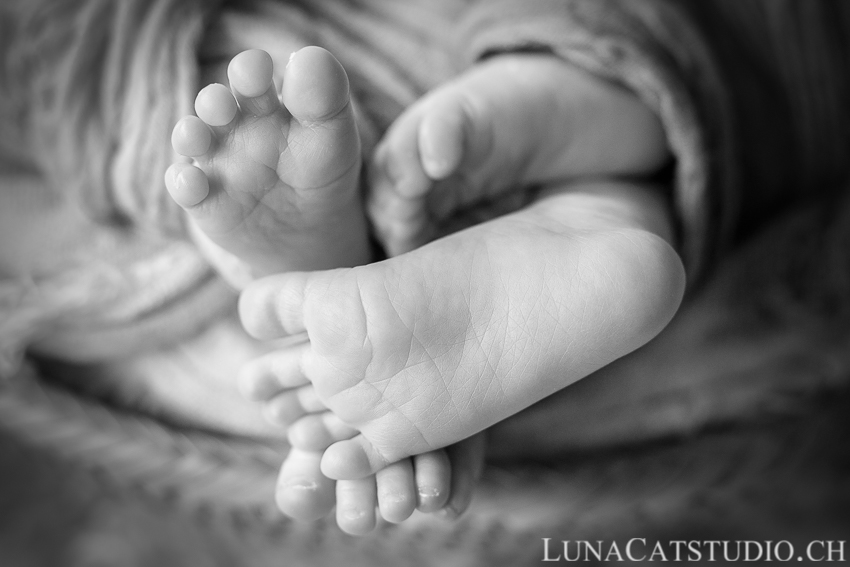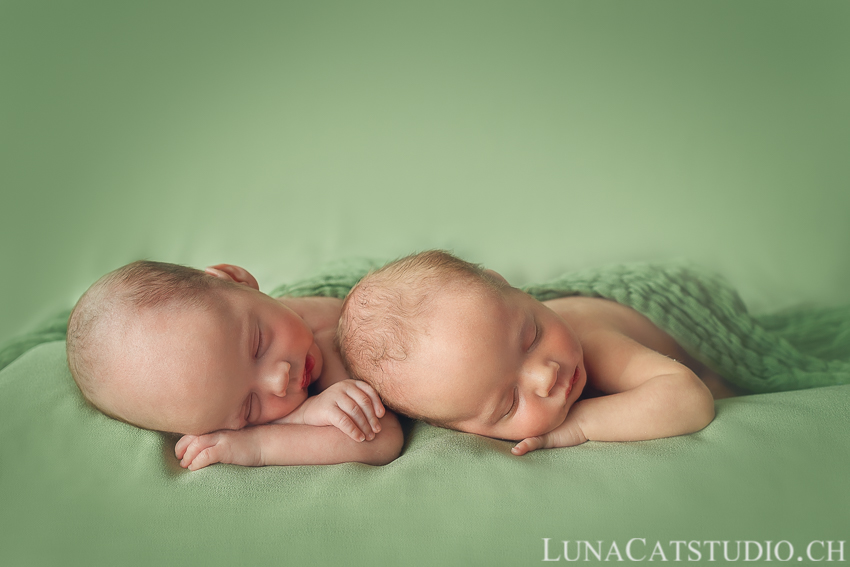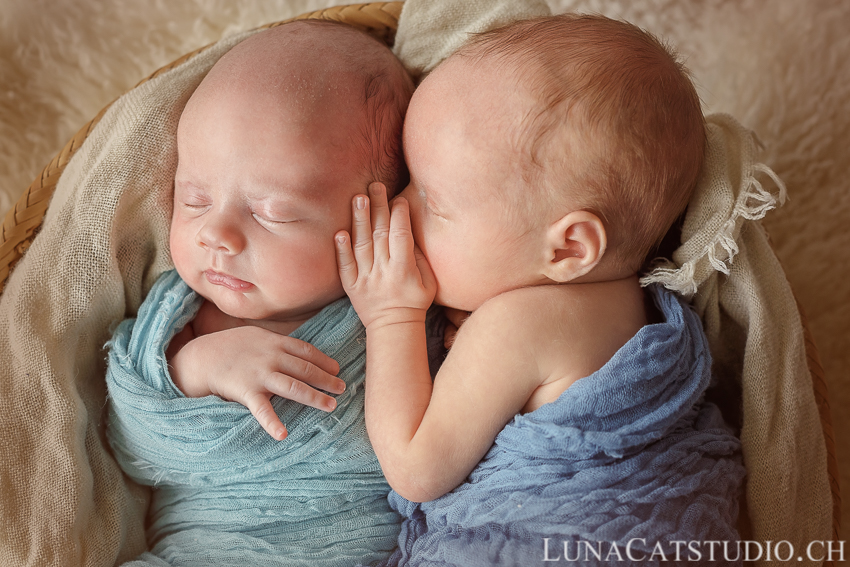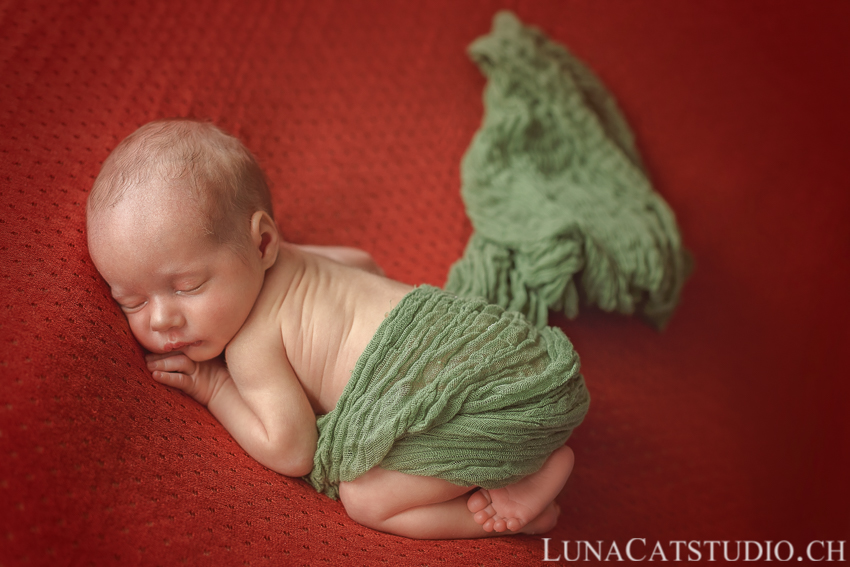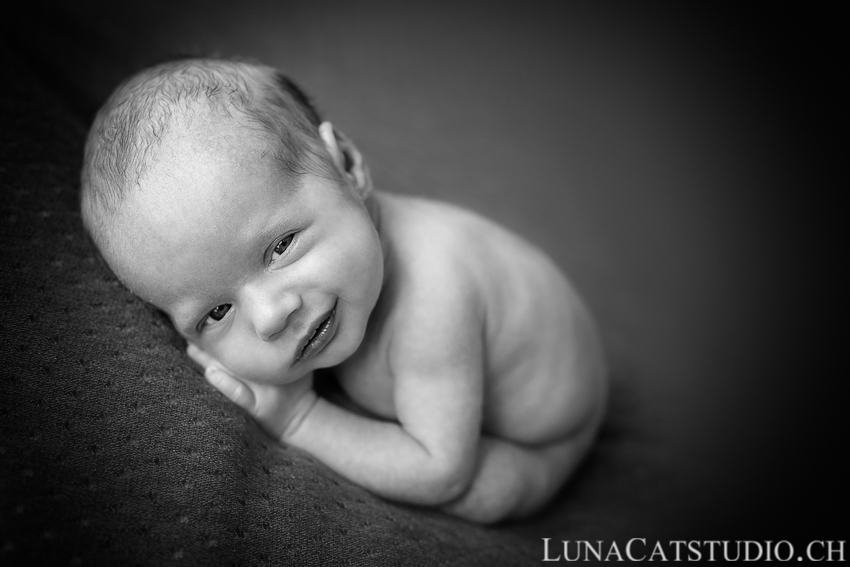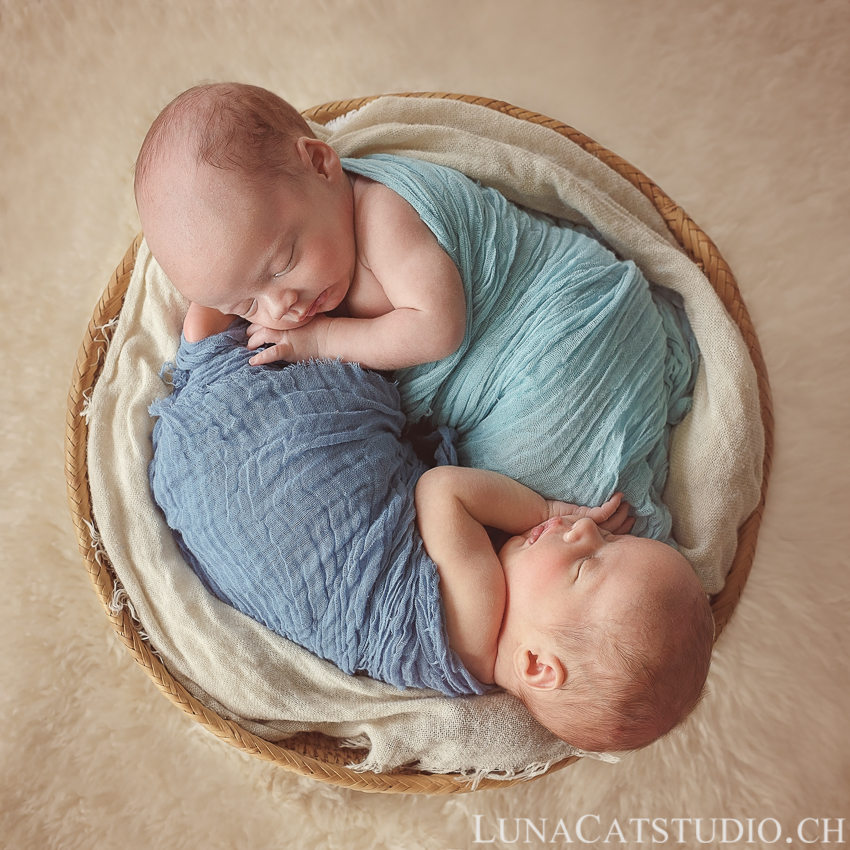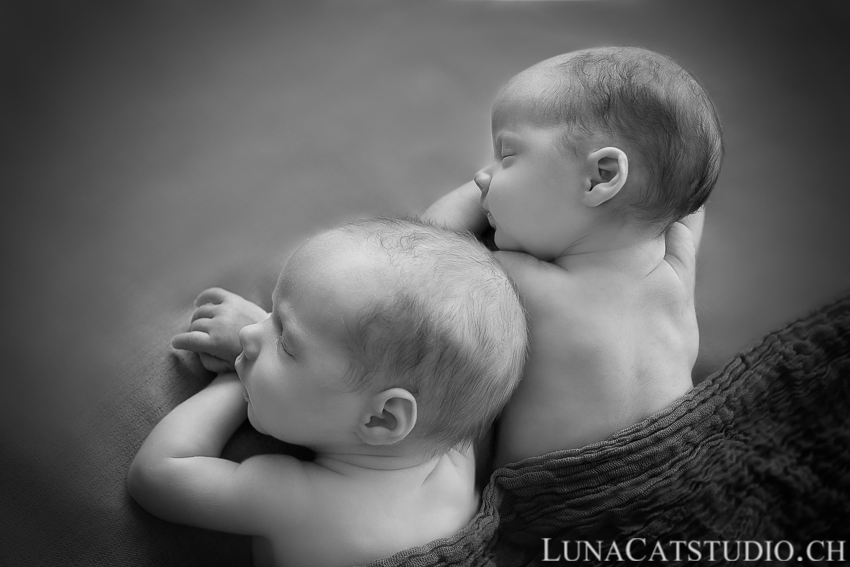 Follow the newborn photographer LunaCat Studio on Facebook – Google+ – Twitter – Instagram – Pinterest for other newborn photoshoots as a newborn photographer.
---
About Cathy:

Vaud newborn photographer

Newborn photographer LunaCat Studio offers to new parents in Lausanne, Geneva, Nyon, Gland, Lausanne, Yverdon, Montreux, high-quality newborn photography.

Based in Lausanne in Vaud, Switzerland, LunaCat Studio offers as a creative newborn photographer a unique treatment of your baby's first days with artistic and wonderful imagery with newborn photos after your baby's birth. The newborn photo session stays a privileged moment to immortalize the first days of your baby after his/her birth in Fribourg.

Services

LunaCat Studio offers its baby photography during a newborn photo session in Fribourg and the rest of Switzerland in Lausanne, Nyon, Montreux, Geneva, Yverdon, Neuchatel, Vevey. Contact me for more information on your baby photo session.

You are not looking for a newborn photographer? LunaCat Studio is also specialized in pregnancy photography and baby photography.