As a newborn photographer, I have the incredible honor of accompanying future parents during a maternity photo session and afterwards discover their cute baby some days after his/her birth for a newborn photo session. Delhia is the adorable daughter of Marie-Claude and Pablo, that you already know from their maternity photo session in Lausanne. Delhia made the big surprise of coming some days before the due term and eveerything went well. She is a sweet newborn and so calm it was a joy for me as a newborn photographer to pose her during the newborn session. 
Newborn photographer : Delhia, 6 days old
What was totally incredible was how sleepy she was, with such a deep sleep. When she awoke at one point during the session, it was the time to feed her before she went back to sleep! The newborn photo shoot began again when she was deep asleep, which was not difficult at all. Here are the photos of this newborn photo shoot with Delhia and her parents, this baby is just so sweet! Again, thanks to Delhia's parents for such an amazing welcome and a wonderful moment spent with them.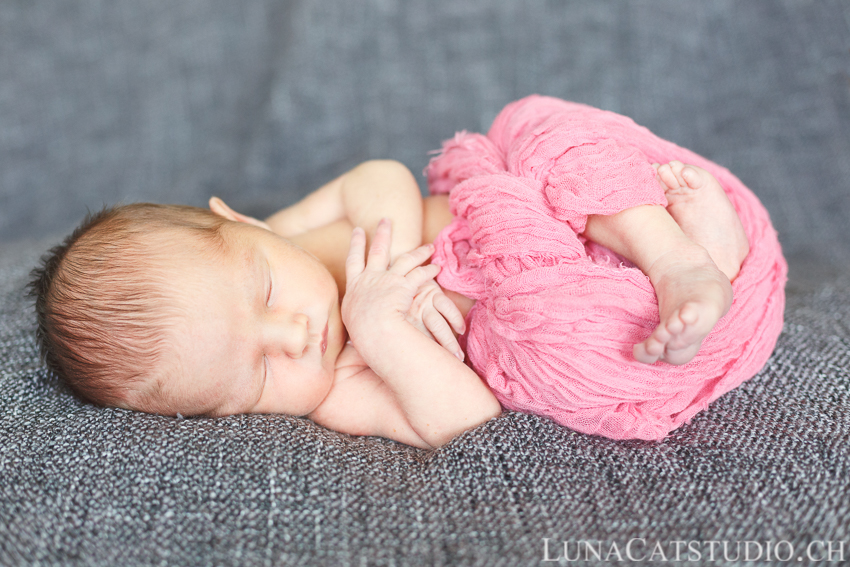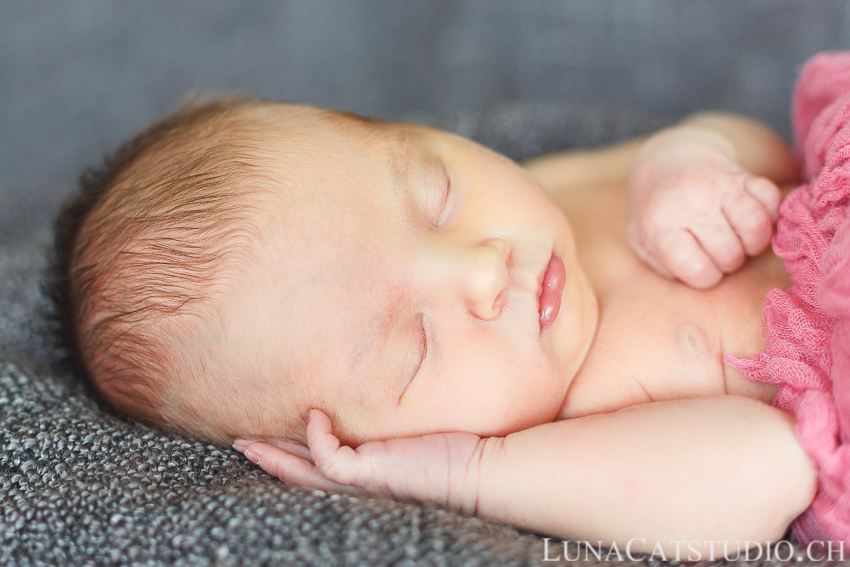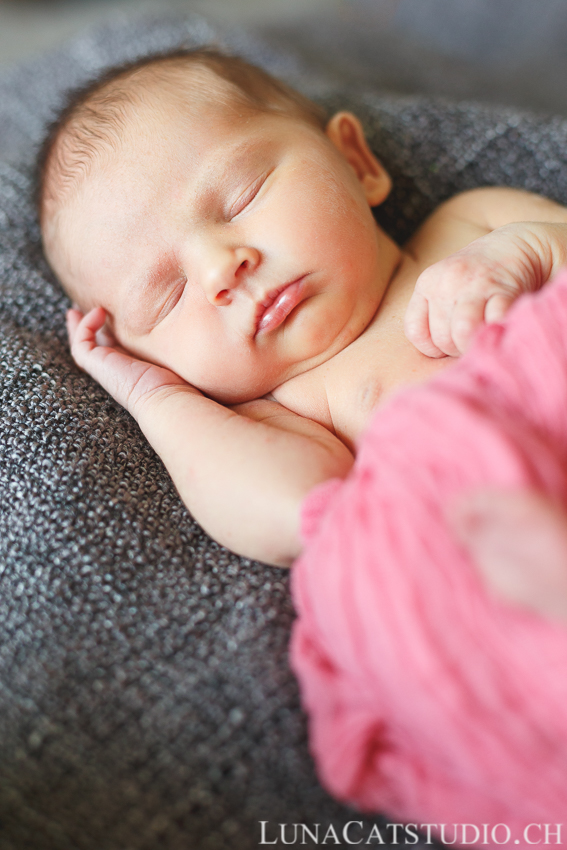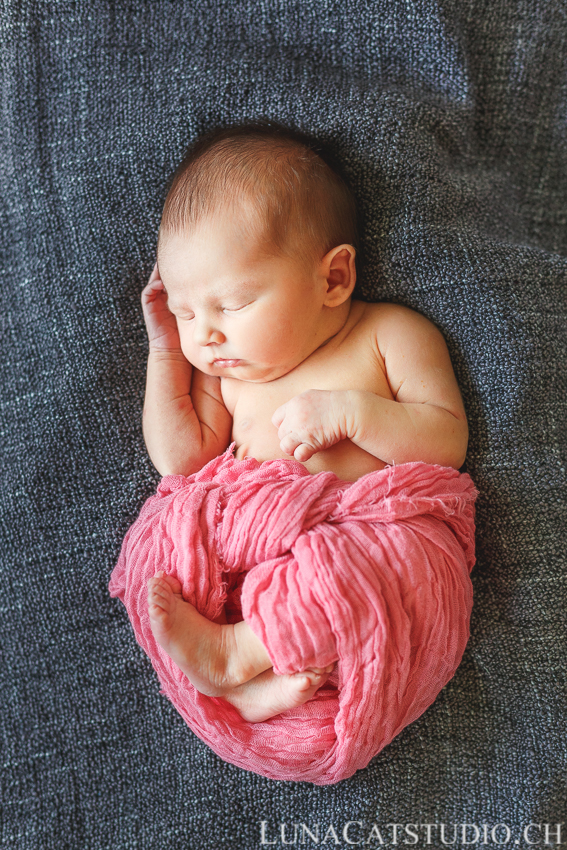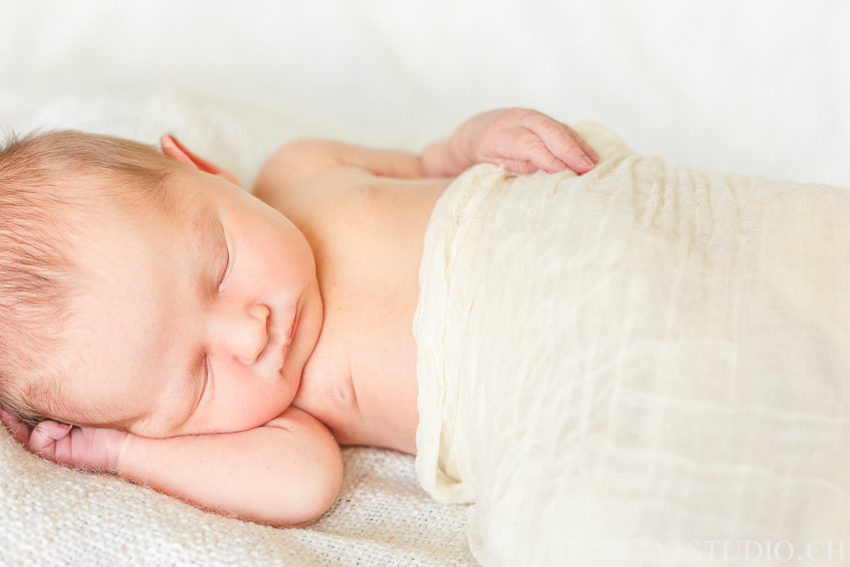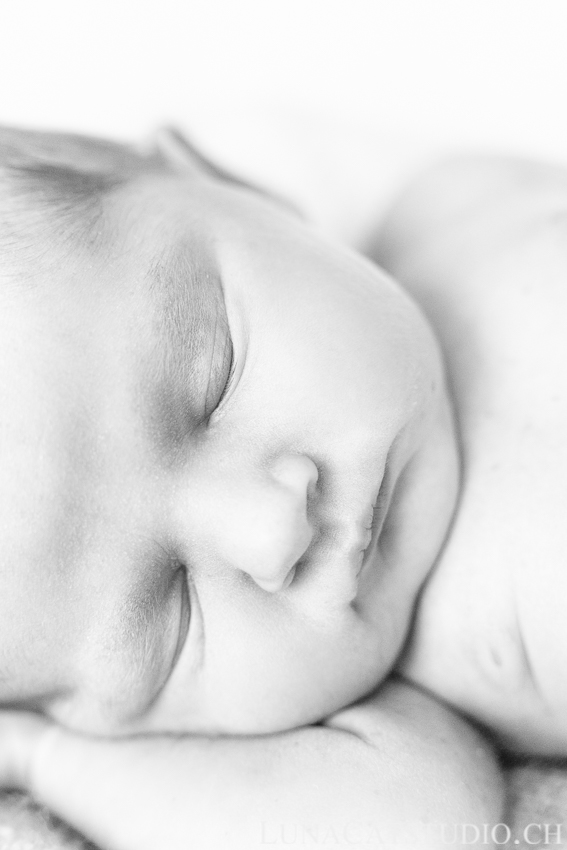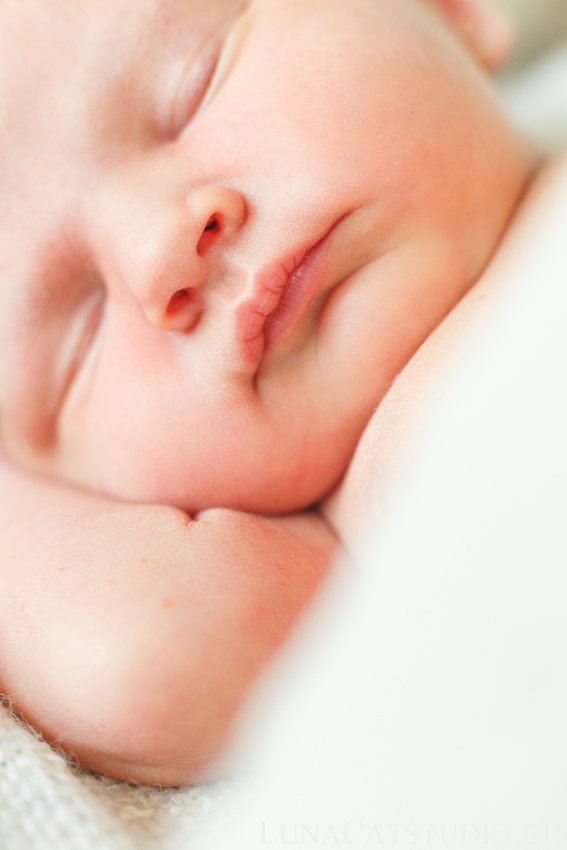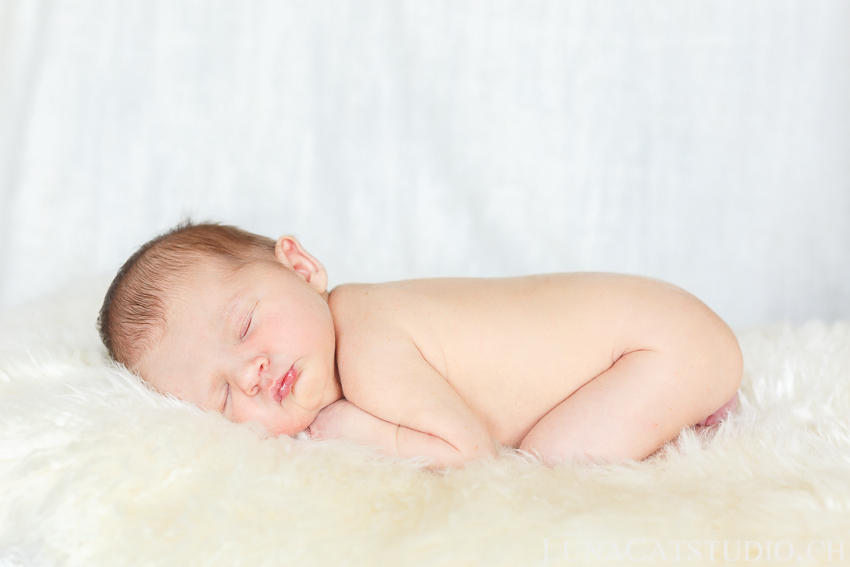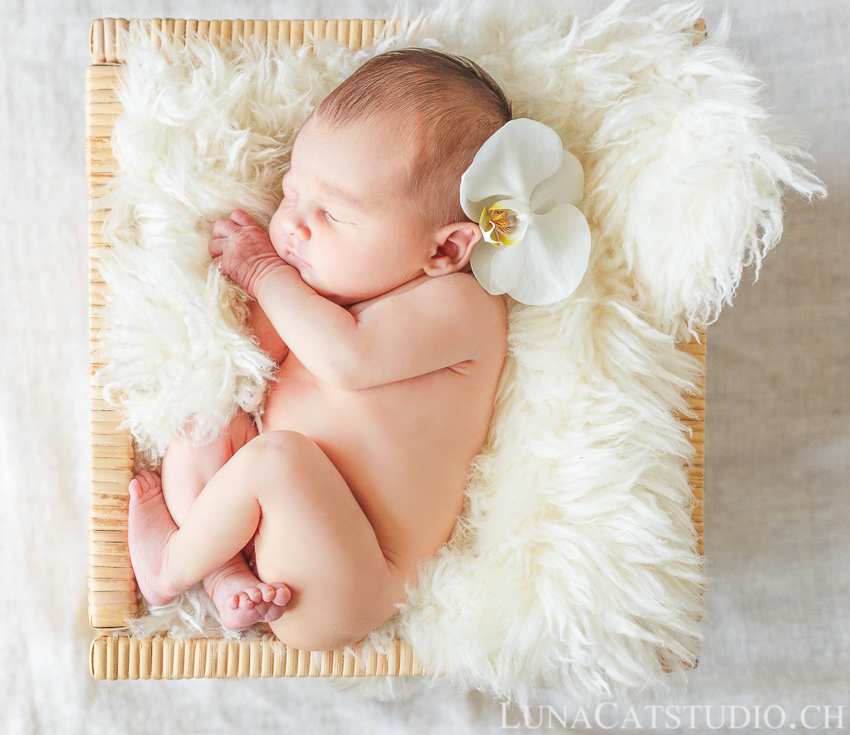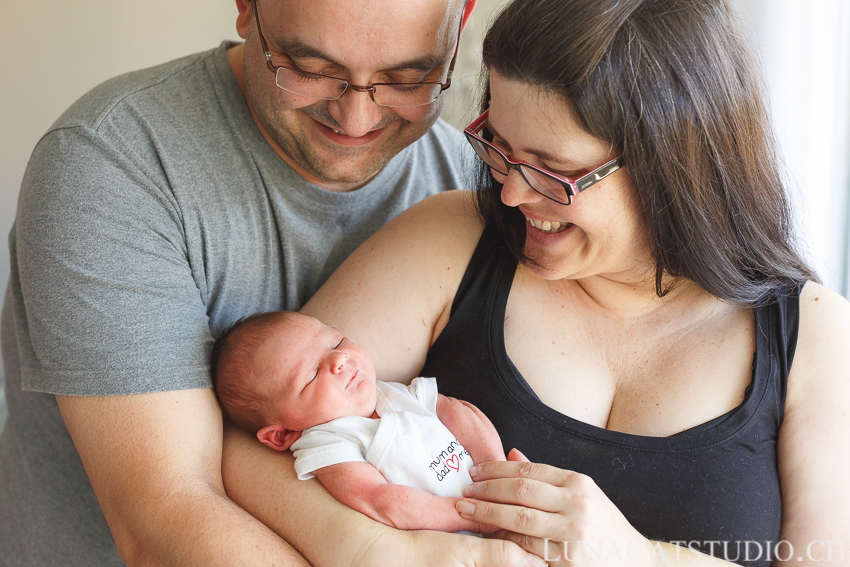 Follow LunaCat Studio on Facebook – Google+ – Twitter – Pinterestfor other news as a newborn photographer Lausanne.
---
About Cathy :

Newborn photographer Lausanne

Newborn photographer LunaCat Studio offers to new parents in Vaud and Switzerland, being in Lausanne, Geneva, Vevey, high-quality newbornphotography .

Based in Lausanne in Vaud, Switzerland, LunaCat Studio offers as a creative newborn photographer a unique treatment of your baby's first days with artistic and wonderful imagery with newbornphotos after your baby's birth. The newbornphoto session stays a privileged moment to immortalize the first days of your baby after his/her birth.

Services

LunaCat Studio proposes its newbornphotography during a newborn photo session in Switzerland in Lausanne, Geneva, Montreux, Vevey. Contact me for more information on your newborn photo session.

You are not looking for a newbornphotographer? LunaCat Studio is also specialized in wedding photography, maternity photography and family photography.