Marie and Evan will exchange their vows during a religious ceremony on next Saturday. I had the pleasure of meeting them for their engagement photo session in Saint Sulpice on the Geneva lake shore some weeks ago. I loved learning more about their couple and their wedding that is coming so soon and that I will have the pleasure to photograph in Fribourg. But before going to the wedding, let's take some time to look at this wonderful couple in the nature on lake Geneva shore. 
Engagement photo session: Marie & Evan, Saint Sulpice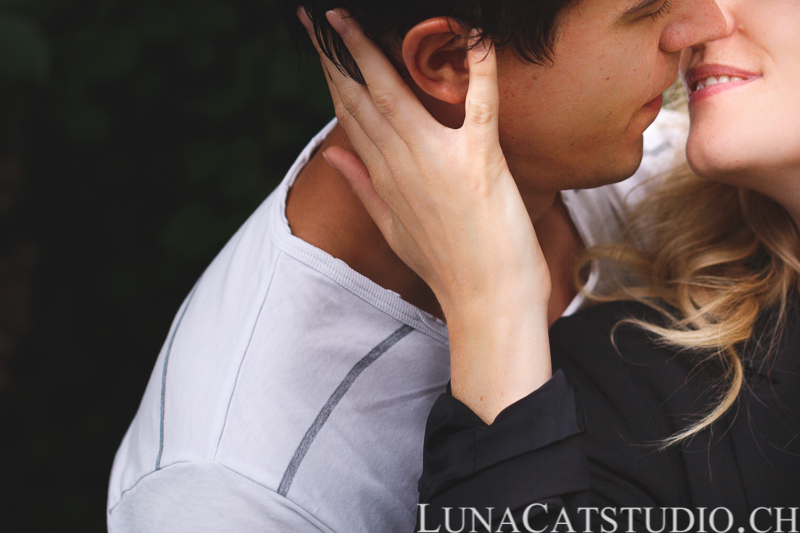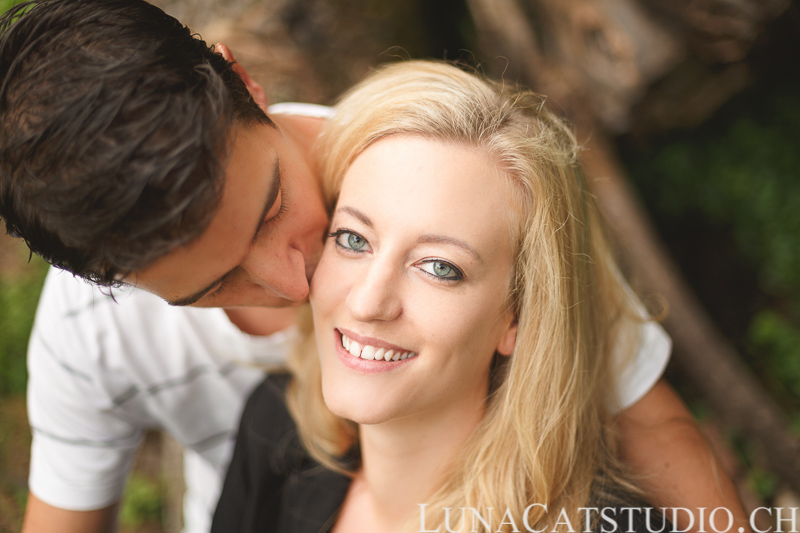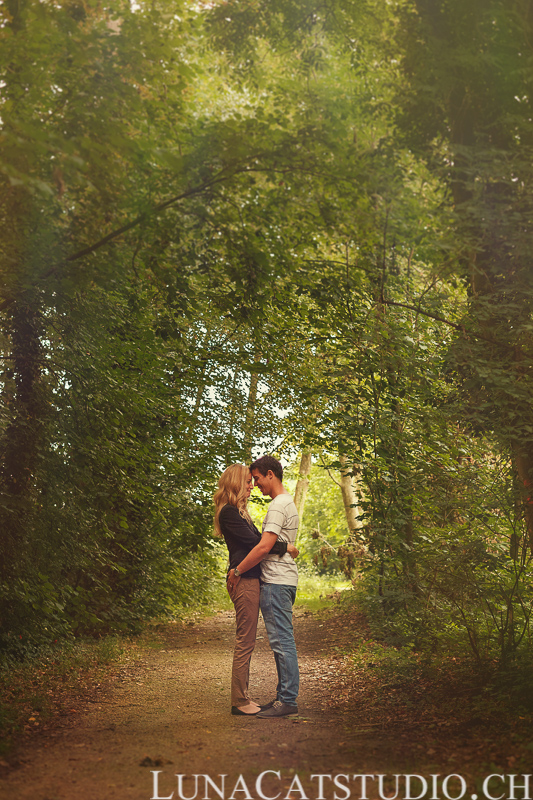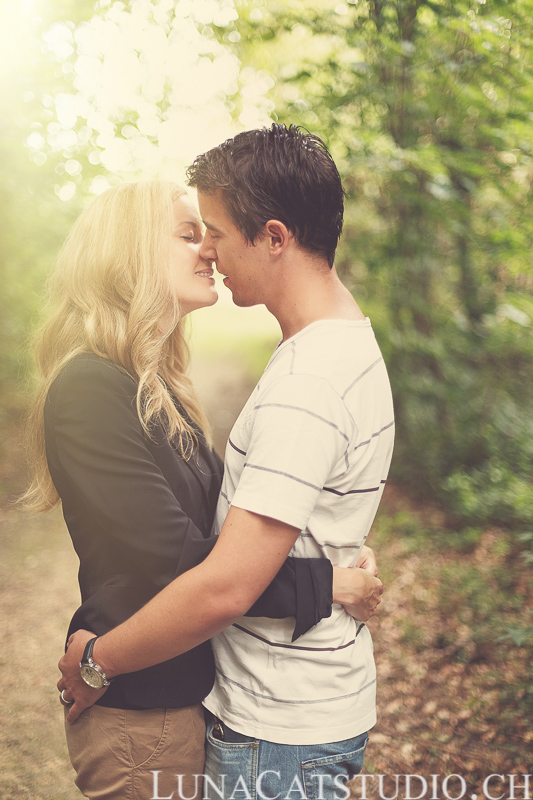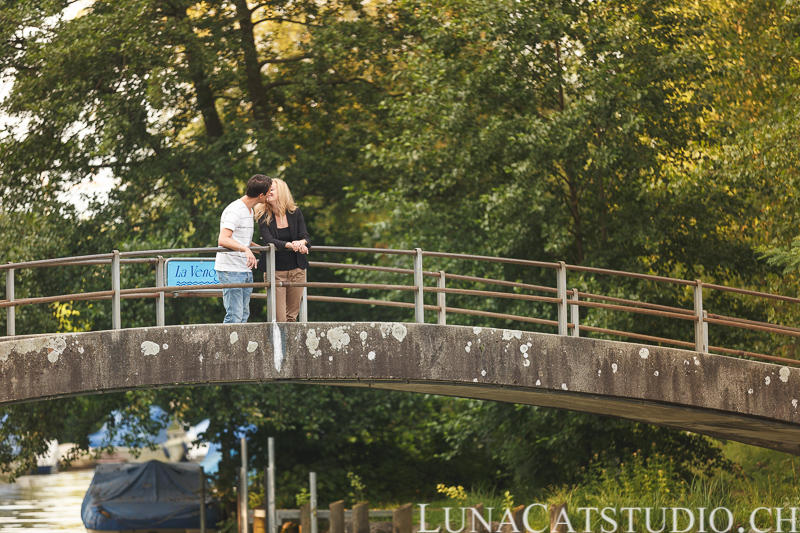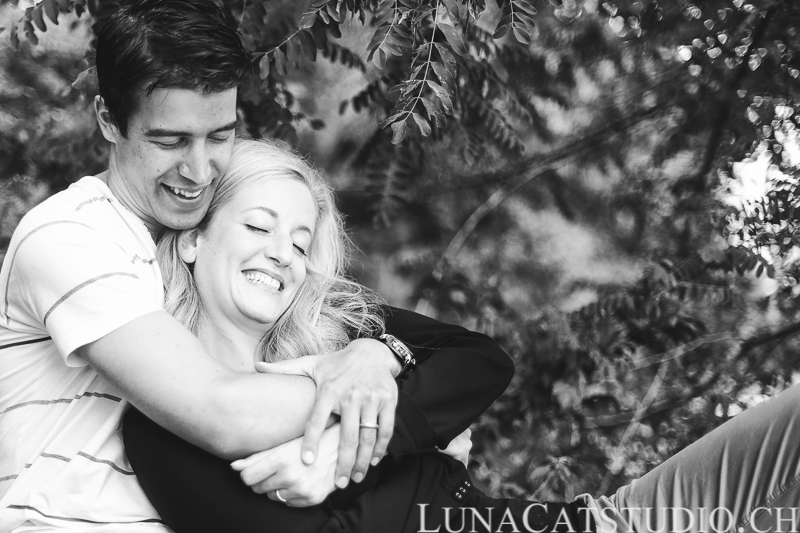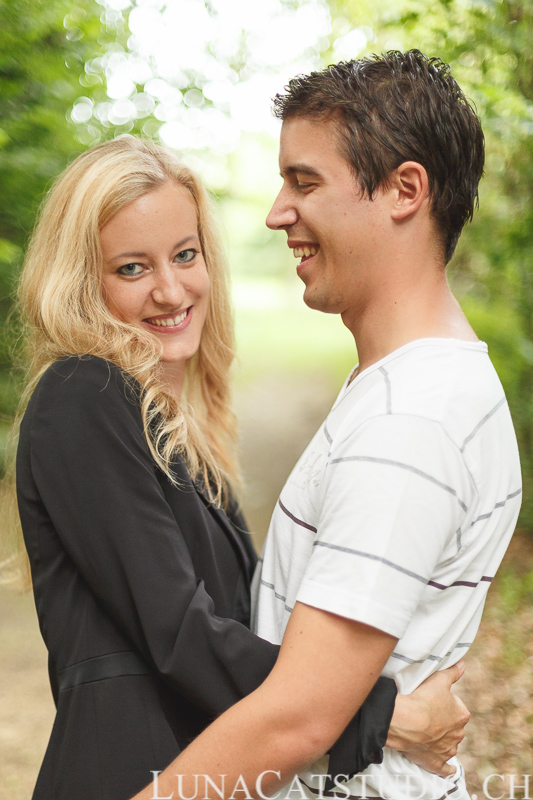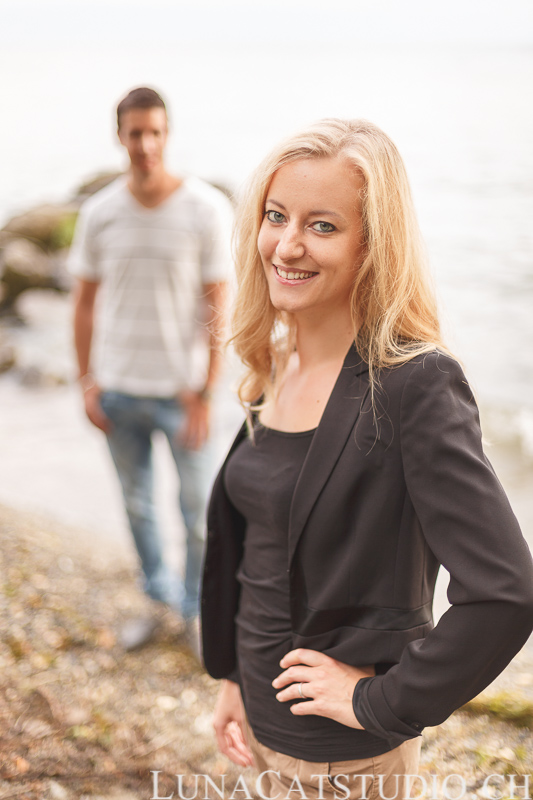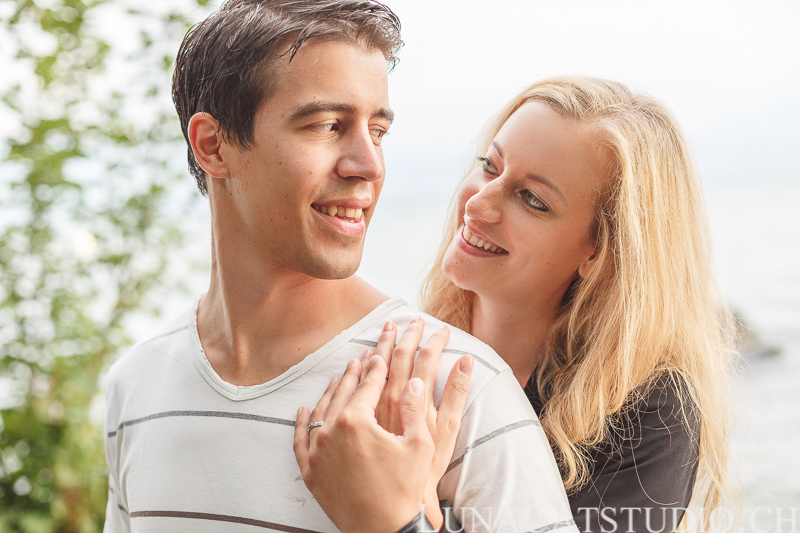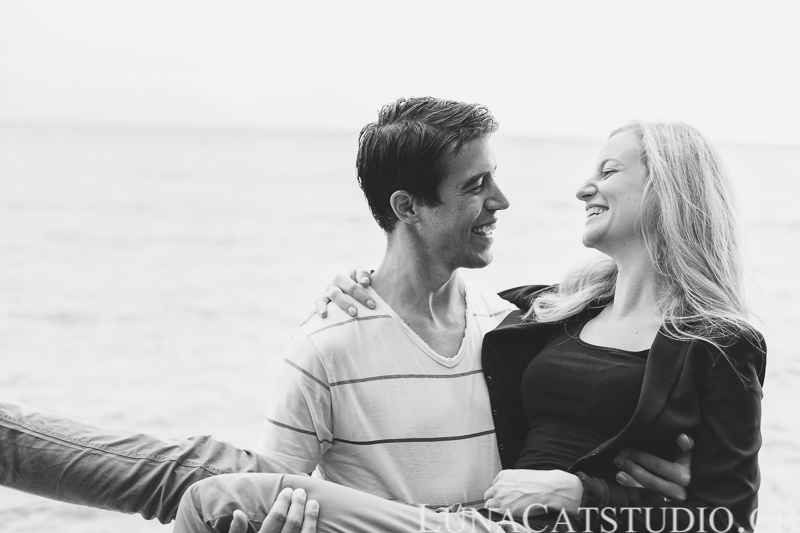 Go back on LunaCat Studio to see all our engagement sessions.
Follow LunaCat Studio on Facebook – Google+ – Twitter – Pinterest for other news concerning our photo sessions.
---
About Cathy :

Wedding photographer

Wedding photographer LunaCat Studio offers future bride and groom engagement sessions in Switzerland in the cities of Lausanne, Geneva, Montreux, Vevey, Martigny before their wedding.

Based in Lausanne in Vaud, LunaCat Studio offers you as a creative wedding photographer special care to your wonderful wedding day. The engagement session is the privileged moment to better know your wedding photographer and his way of working to bring you the best wedding photography.

Service information

LunaCat Studio proposes her photography during a high-end engagement session in Switzerland in Lausanne, but also in Genève, Lavaux, Cully, and the rest of Switzerland or others countries such as France. Contact LunaCat Studio for more informations on your engagement session.

Photographer situation

LunaCat Studio is located in Lausanne, Switzerland and will happily discuss with you of your engagement session location.