Autumn is the perfect time for gorgeous outdoor family pictures. LunaCat Studio has already been offering family mini photo sessions in autumn for some years, only for families having already made a photo shoot with LunaCat Studio (newborn, baby, pregnancy and family). Starting this year, as many requests have been made for a family mini photo session, LunaCat Studio opens bookings for outdoor family mini photo sessions to all families, either already a client or not at LunaCat Studio. لعبة بوكر تكساس

A family mini photo session with LunaCat Studio takes place outdoors, in a place we define together: either in the Lavaux vineyard, at the Geneva lake ou somewhere elsein the Lausanne area. Enjoy autumn great lights and gorgeous colours in the French-speaking Switzerland to create wonderful images of your family. العب بلاك جاك اون لاين
The family mini photo session lasts 30 minutes et includes 5 high resolution digital files that you choose in a private photo gallery online.
With the chosen digital files, you will be able to use these family pictures for your family photo heirloom with a photo album, or decorate your home with wall art, but also offer them to your families for Christmas (do not forget you can also offer gift cards for a photo session as Christmas present ;)) or use them for new year cards.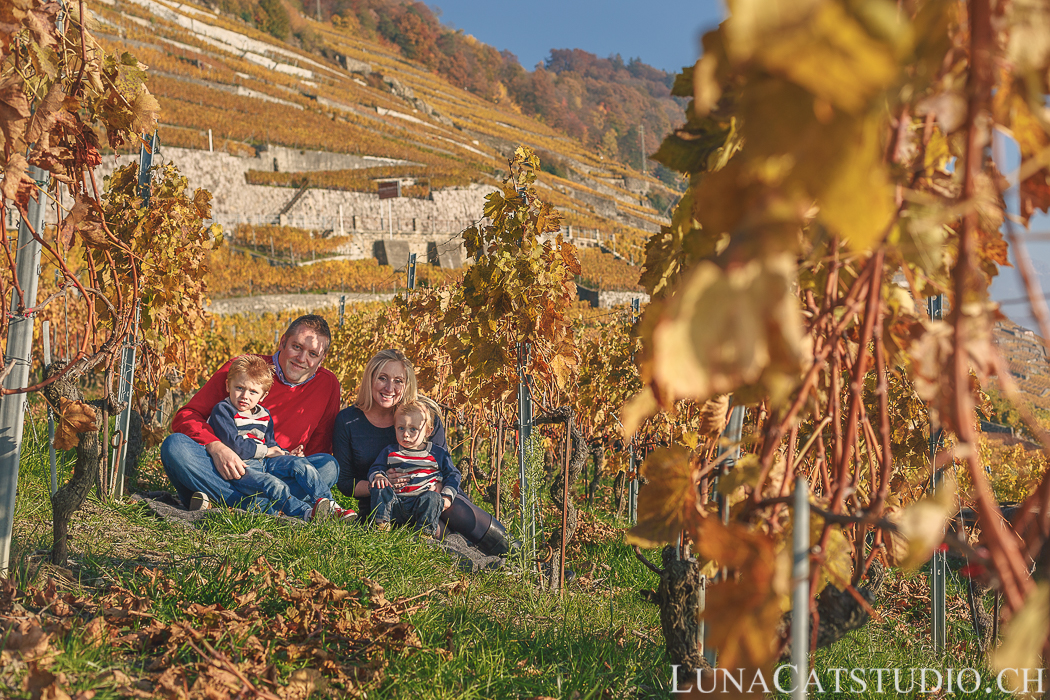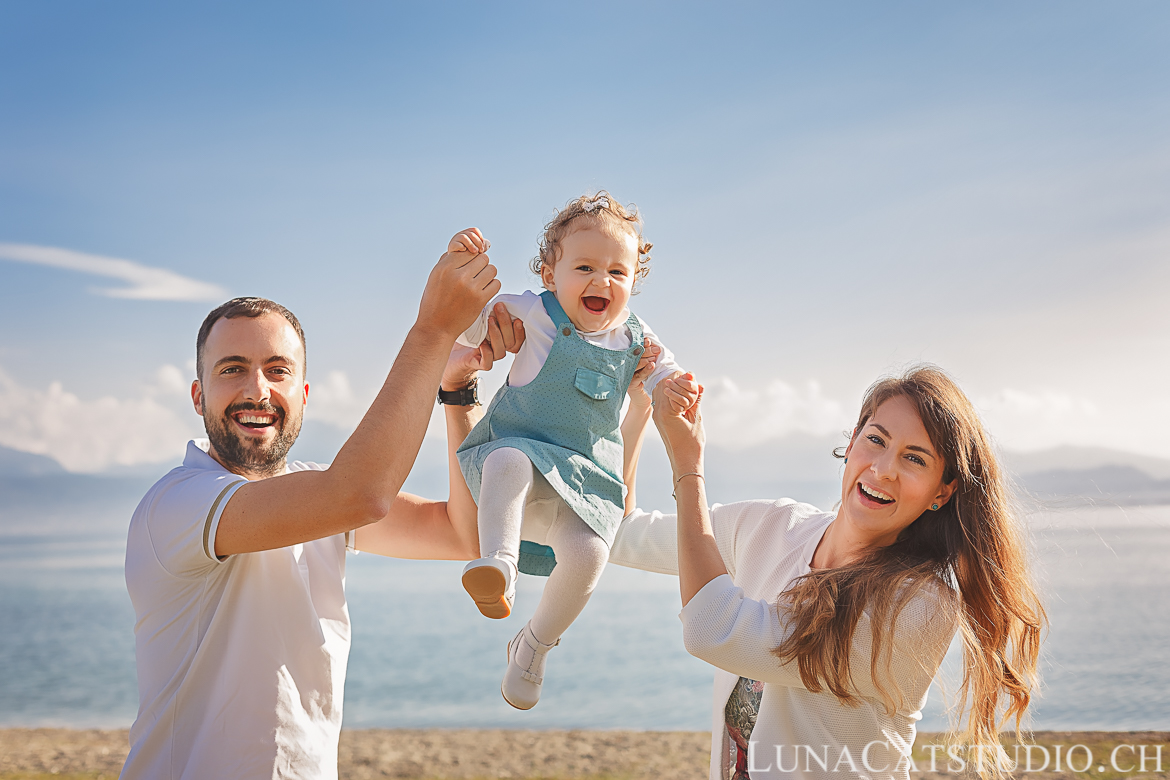 How to book a family mini photo session?
The number of family mini photo sessions is limited, so contact me fast via the contact form to book your spot for an outdoor family mini photo session.