After Abigaël's newborn photo session, let's continue with baby Oscar, who I had the pleasure to photograph some days after his birth near Geneva as a newborn photographer. Oscar's parents had received a gift card for their newborn photoshoot and therefore discovered this unknown phtography specialty. 
Newborn photographer: Oscar, Geneva
Oscar, at 14 days old, has been a sweet angel and a top model! He fastly fell asleep so that we could easily make family pictures, siblings photos with his big sister, and some other usual family pictures with mum and dad alone. Yet, it is always hard to predict if the sibling photo will be easily done as it depends on different parameters such as stress, fear, shyness, and most of all the age of the older sibling.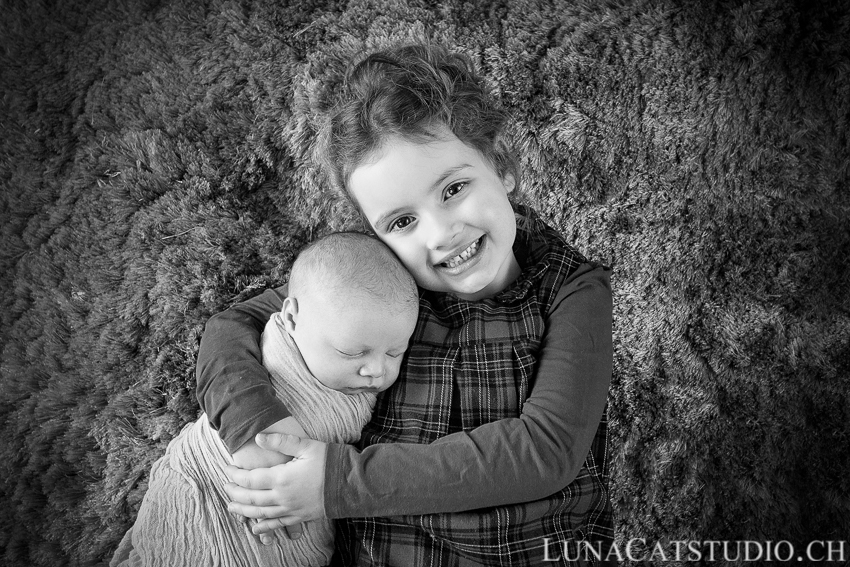 Baby Oscar has then shown all his beauty as a newborn baby through his baby photos. This newborn photo session has been a real pleasure as baby Oscar was smiling so much. The newborn photo shoot even finished with baby Oscar awake and making a wink!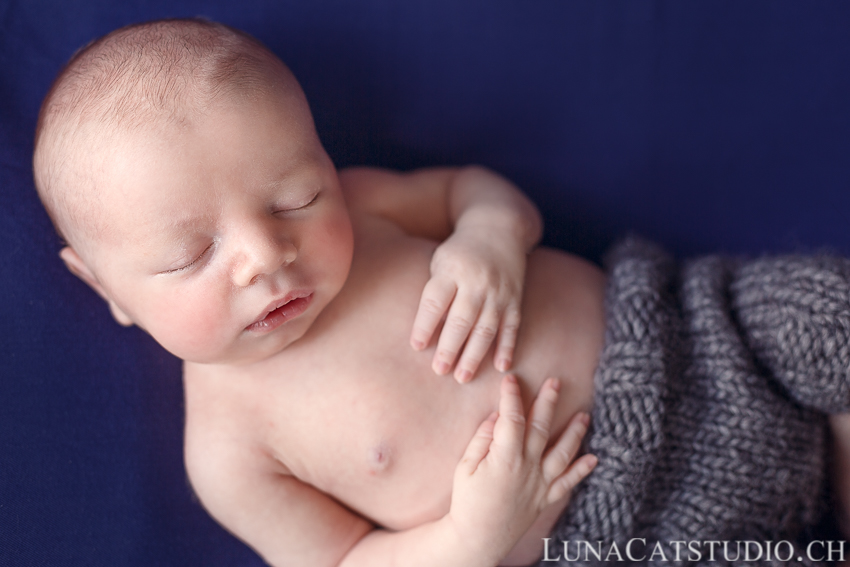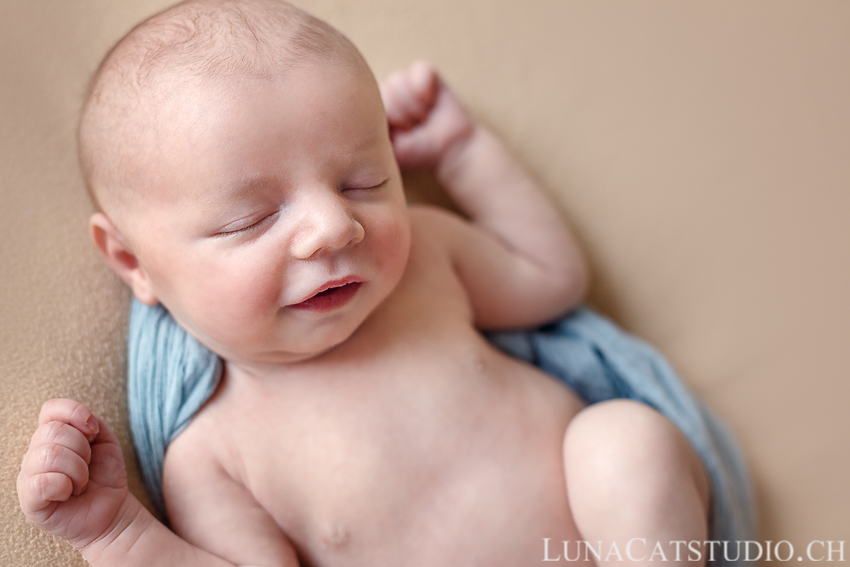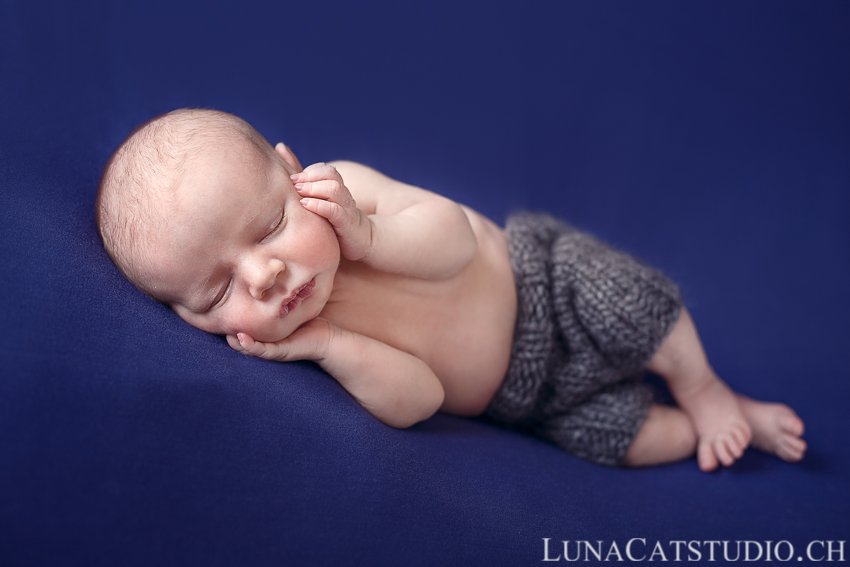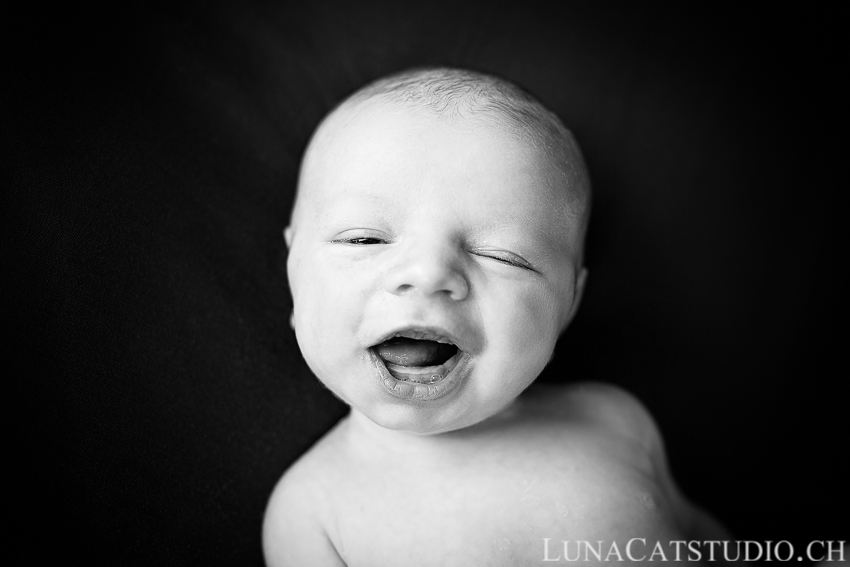 Follow the Geneva newborn photographer LunaCat Studio on Facebook – Google+ – Twitter – Instagram – Pinterest for other newborn photoshoots as a newborn photographer.
---
About Cathy, Geneva photographer:

Newborn photographer

LunaCat Studio offers to new parents in Geneva, Lausanne, Neuchatel, Nyon, Gland, Yverdon, Montreux, and France in Haute-Savoie, Ain, Jura and Doubs high-quality newborn photography.

Based in Lausanne in Vaud, Switzerland, LunaCat Studio offers as a creative newborn photographer a unique treatment of your baby's first days with artistic and wonderful imagery with baby photos after your baby's birth. The newborn photo session stays a privileged moment to immortalize the first days of your baby after his/her birth in Geneva.

Photography services

LunaCat Studio offers its baby photography during a newborn photo session in Geneva, also in France in Haute-Savoie, Ain, Doubs and Jura and the rest of Switzerland in Lausanne, Nyon, Montreux, Fribourg, Yverdon, Neuchatel, Vevey. Contact me for more information on your baby photo session.

You are not looking for a newborn photographer? LunaCat Studio is also specialized in pregnancy photography and baby photography.