For a newborn photo session, the best is to book my services before your term so that you do not have any bad surprise after his/her birth as my schedule gets quickly full. Unfortunately, we sometimes forget about booking a baby photographer as there are so many things coming together around the term date. The problem is, to have the most relaxing newbonr photoshoot, it has to take place with a baby between 4 and 10 days old. After 15 days, your baby will be less curly and more importantly more active and less sleepy, which make give us a harder time to get similar poses to those that you can find in my newborn photographer portfolio. Having that in mind, you can still book a baby photosession but you have to stay conscious about those differencies. Therefore, if you are pregnant, do not hesitate to contact me before your term so that we can calmly organize the newborn photo session.
Baby photographer Vevey : Clara, 3 weeks
I had the great honour to photograph the small Clara, 3 weeks old, at her parents' home in Vevey. A little girl who liked to stay awake and observe what was going on around her, but Clara still slept a little so that we could have sleepy pictures of her. Some family pictures were also included and Clara's parents Stéphanie and Stéphane were wonderfully welcoming to me.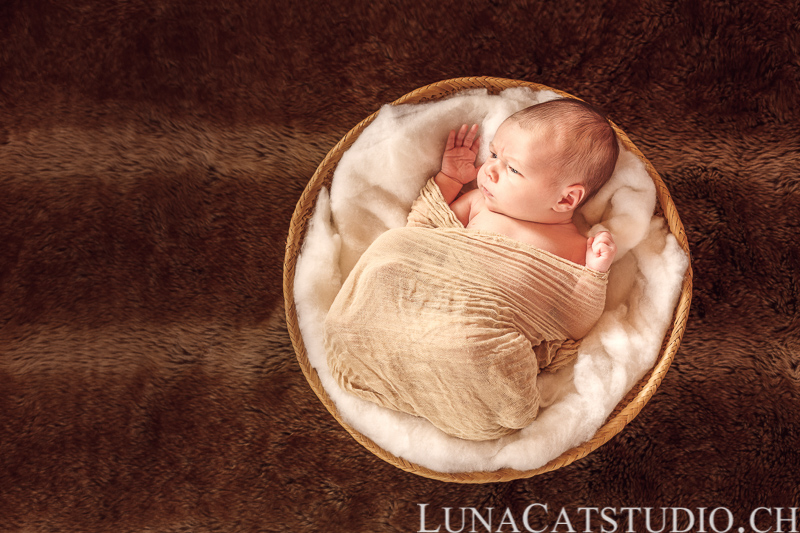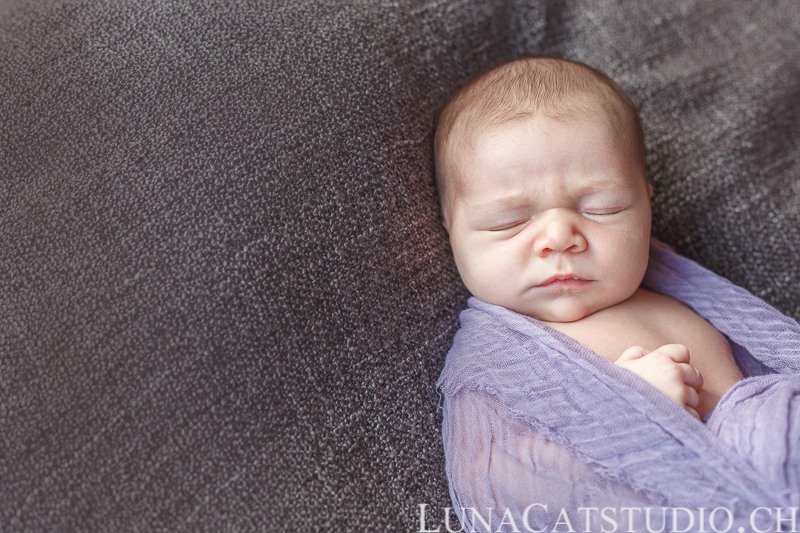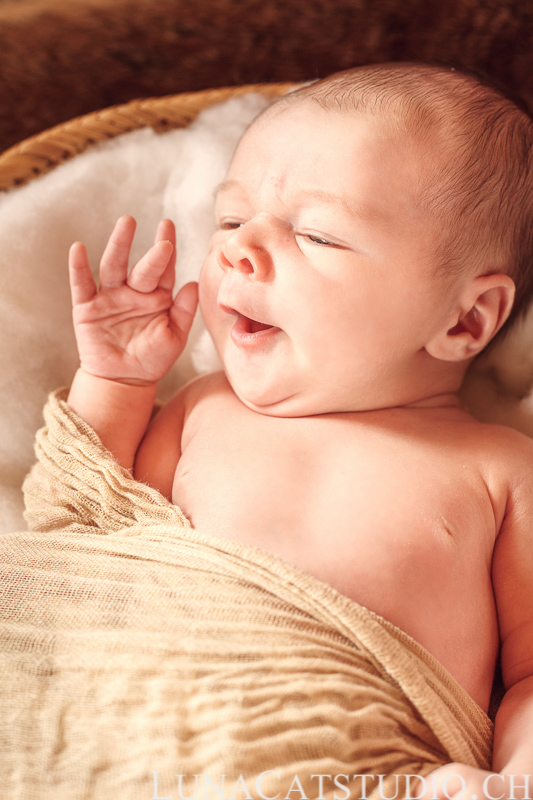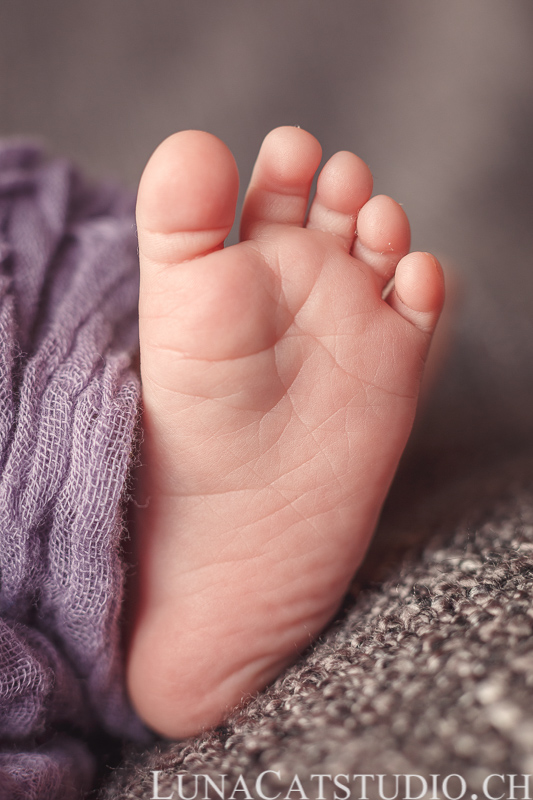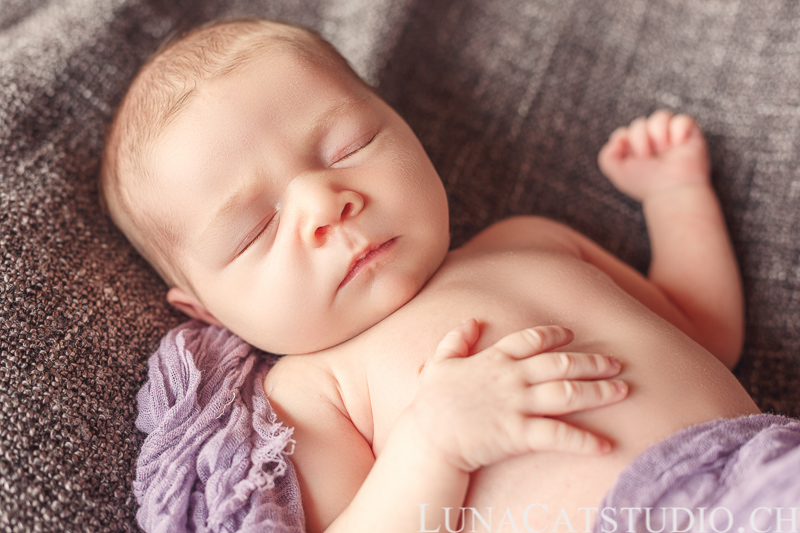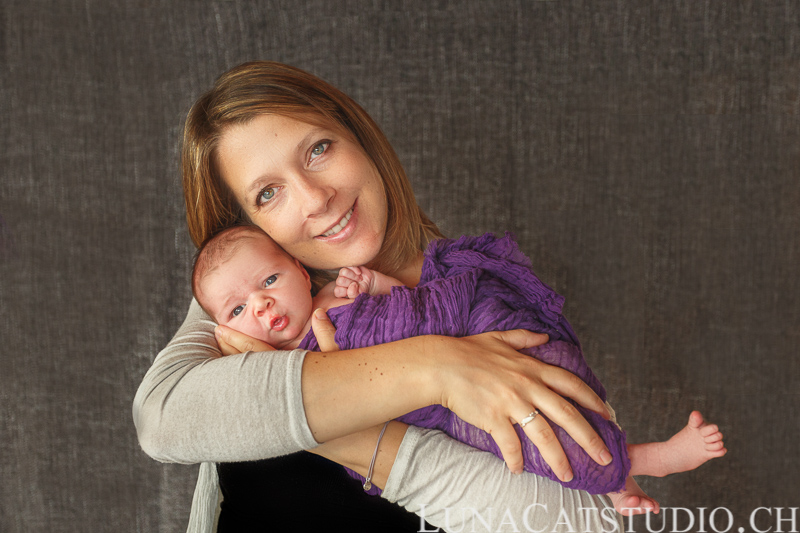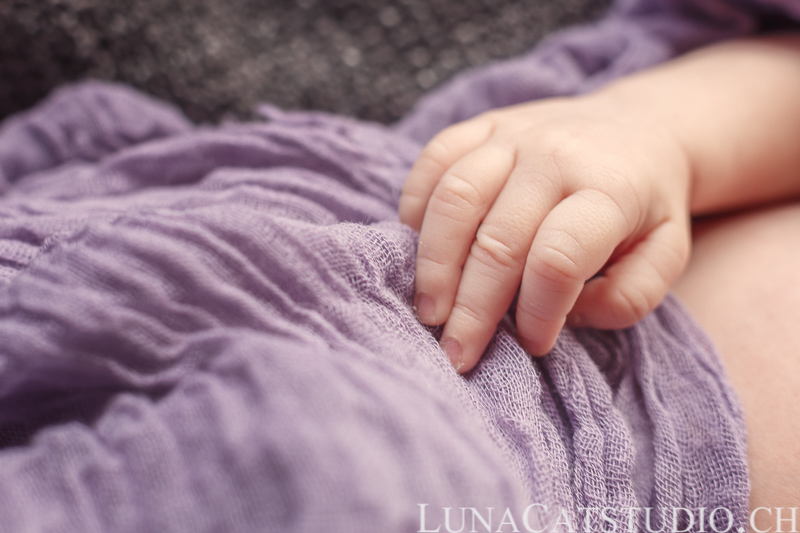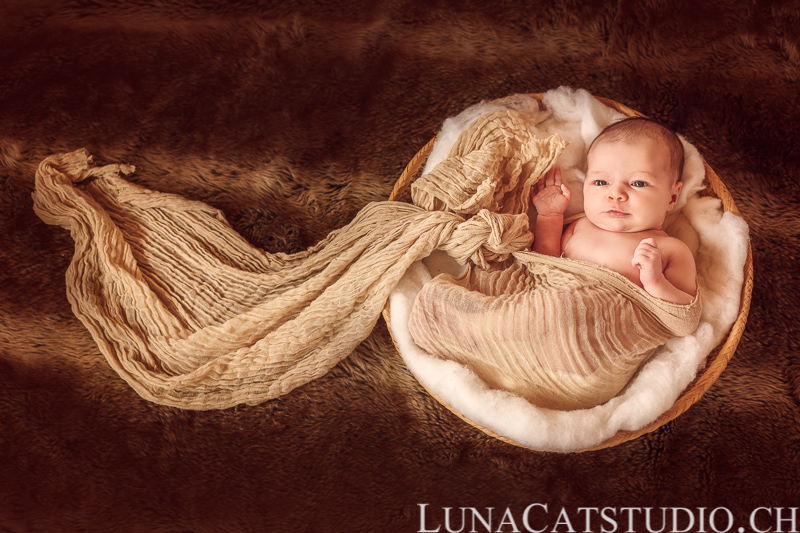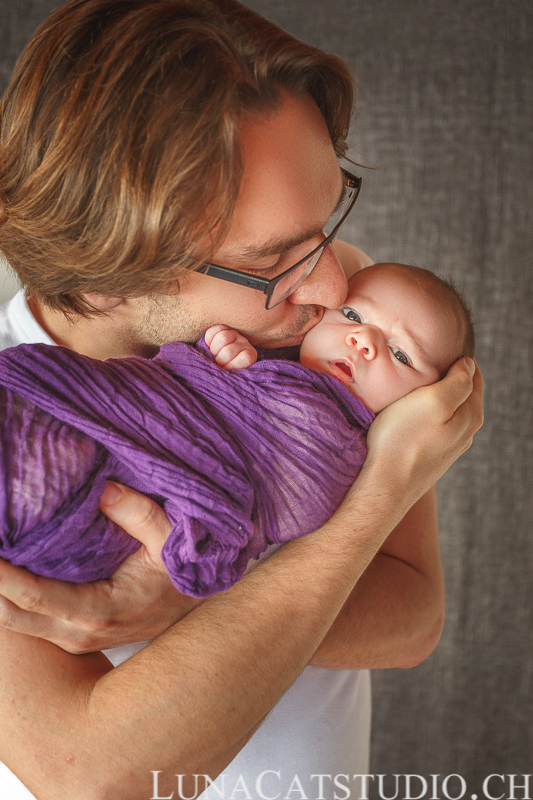 Follow LunaCat Studio on Facebook – Google+ – Twitter – Pinterest for other news as a baby photographer Vevey.
---
About Cathy:

Newborn photographer Lausanne

Newborn photographer LunaCat Studio offers to new parents in Vaud and Switzerland, being in Lausanne, Geneva, Vevey, high-quality newborn photography.

Based in Lausanne in Vaud, Switzerland, LunaCat Studio offers as a creative newborn photographer a unique treatment of your baby's first days with artistic and wonderful imagery with newborn photos after your baby's birth. The newborn photo session stays a privileged moment to immortalize the first days of your baby after his/her birth.

Services

LunaCat Studio proposes its baby photography during a newborn photo session in Switzerland in Lausanne, Geneva, Montreux, Vevey. Contact me for more information on your baby photo session.

You are not looking for a baby photographer? LunaCat Studio is also specialized in wedding photography, maternity photography and family photography.