For this last newborn photo session, I had the great pleasure to meet the little Elio, 15 days old. Helped with his parents, I could make this newborn photoshoot. Elio cried a little during the shoot but his daddy knew how to calm him and make him sleep again. Parents are always a great help during those newborn photosessions and I love having them by my side for them to have wonderful memories of this newborn photo shoot that can sometimes make the parents stress out when they are afraid their baby won't behave "well". I always explain that a true newborn photographer takes the time to adapt to the baby and its rythm so that he/she feels at ease. Patience and sweetness are critical for a newborn photographer. 
Newborn photographer Lausanne: Elio
Without any more talk, I let you in the sweet company of Elio who worked really well for this photoshoot!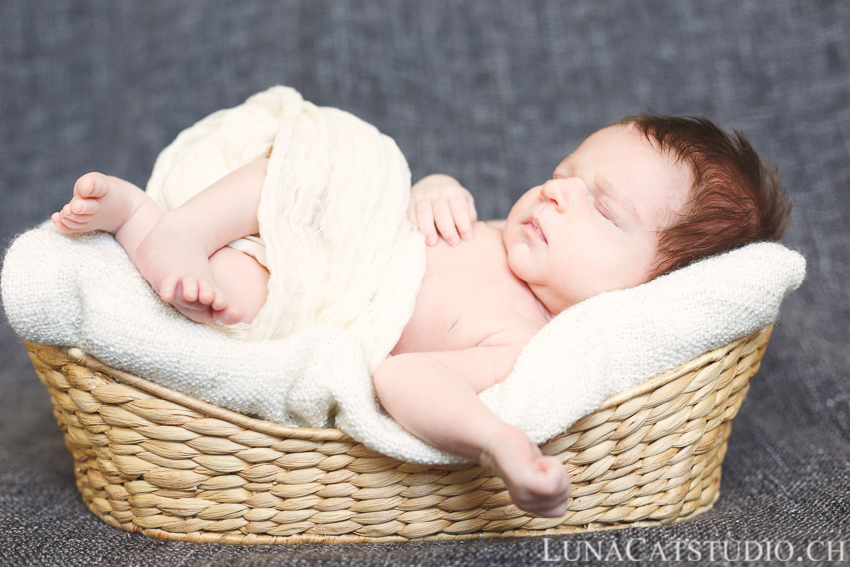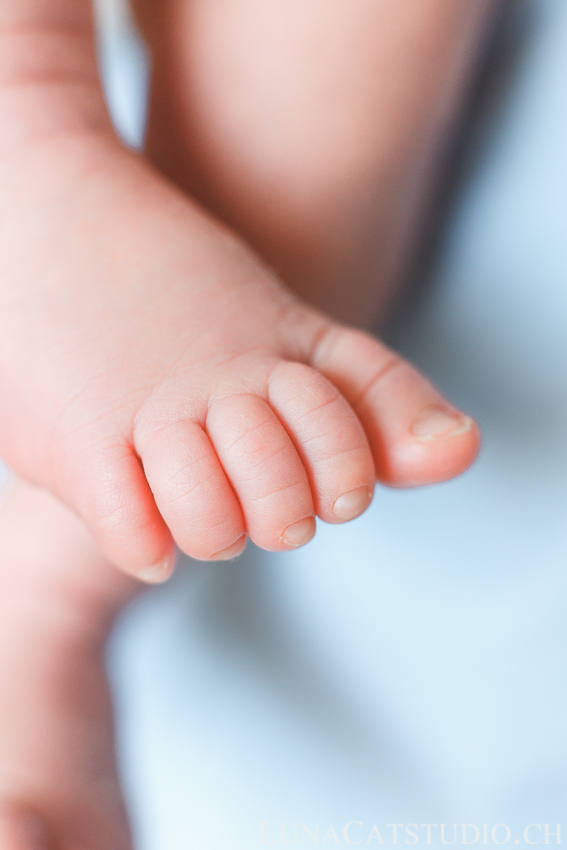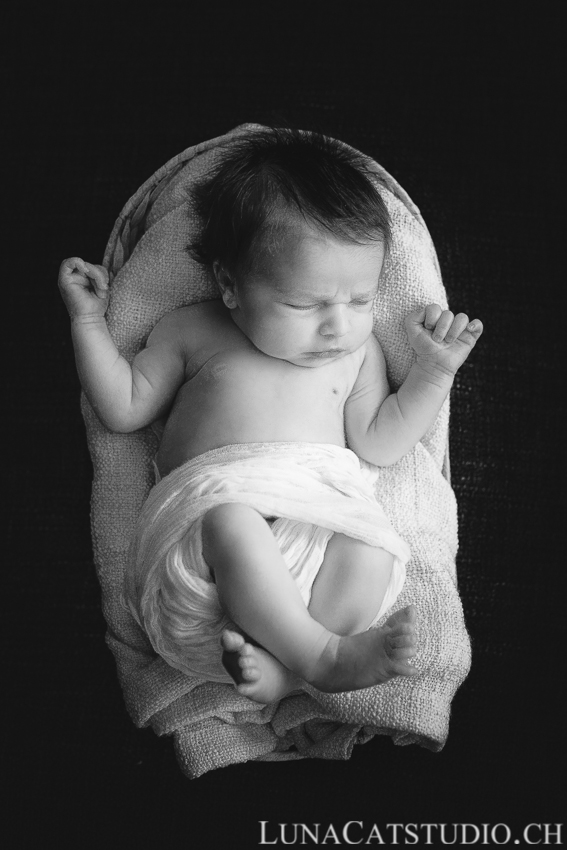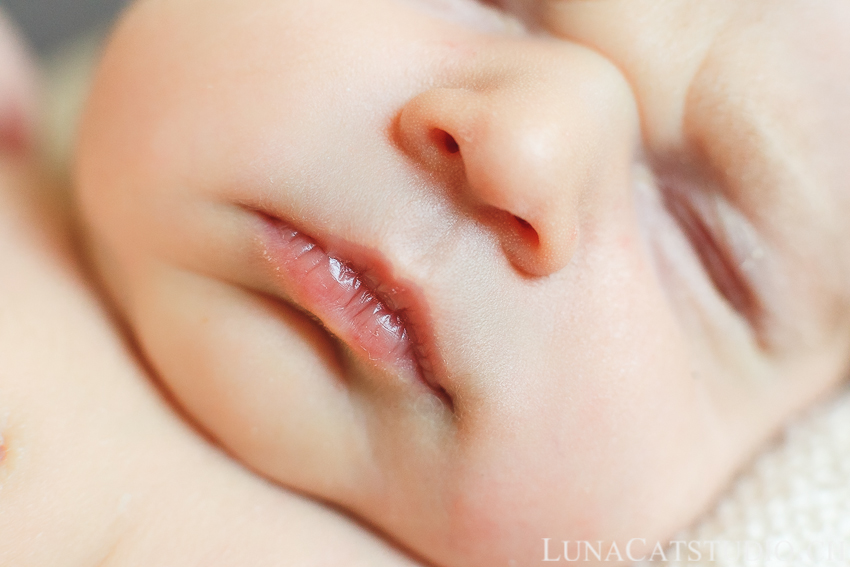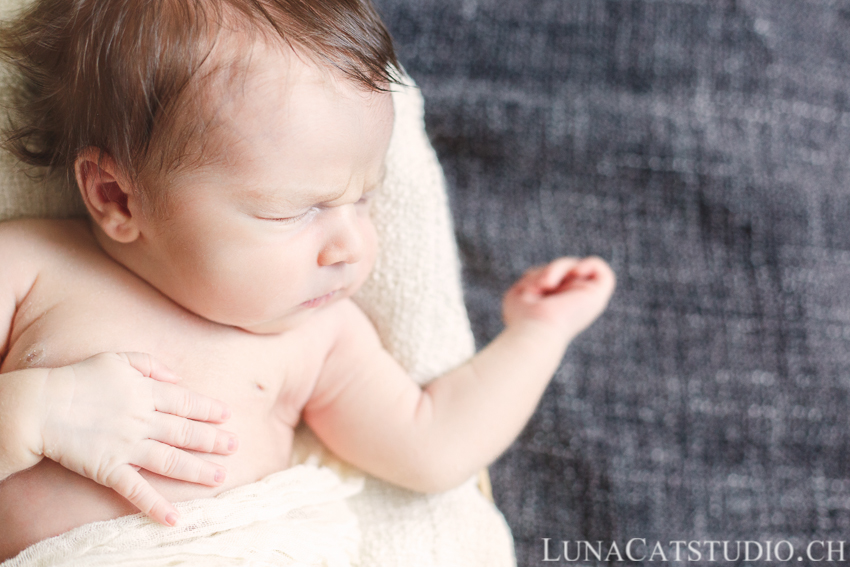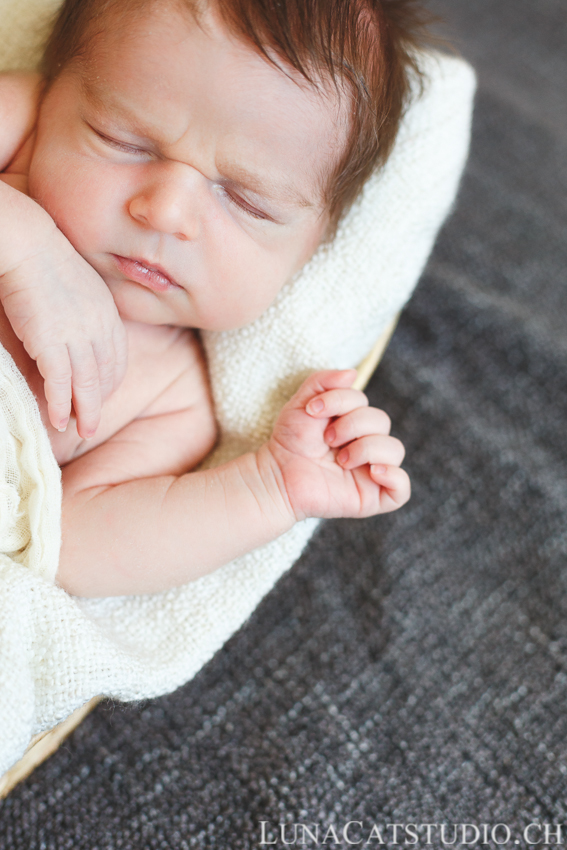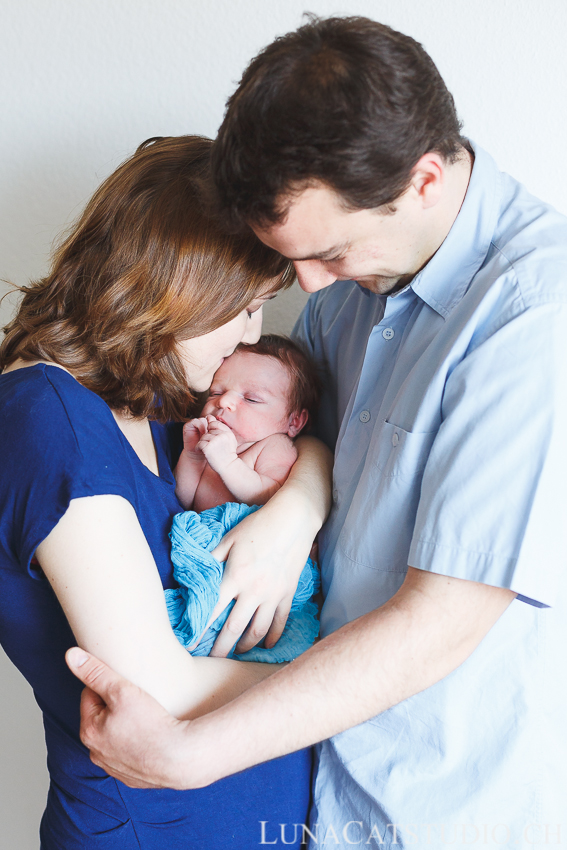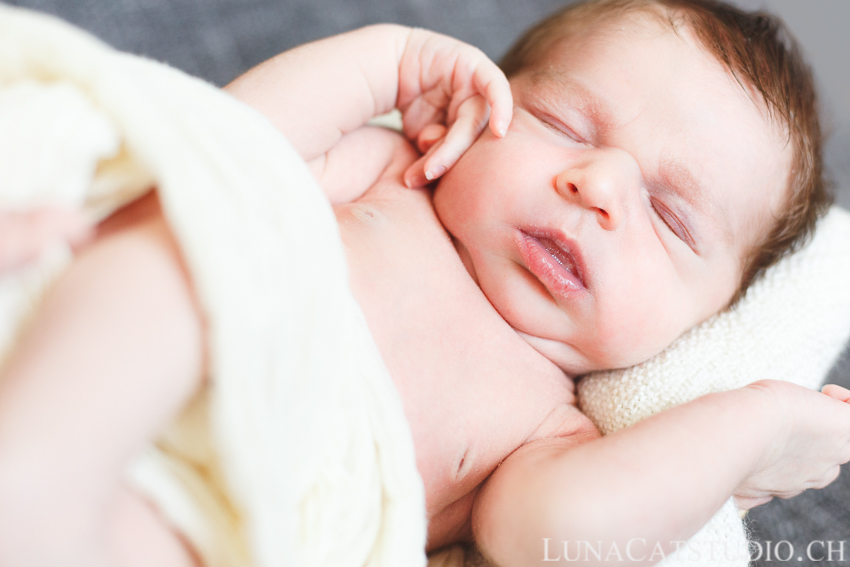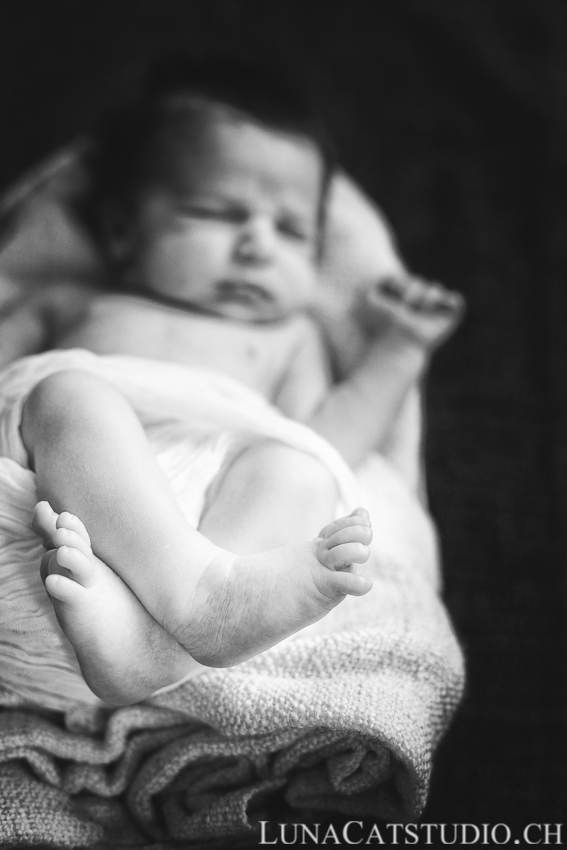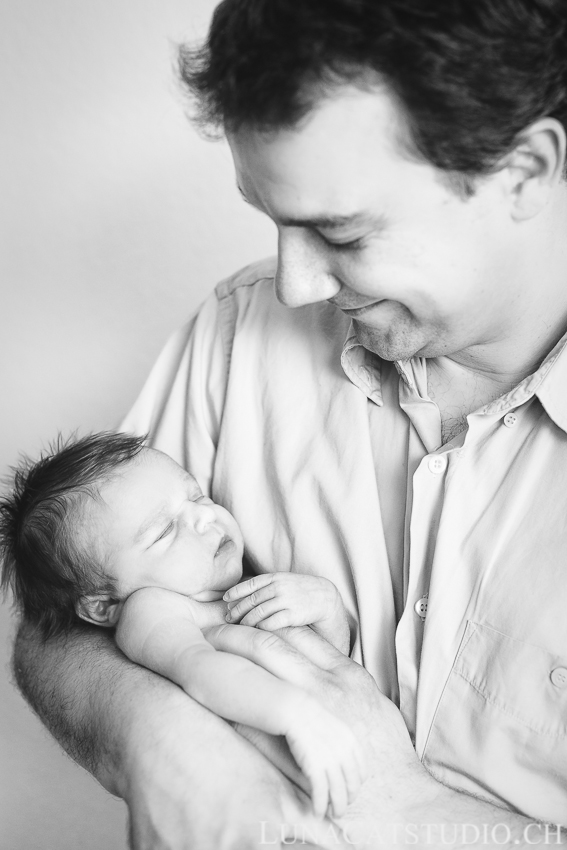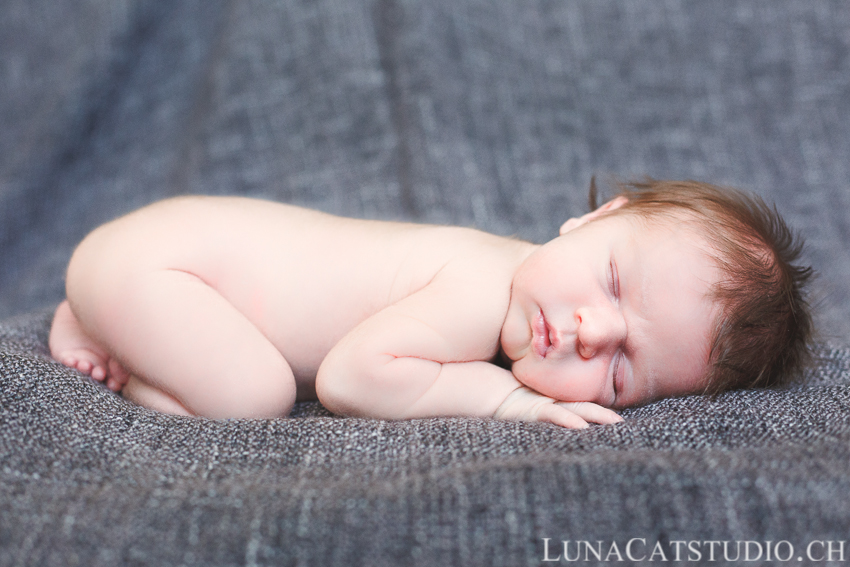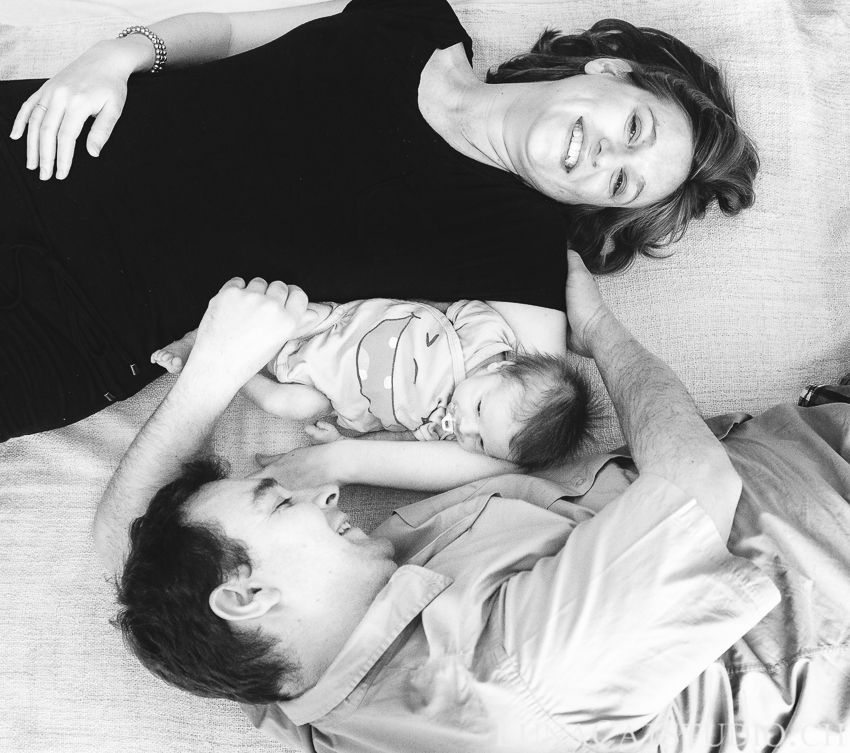 Follow LunaCat Studio on Facebook – Google+ – Twitter – Pinterestfor other news as a newborn photographer Lausanne.
---
About Cathy :

Newborn photographer Lausanne

Newborn photographer LunaCat Studio offers to new parents in Vaud and Switzerland, being in Lausanne, Geneva, Vevey, high-quality newbornphotography .

Based in Lausanne in Vaud, Switzerland, LunaCat Studio offers as a creative newborn photographer a unique treatment of your baby's first days with artistic and wonderful imagery with newbornphotos after your baby's birth. The newbornphoto session stays a privileged moment to immortalize the first days of your baby after his/her birth.

Services

LunaCat Studio proposes its newbornphotography during a newborn photo session in Switzerland in Lausanne, Geneva, Montreux, Vevey. Contact me for more information on your newborn photo session.

You are not looking for a newbornphotographer? LunaCat Studio is also specialized in wedding photography, maternity photography and family photography.