At LunaCat Studio, we not only photograph newborns, we also follow their evolution as babies and toddlers. I must confess I love being able to document the growth of newborns I met so early after their birth. Parents become friends as time passes by and I love being able to photograph their family as their baby grows so fast! When baby can take one's head up, when baby can turn around, when baby is sitting alone and of course when baby walks next to mum and dad. The first year birthday is always a lovely moment with a funny smash the cake session!
Baby photoshoot – Amandine, 10 months
But today, I want to show you Amandine's photoshoot as she was 10 months old. She has a wonderful smile and is so malicious it was a real pleasure to play with her and photograph her of course ;).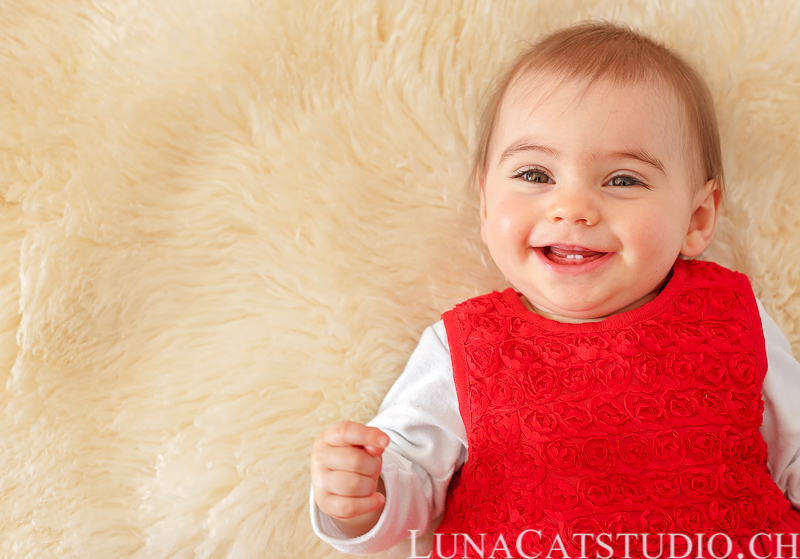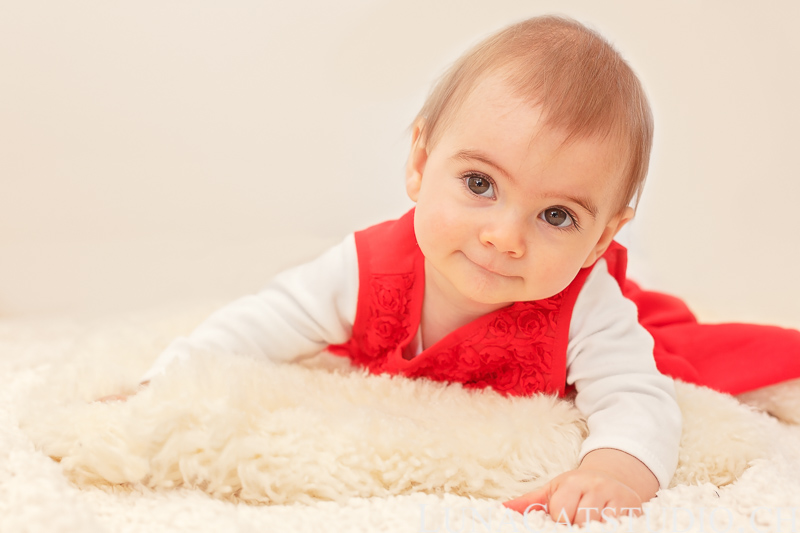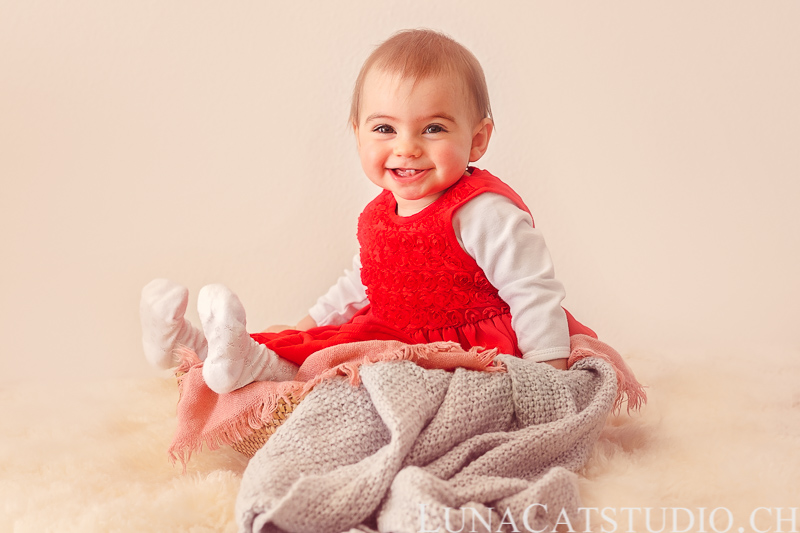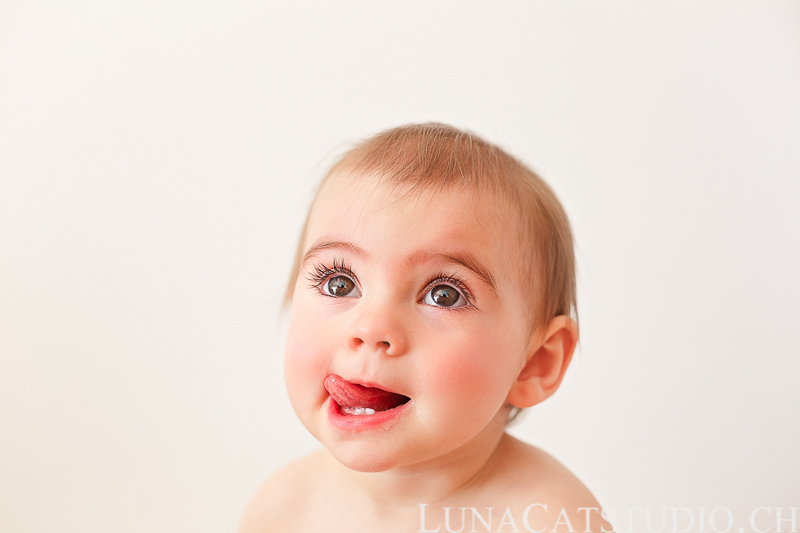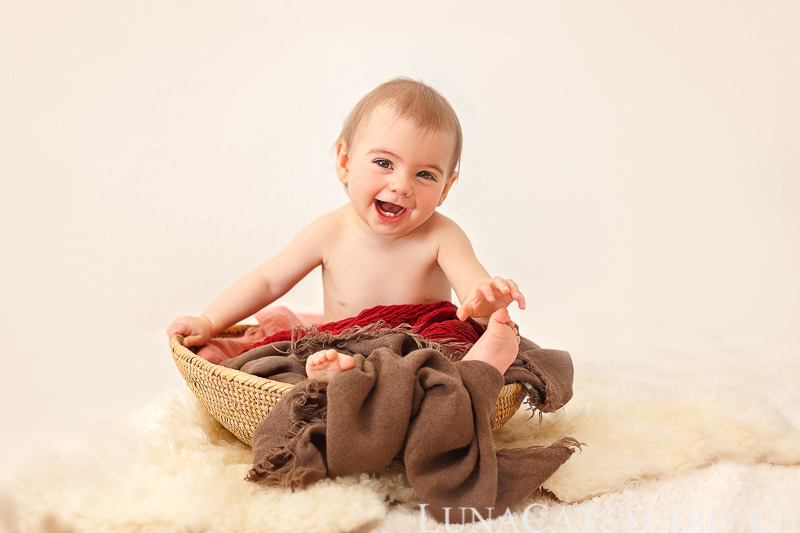 Follow the baby photographer LunaCat Studio on Facebook – Google+ – Twitter – Pinterest for other baby photoshoots as a baby photographer.
---
About Cathy:

baby photographer

Baby photographer LunaCat Studio offers to parents in Vaud and Switzerland, being in Lausanne, Geneva, Vevey, Fribourg, Yverdon and Neuchatel high-quality baby photography.

Based in Lausanne in Vaud, Switzerland, LunaCat Studio offers as a creative baby photographer a unique treatment of your baby's evolution with artistic and wonderful imagery with baby photos. The baby photo session stays a privileged moment to immortalize the evolution of your baby since one's newborn photoshoot.

Services

LunaCat Studio offers its baby photography during a baby photo session in Switzerland in Lausanne, Geneva, Montreux, Vevey, Yverdon, Fribourg and Neuchatel. Contact me for more information on your baby photo session.

You are not looking for a baby photographer? LunaCat Studio is also specialized in pregnancy, newborn and family photography.