You are just engaged, a wedding day has been chosen and you are now looking for a wedding photographer to document your beautiful day! Welcome in the jungle to find the perfect wedding photographer for you. Read the post Choisir un bon photographe de mariage to understand how important your wedding photographer choice is.
My philosophy: your couple is unique!
I want to tell you a little more about my wedding photographer philosophy. ivermectina hora de tomar Because your wedding day is unique, as your couple, therefore you must get along with your wedding photographer to fulfill your expectations. You are not a simple day on a calendar, I want, to better photograph you, know about your couple, your individual personalities that make you so unique! You must be treated as unique!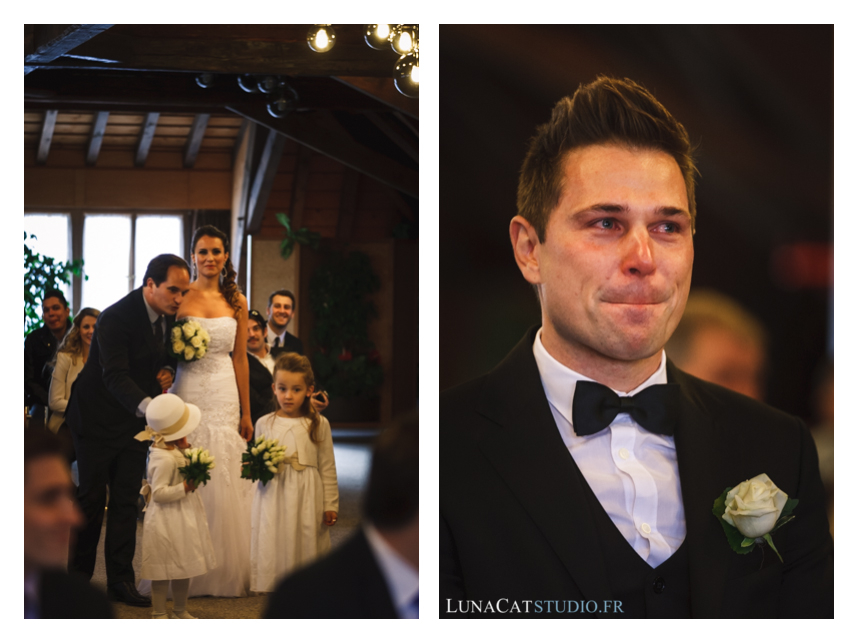 Create gorgeous memories from the intense emotions of your wedding day
Your wedding day will rush so fast before your eyes. You may be stressed and won't be able to enjoy every precious moment. Keeping memories from your wedding without photos will be difficult. Therefore, that is why your wedding photographer choice will be of critical importance for your memories, for your couple, your families, but also future generations to show your photos to! ivermectina ultrafarma Don't neglect your wedding photographer hunt and the wedding photographer budget du photographe de mariage.
Meet together to discuss
I cannot see my wedding photographer philosophy without seeing you and meeting you to discuss your couple's uniqueness and your expectations regarding your wedding photographer. That's truly a moment that cannot be overlooked to learn more about you and your passions, that we can use for your engagement session. This meeting is also a privileged moment for the couple to ask all the questions you want to reassure you on your wedding day schedule.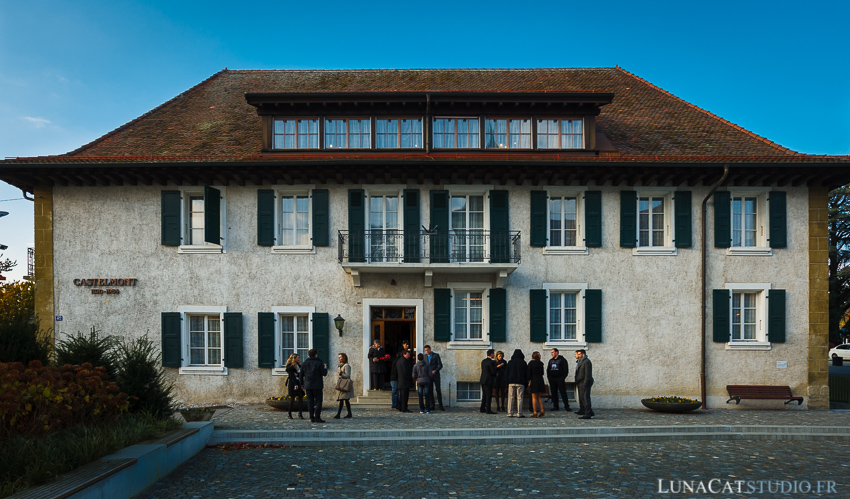 Accompany and advise you about your wedding
For you, it is usually the first time you go through a wedding day with its stressful preparation. Know that an experienced professional photographer has already shot many weddings with different atmospheres. In this focus, I love advise you on the wedding schedule to help you understand which moments are of great importance, things that you would not have guessed all by yourself (and there are so many! ivermectin giardia dogs ), to make sure you will enjoy your wedding day to its maximum. Because I can tell you right away, you won't see the day pass by! During the months before your wedding, I am always available to discuss some organization points that are bothering you or that you are not sure about. It is an additional way to make your wedding day as gorgeous as you dream it!
Learn more about the wedding photographer on www.lunacatstudio.ch/en/